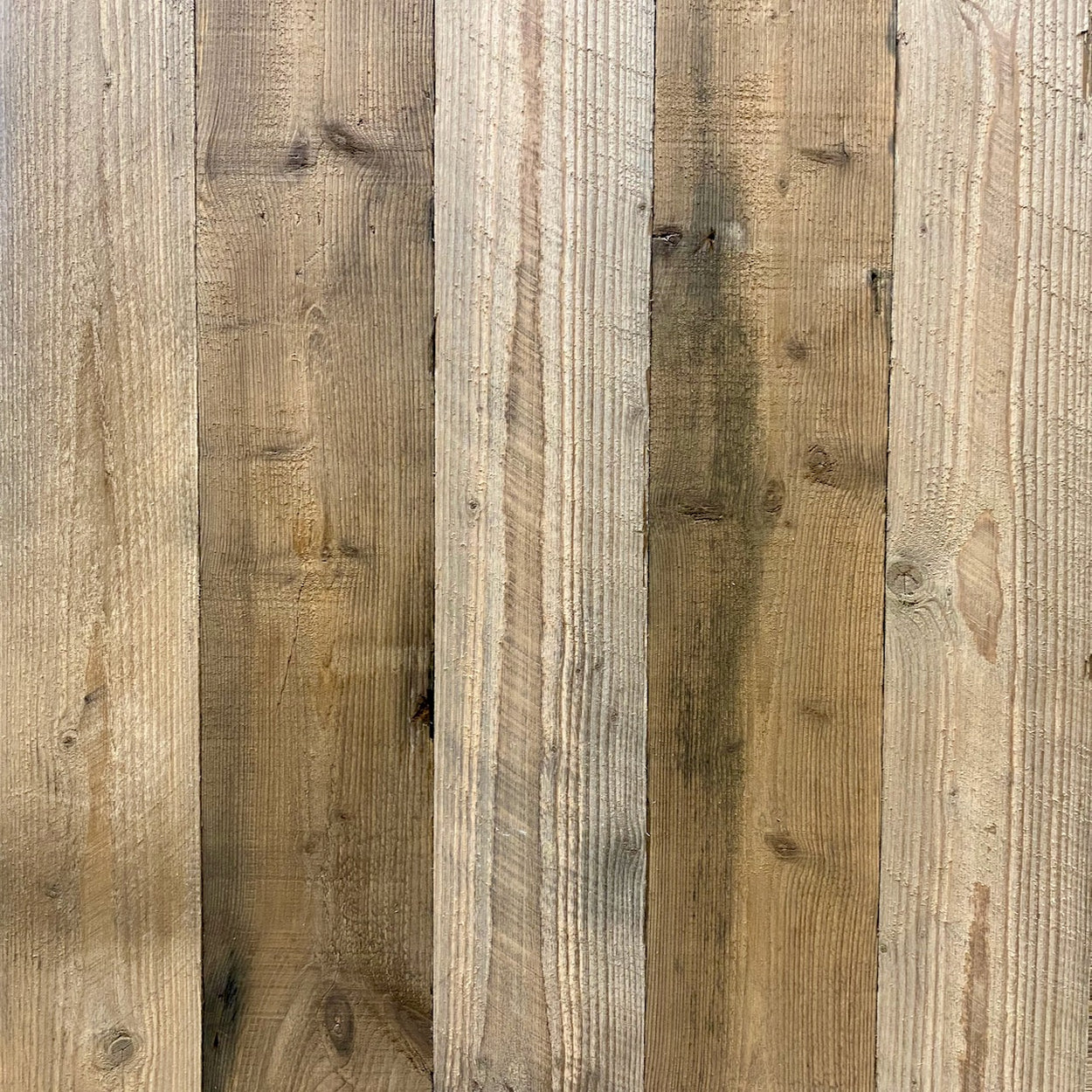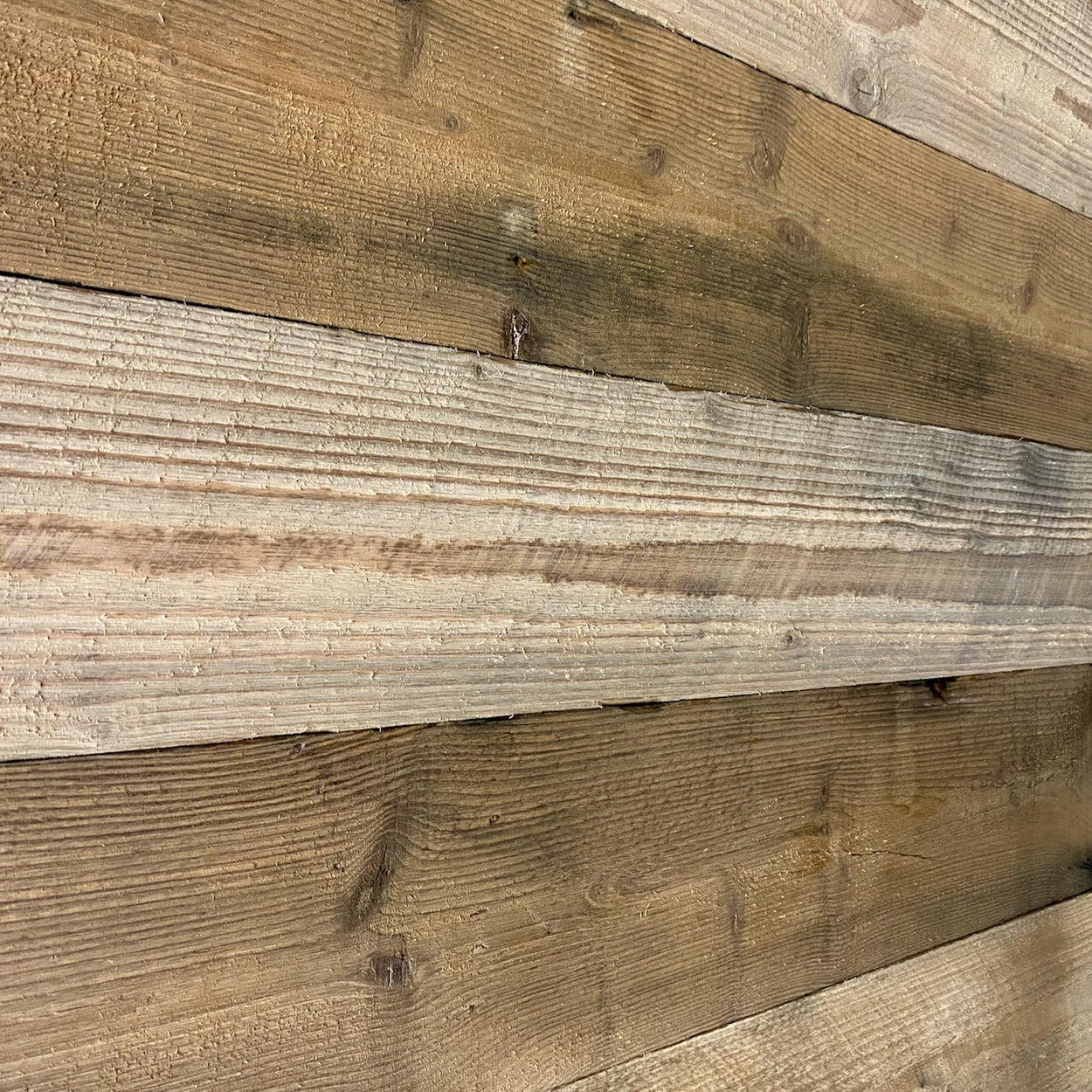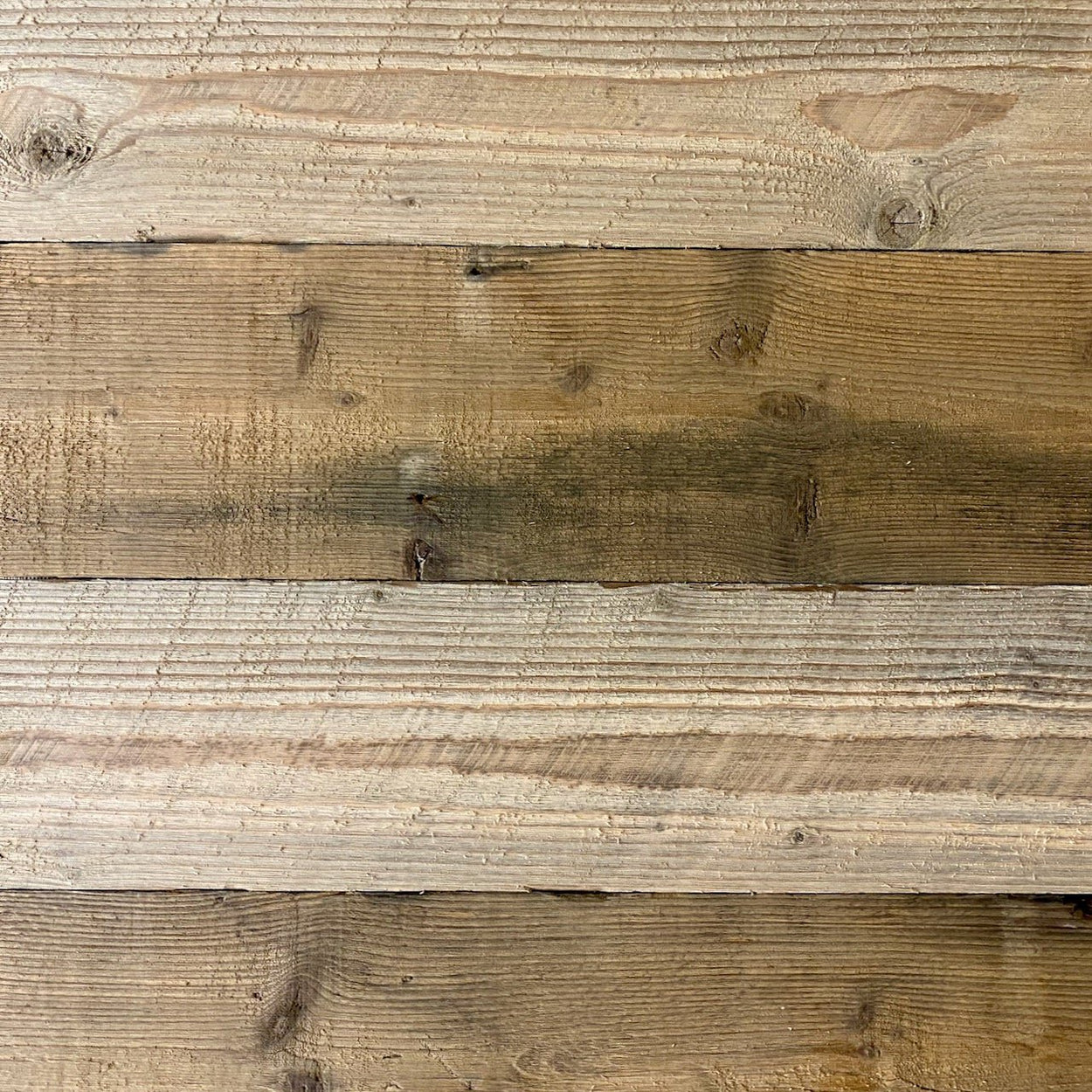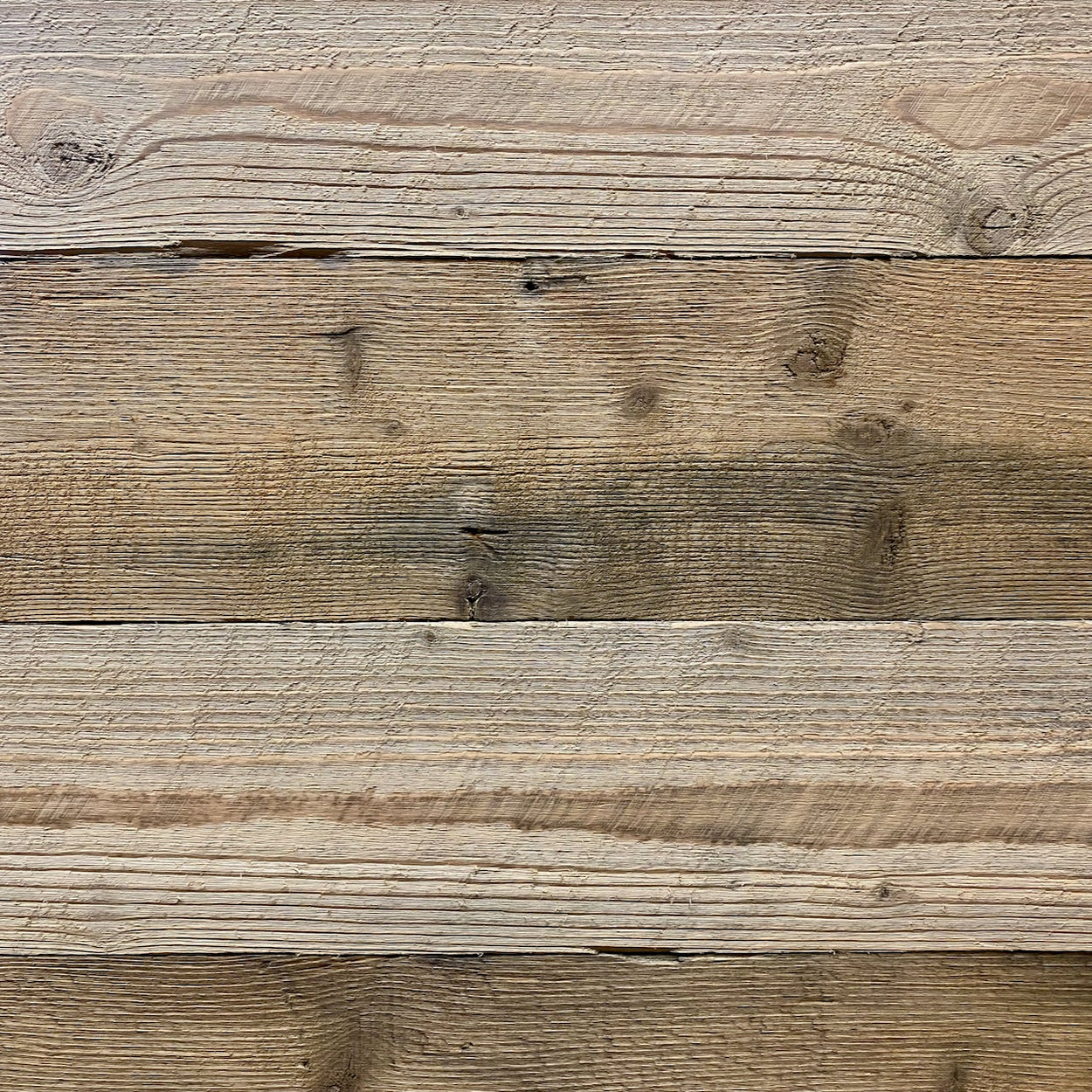 Woodford Aerodrome Boards
From
per sqm ex. VAT
These reclaimed boards have been salvaged from the roof of the hangers at Woodford Aerodrome. This was the home of aviation pilot Alliot Verdon-Roe founder of Avro and the world famous Lancaster Bomber. Great bit of British heritage.
We can supply them lacquered for and extra £15m2
Product - Reclaimed Wall Cladding 
Surface - Original 
Width: Approximately 180mm 
Thickness - Approx 8mm
Length: Approximately 1- 3m
Holes: Some
Cracks: Some
Colour variation: Yes, typical with reclaimed timber
Joint detail: Original square edge
Finish - Wire brush sanded
For information on delivery, see our delivery information page.