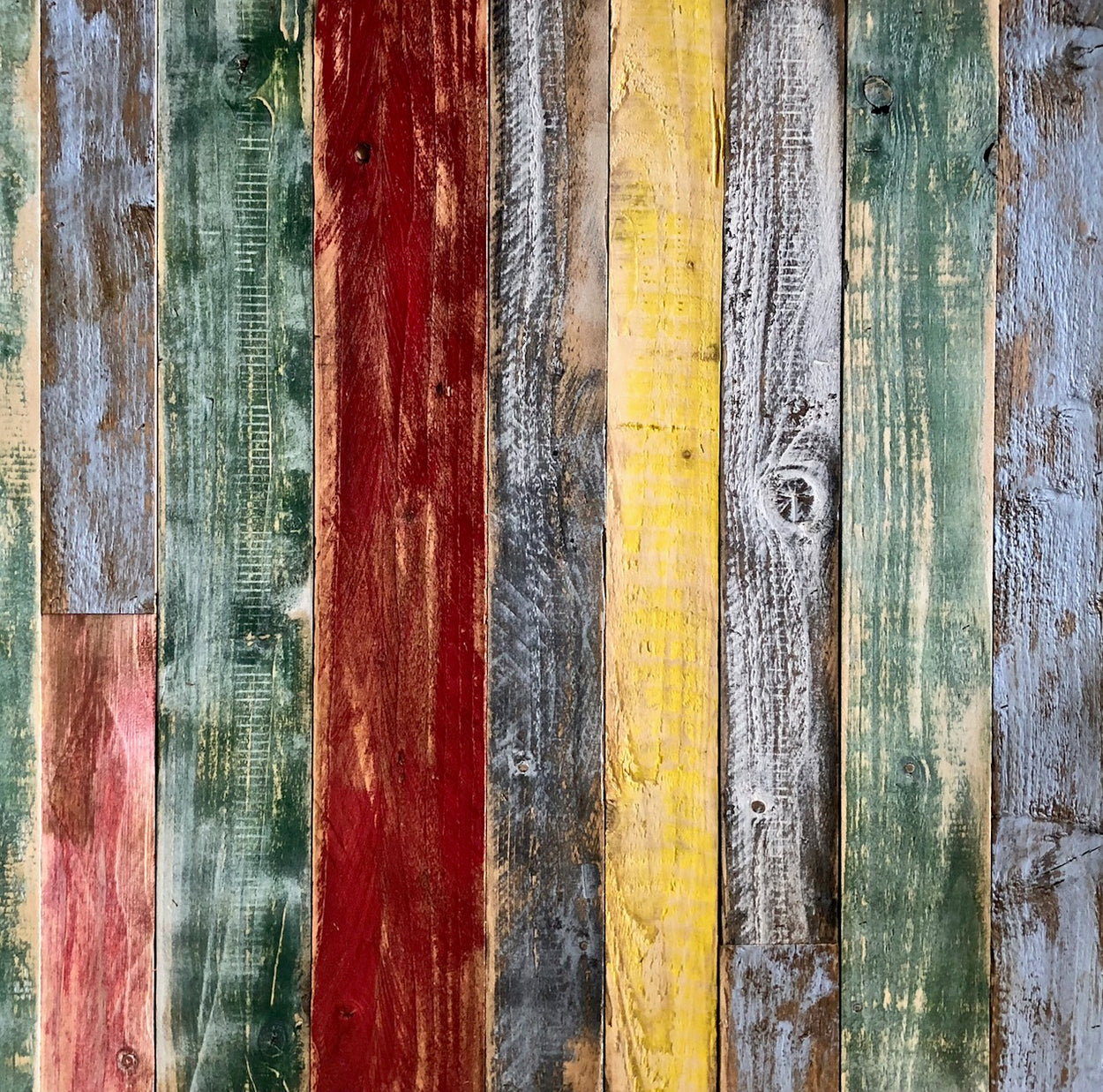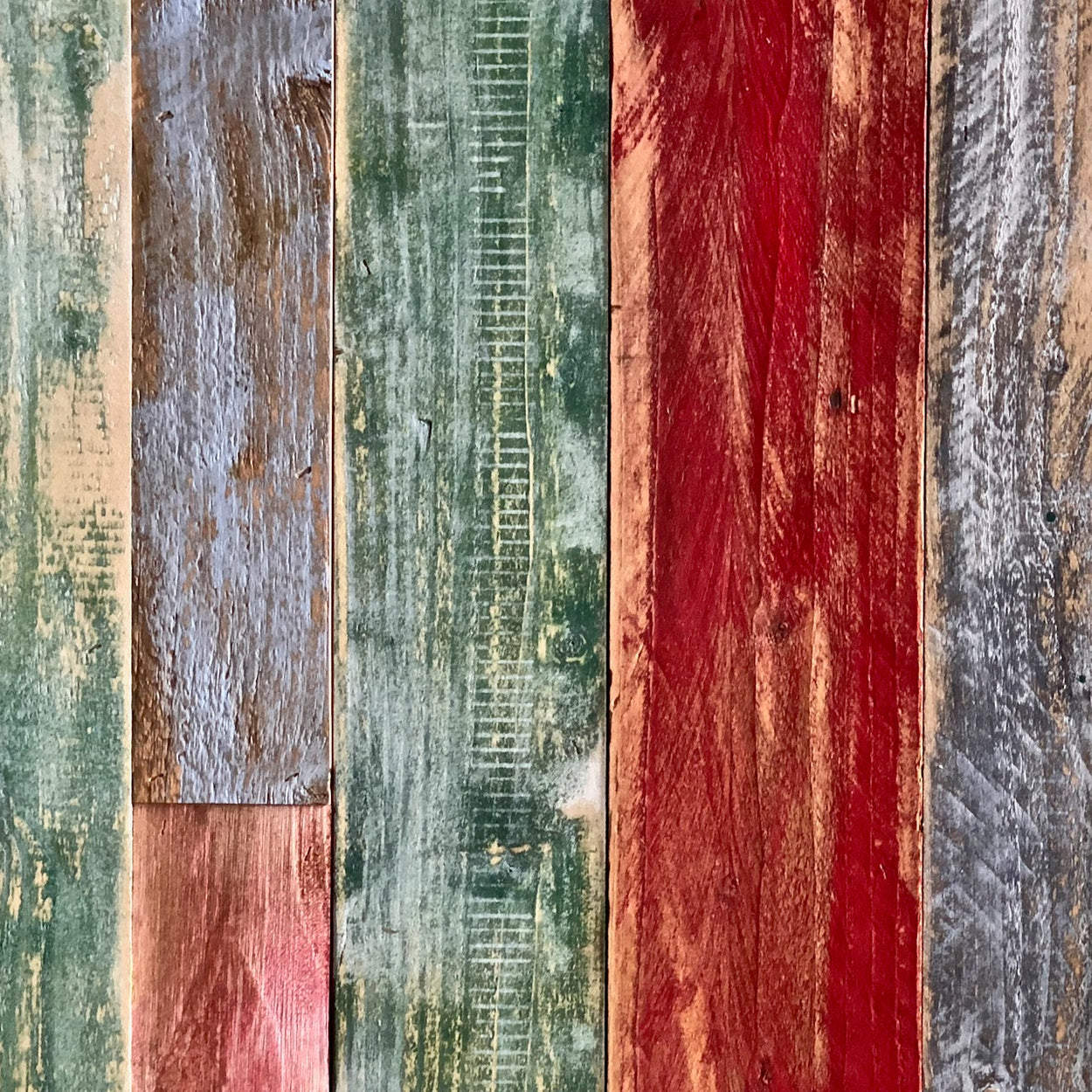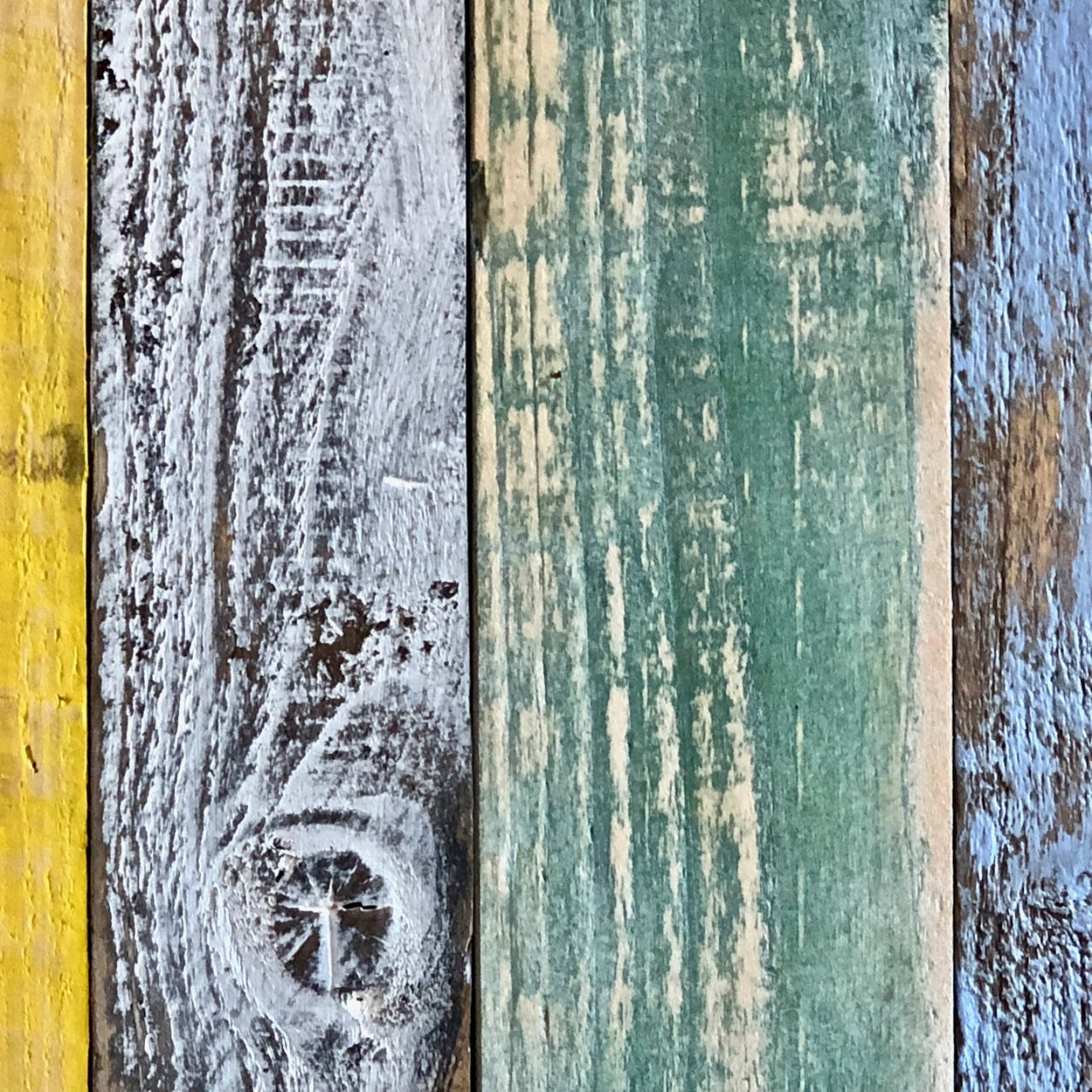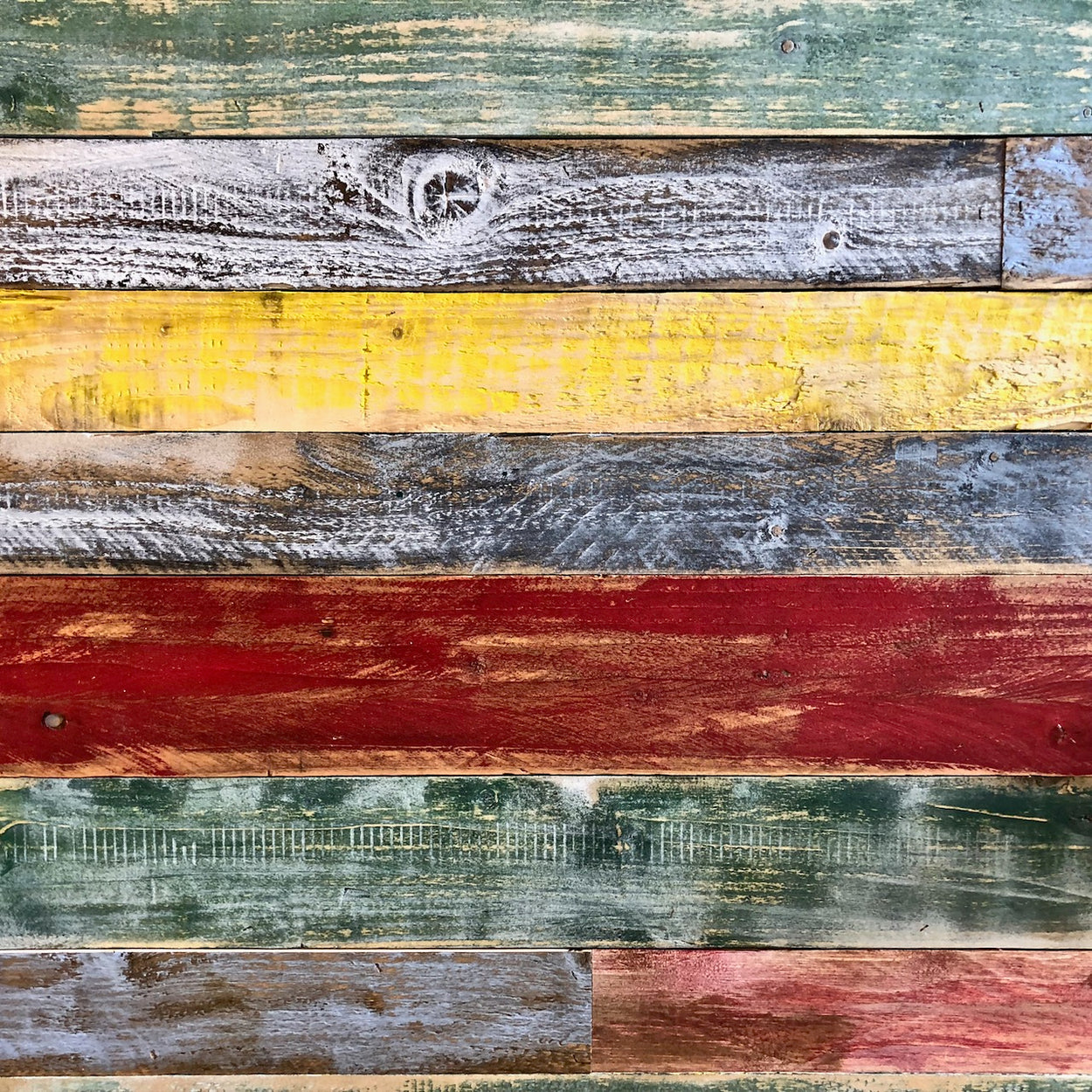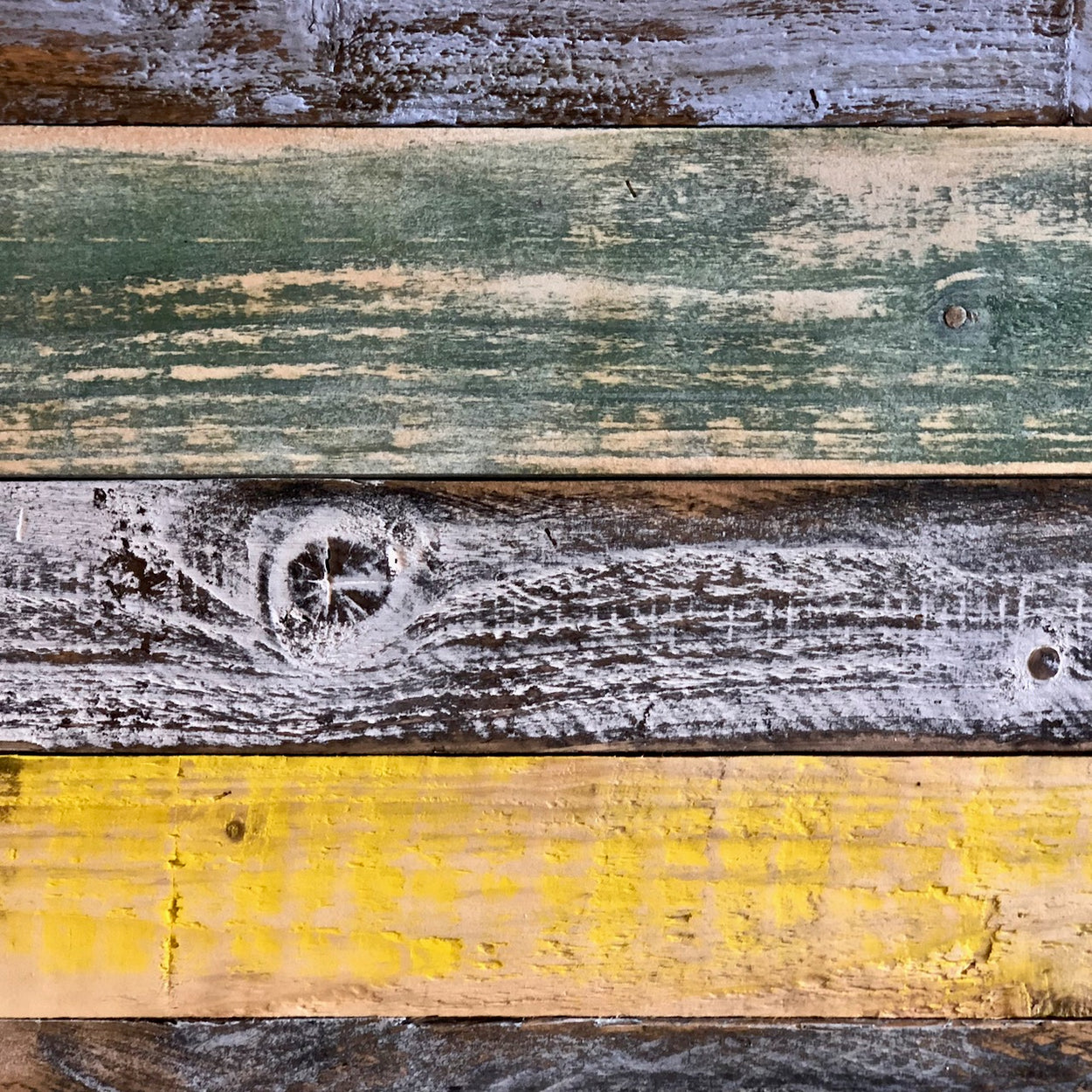 Barnwood Painted
From
per sqm ex. VAT
Bold, bright and beautiful, make a statement with some reclaimed and painted barn wood cladding. Full of character, these boards have been reclaimed from agricultural barns and retain original 
saw marks, cracks, dents and scuffs. 
The boards are supplied lightly sanded and all waste and split ends are cut off in our mill so only good useable boards are sent out.
Thickness - approx 5 - 8mm
Length -approx 1 - 3m
Random widths - approx - 75 - 200mm
Finish - paint
Surface - original
Joint detail - original square shoulder
For information on delivery, see our delivery information page.