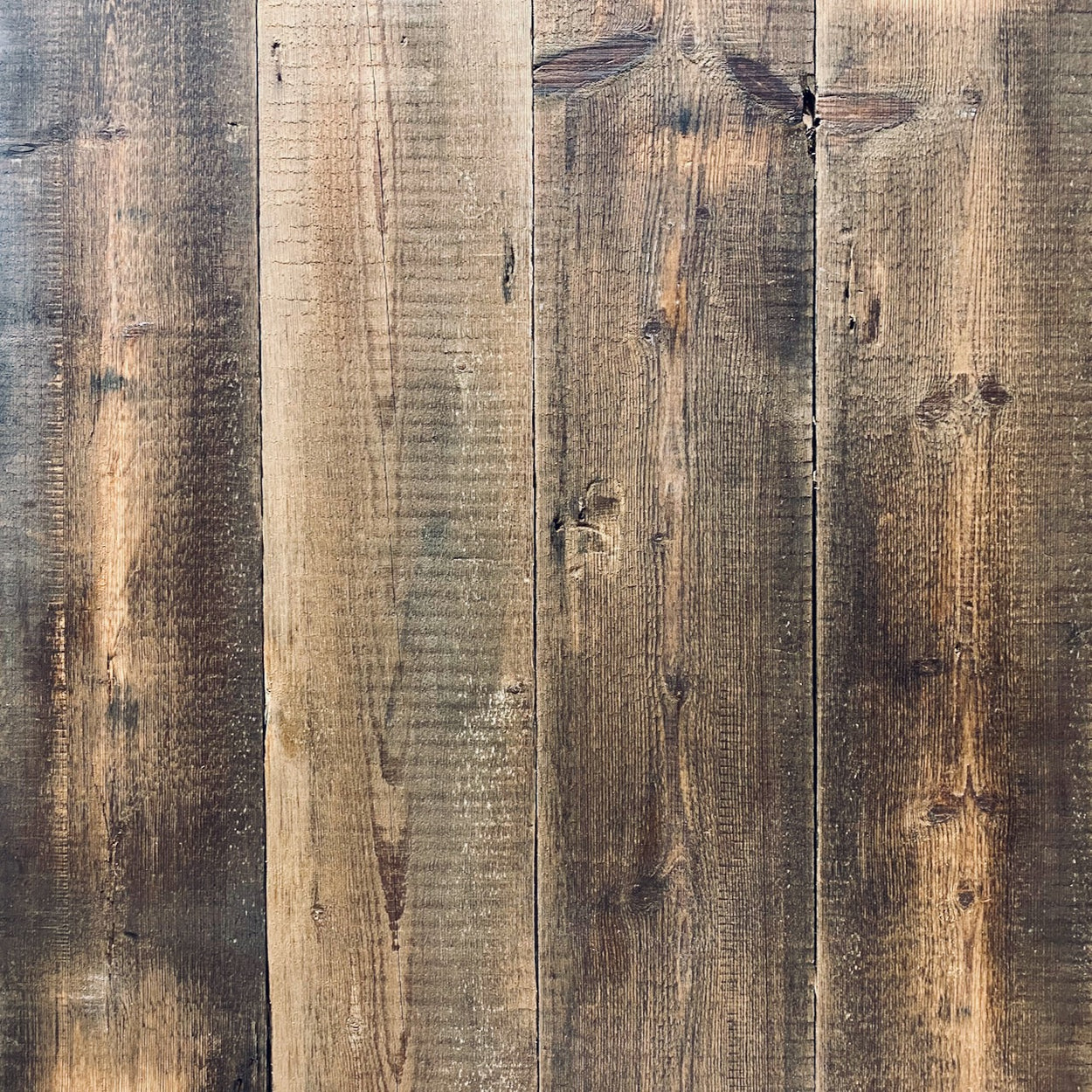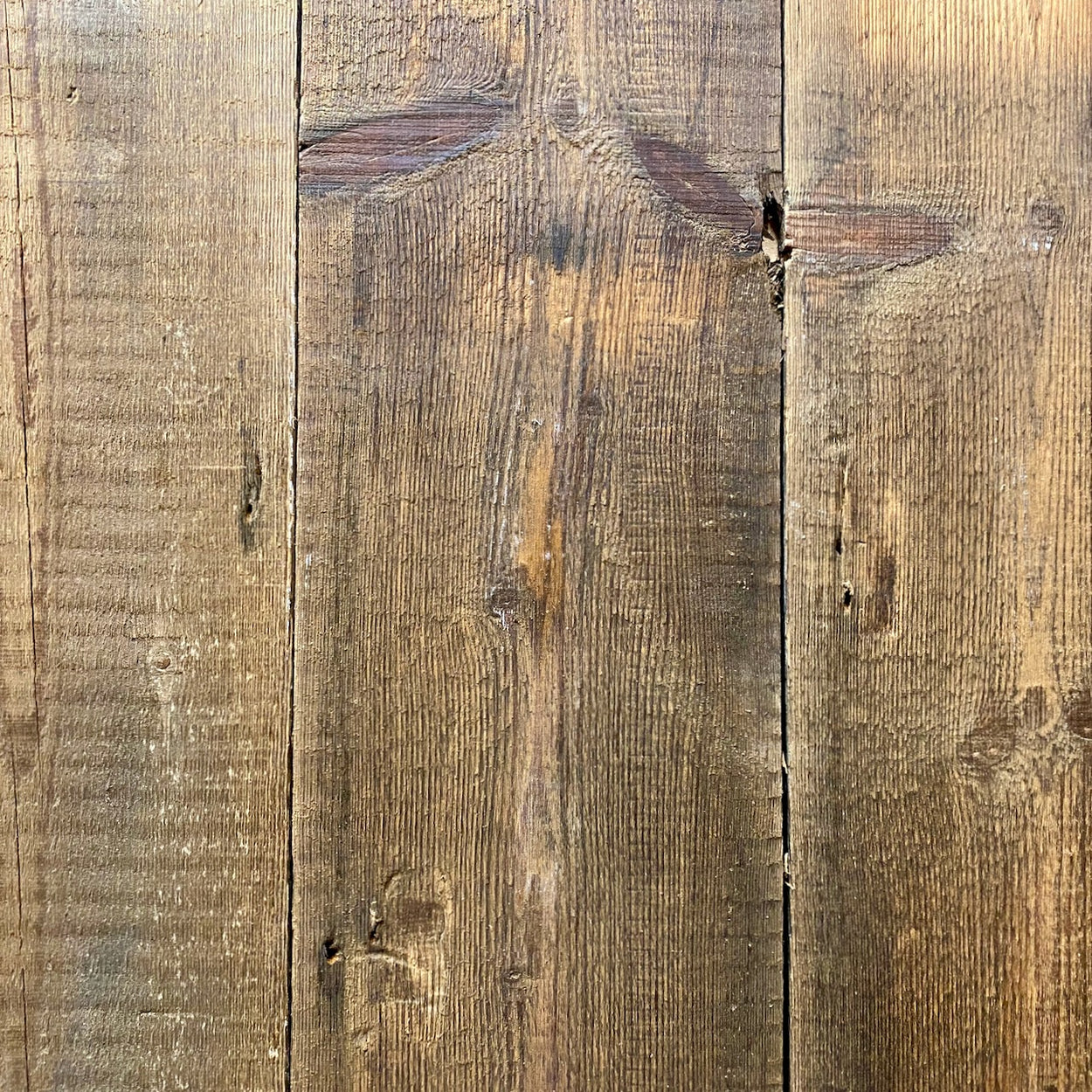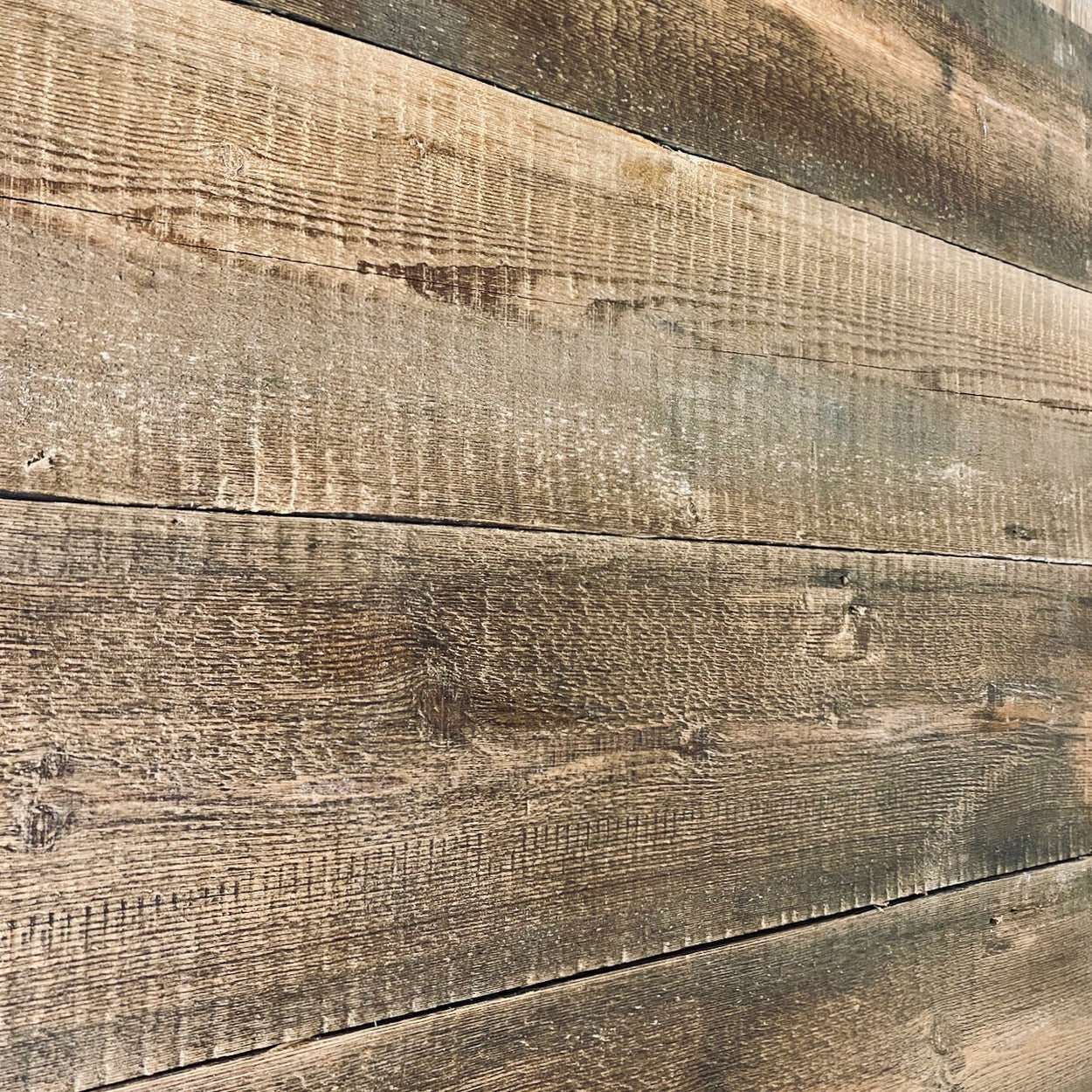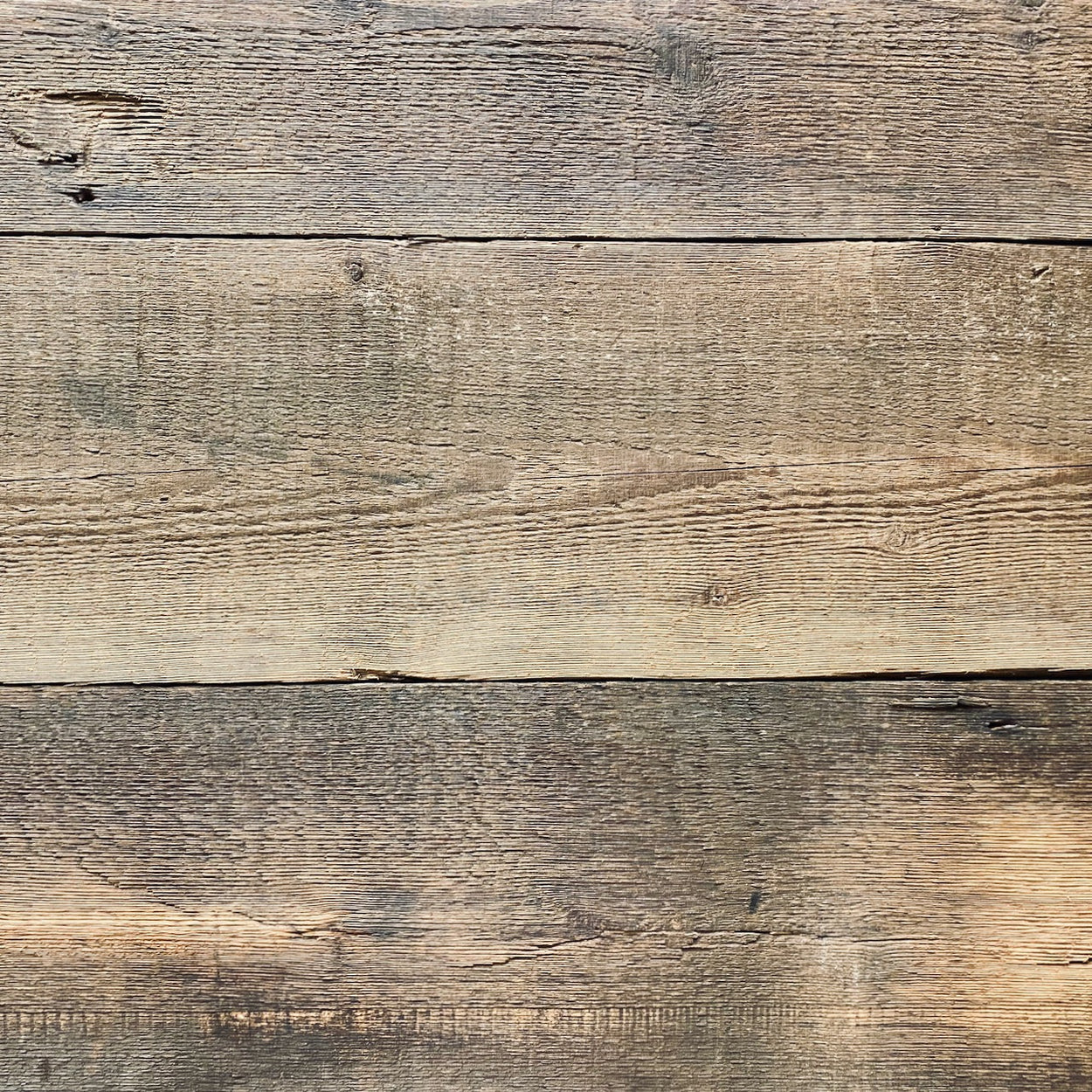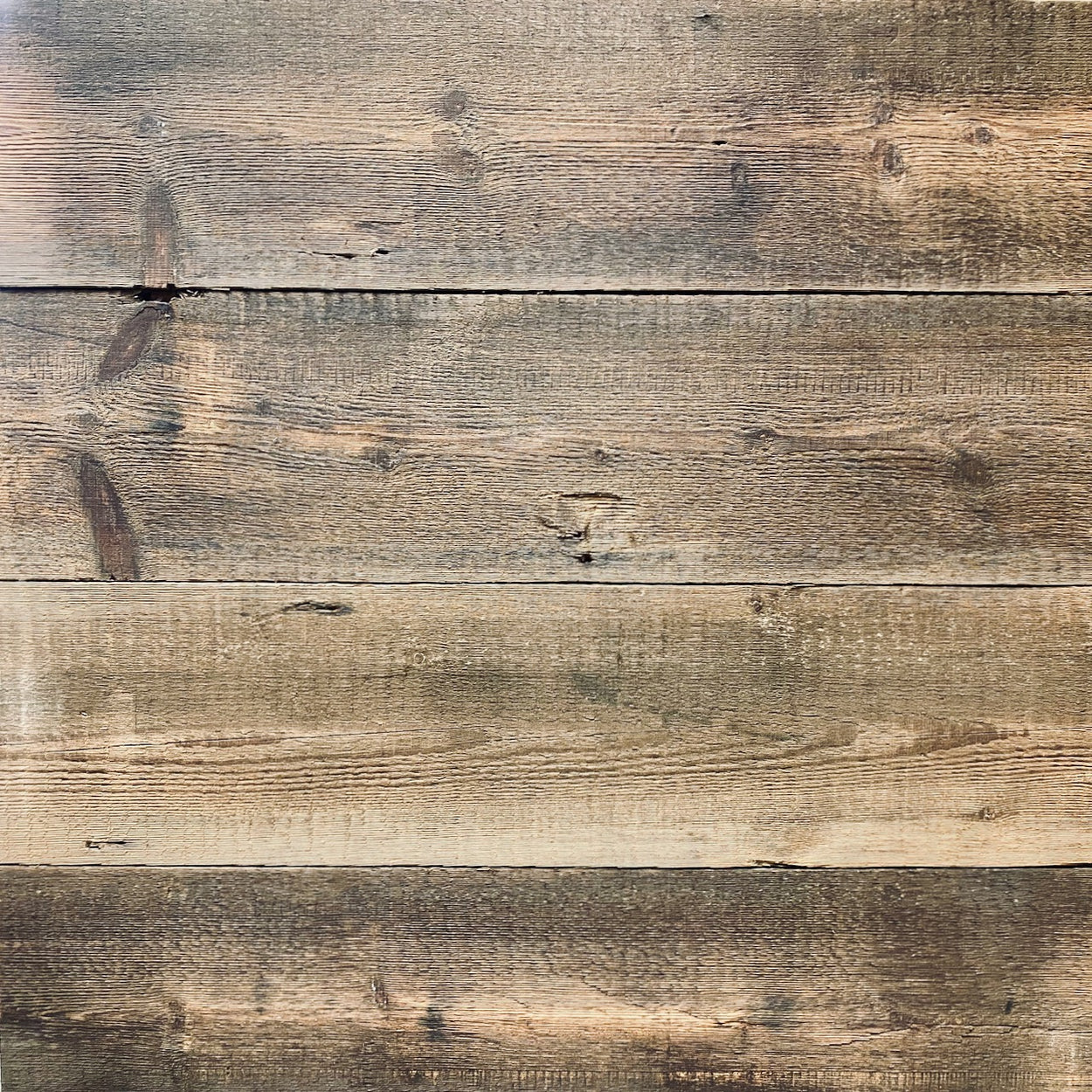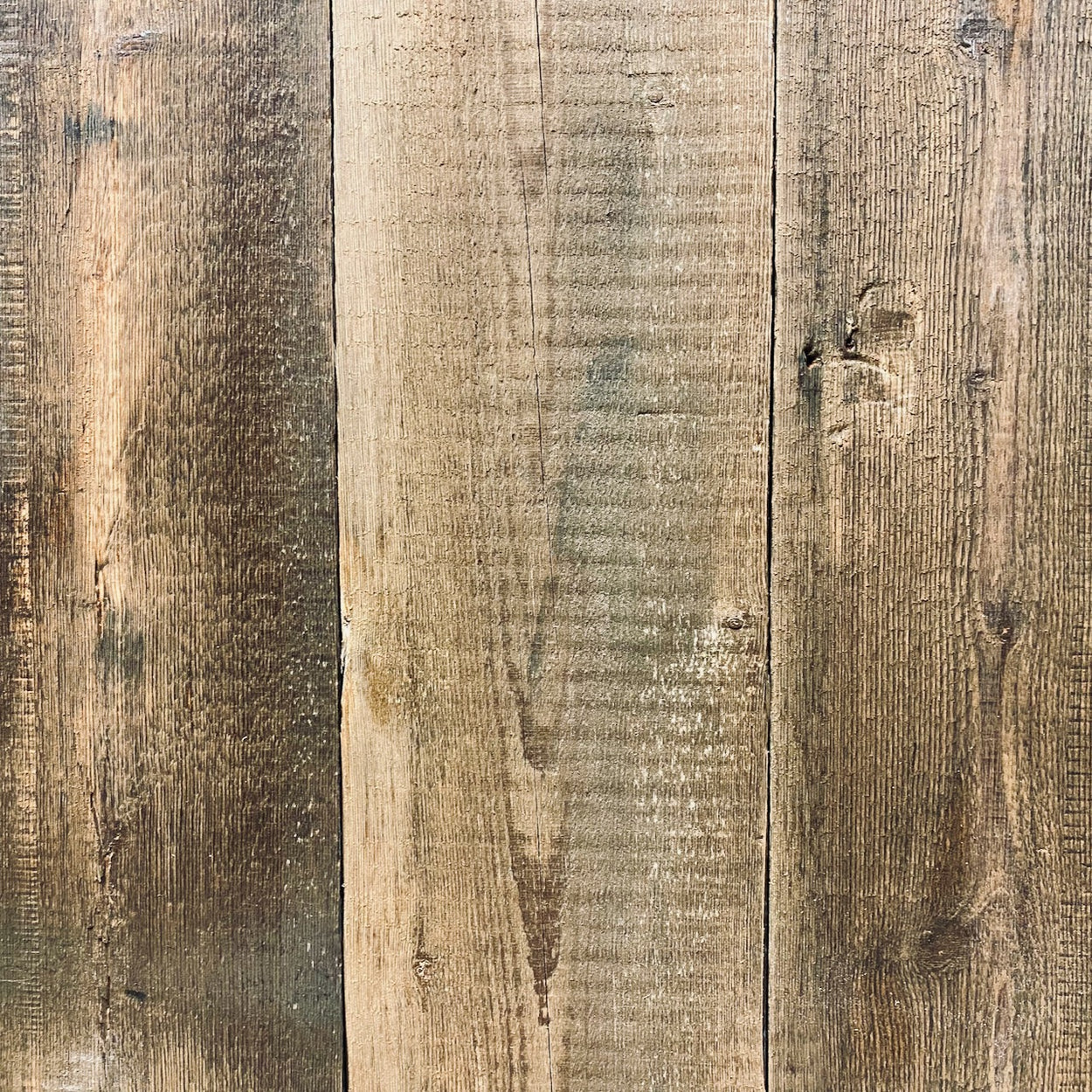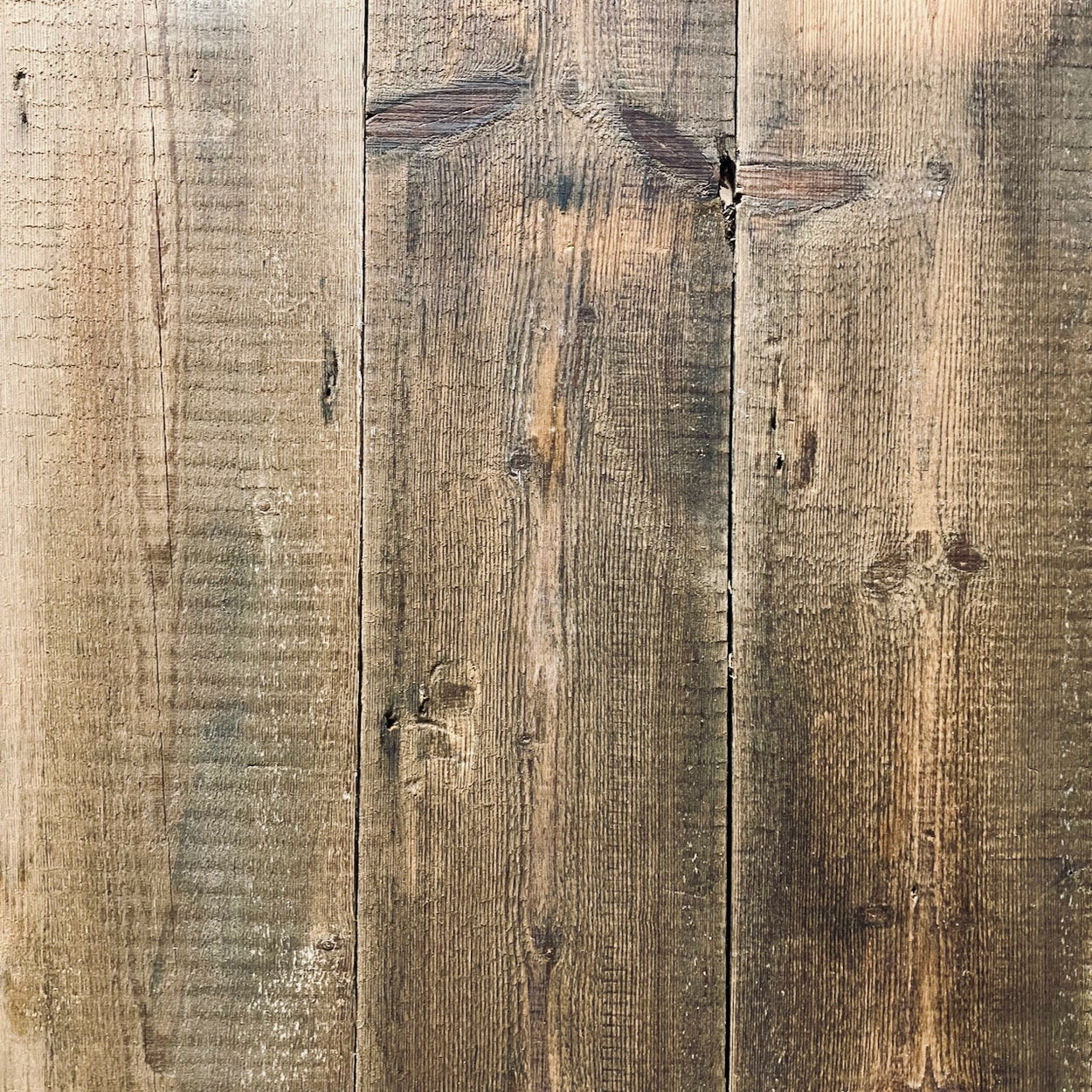 Antique Roof Boards
From
per sqm ex. VAT
Salvaged from an old mill, these gorgeous rustic antique pine roof boards are over 120 years old! Retaining their rustic texture, including original saw marks, nail holes, cracks, dents and scuffs, they are guaranteed to add character to the walls of your renovation project. 
Over 1000m2 in stock. These boards are supplied ready to fit. Each order is de-nailed with all waste removed and split ends cut off. They are then wire brush sanded ready to be sent out. Lead time on an average size order is approx 2 weeks.
We can supply them lacquered for an extra £15m2

Thickness - approx 5 - 8mm
Length -approx 1 - 3m
Widths - approx 150 - 200mm
Surface - original
Finish - wire brush sanded
Joint detail - original square shoulder
Original fixing holes - some
Colour variation - yes, typical with reclaimed timber
Cracks - some
For information on delivery, see our delivery information page.