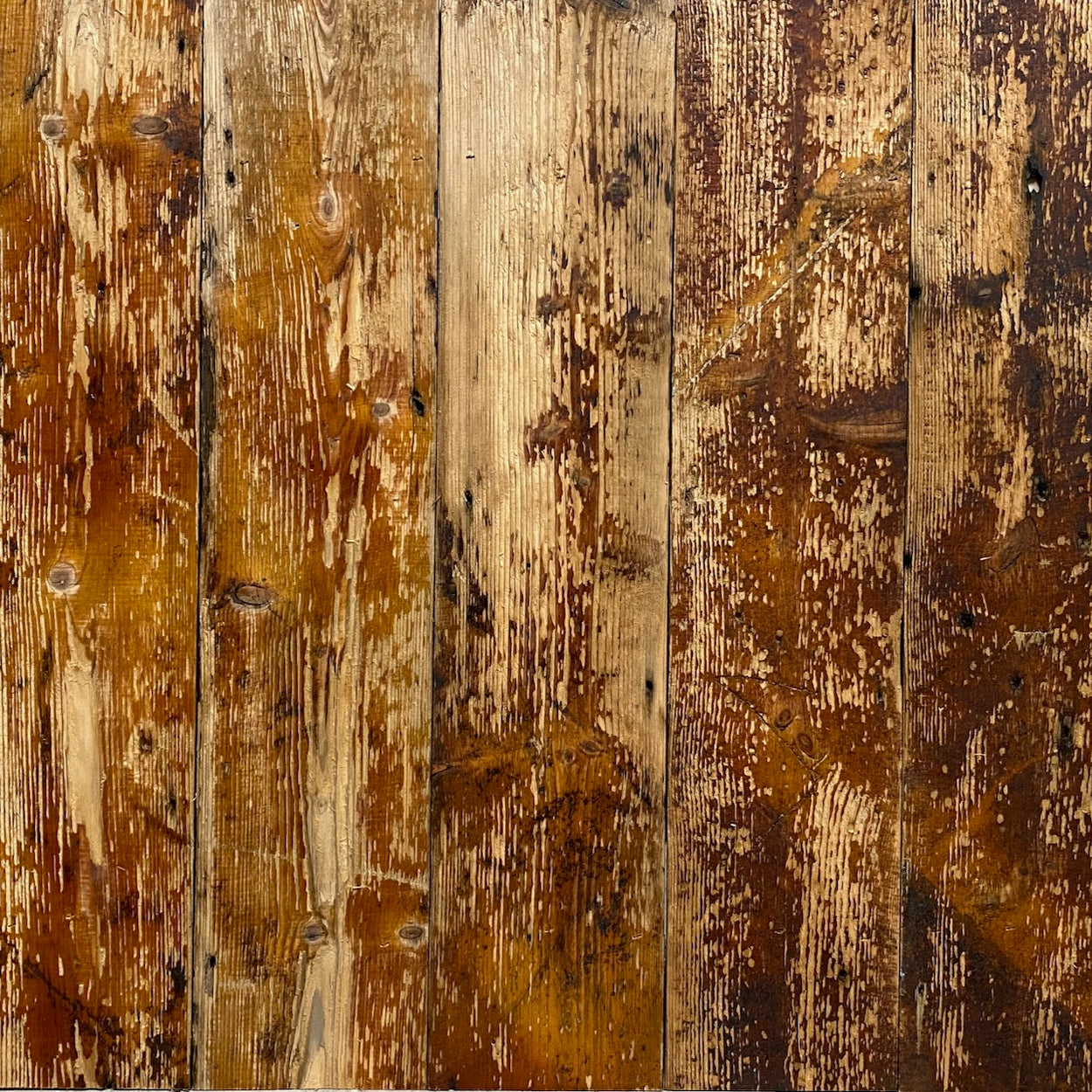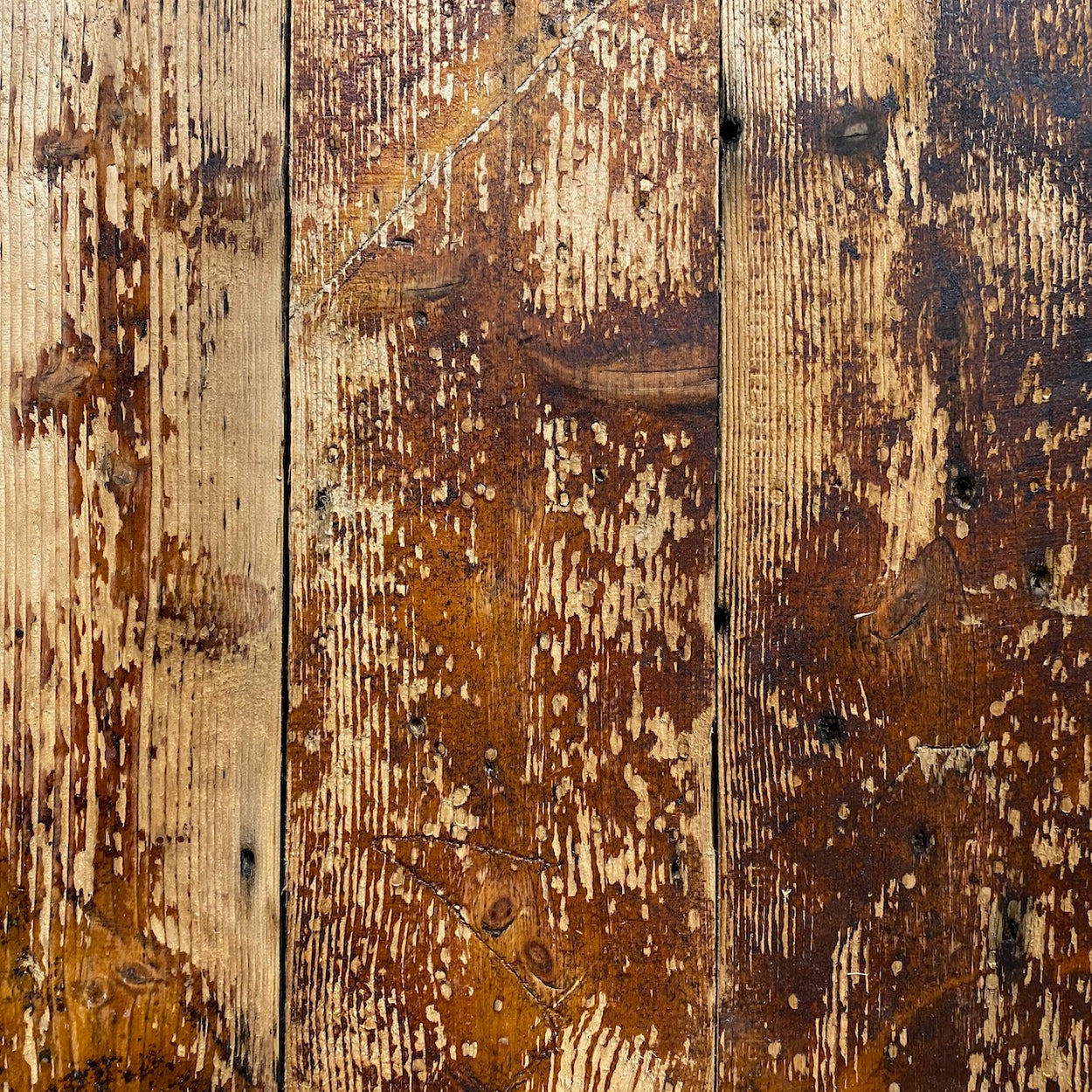 Reclaimed School Boards
From
per sqm ex. VAT
These reclaimed boards have been salvaged from an early 20th C school hall. We have lightly cleaned them and left them with original varnish on the surface. They are supplied with all waste and splits removed and wire brush sanded.
Also available as engineered floorboards.
We can supply them lacquered for and extra £10m2

Product - Reclaimed Pine Wall Cladding 
Surface - Original 
Width: Approximately 150mm 
Thickness - Approx 10 - 12mm
Length: Approximately 1- 2.4m
Holes: Minimum 
Cracks: Minimum
Joint detail: Square edged 
Finish - Wire brush sanded
Product code LYWCSB1
For information on delivery, see our delivery information page.