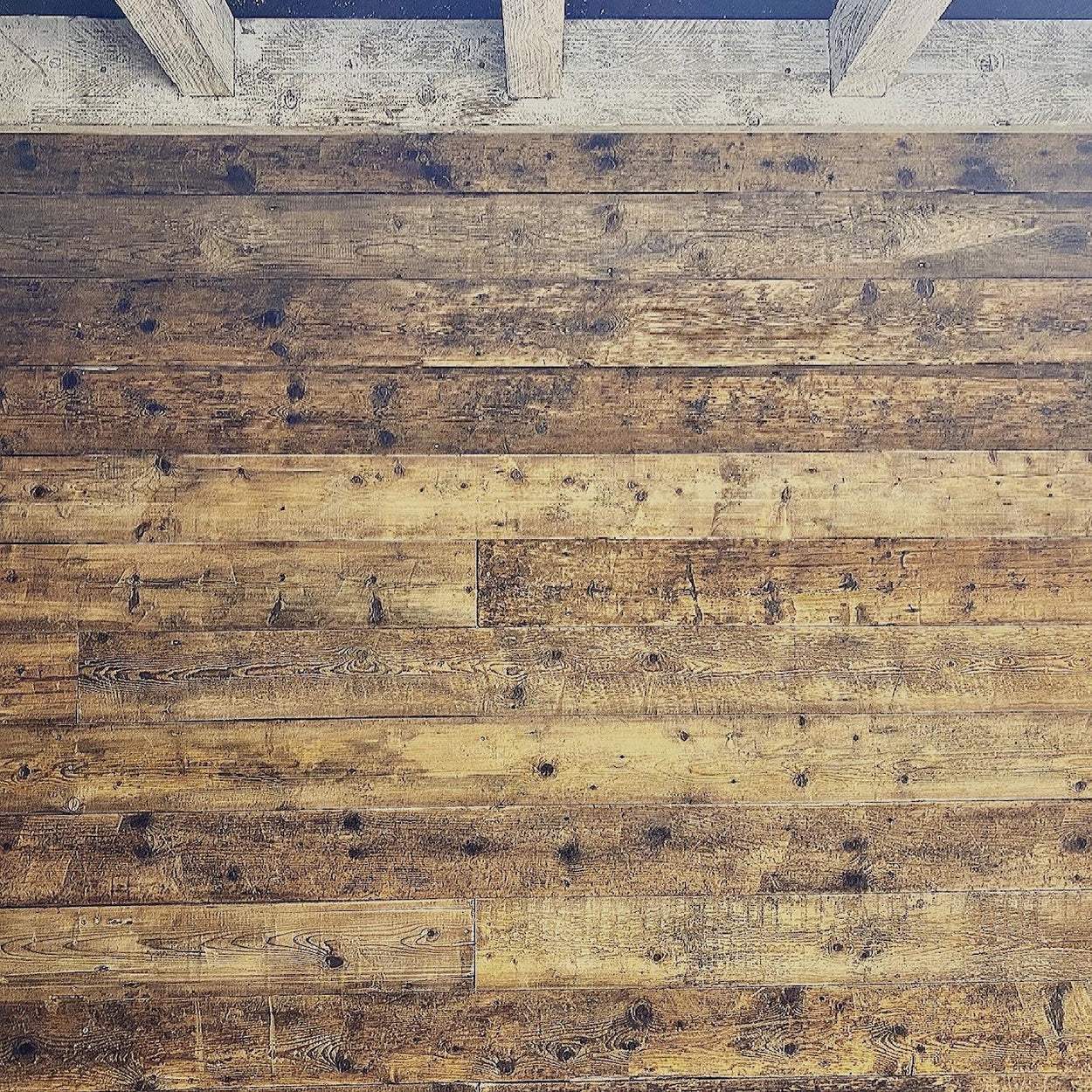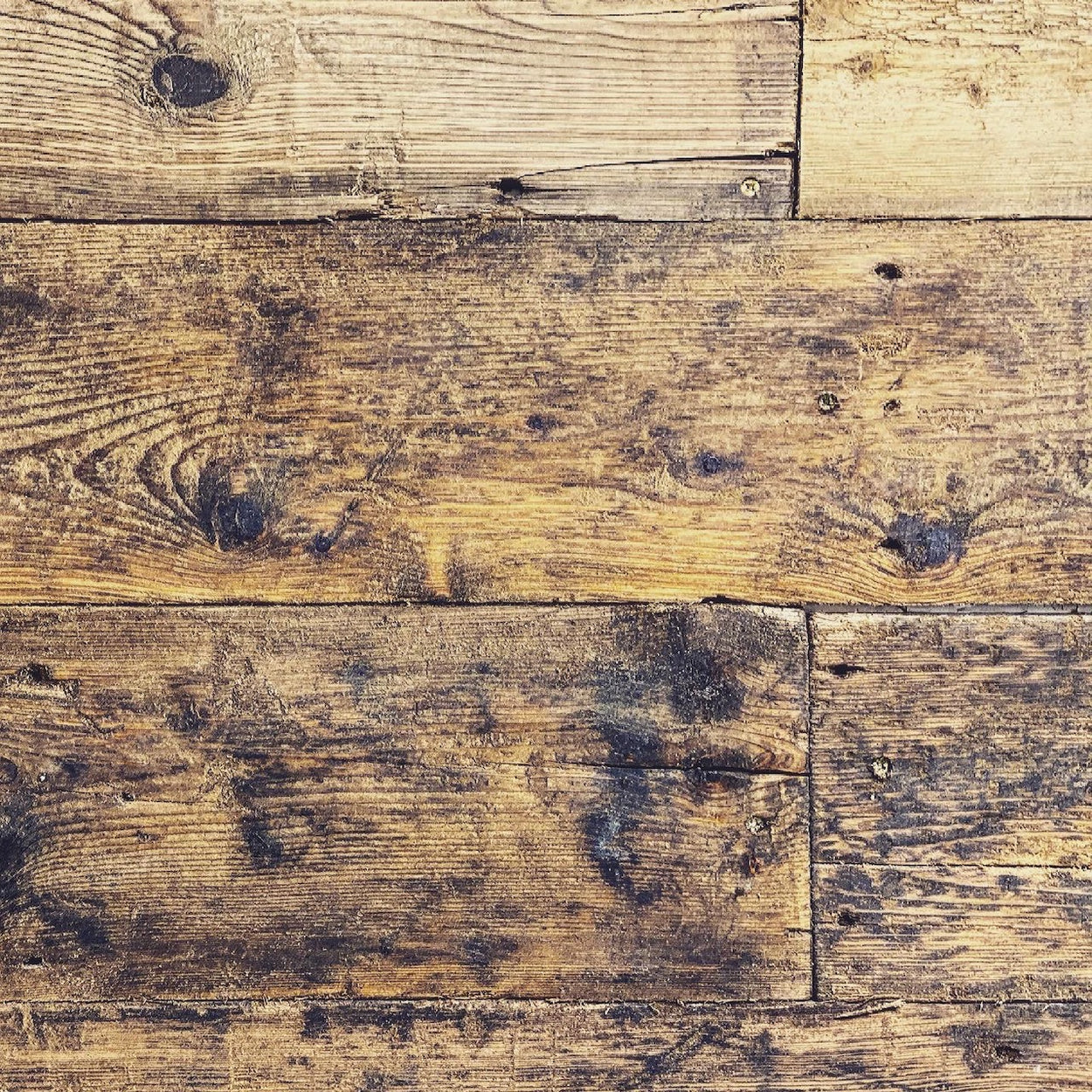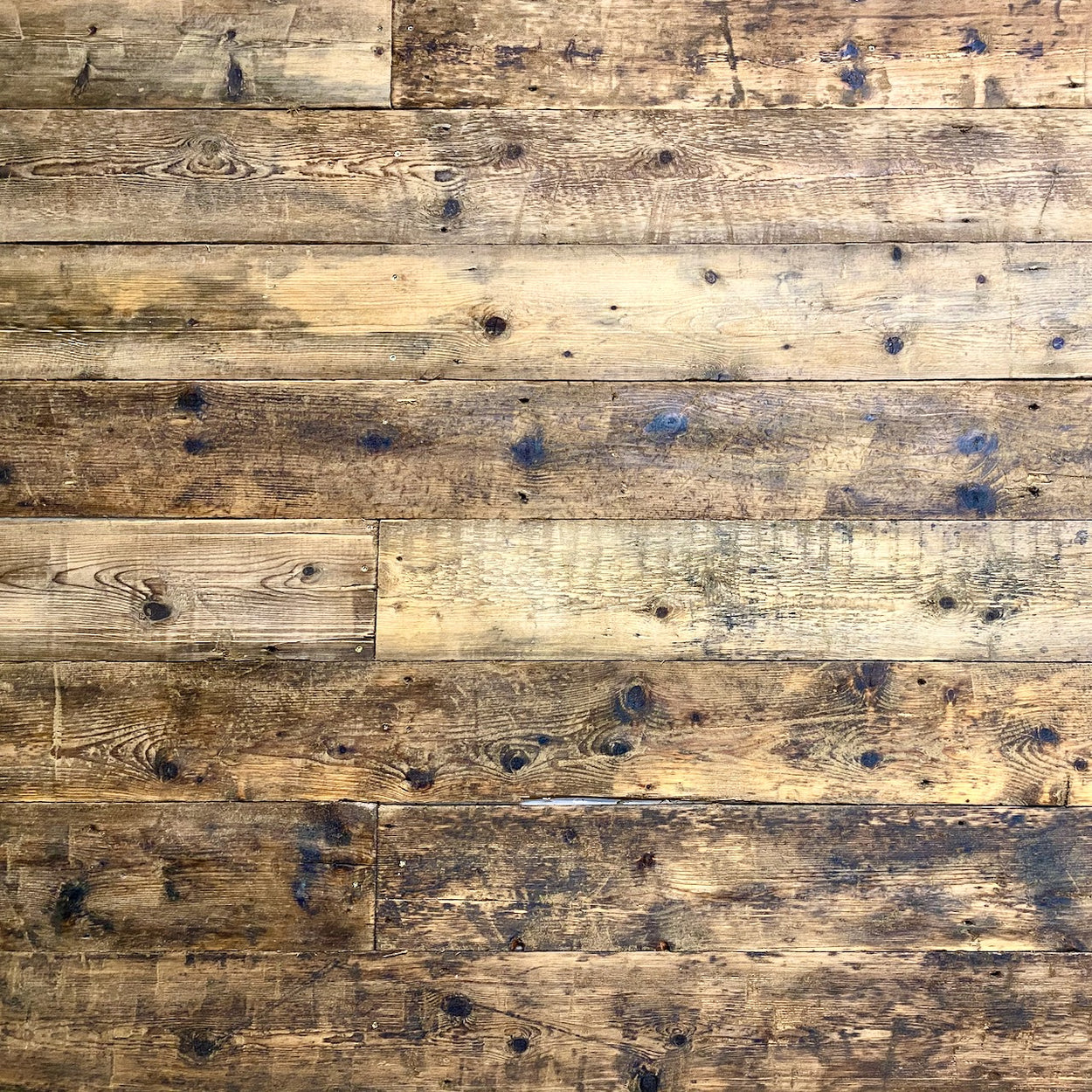 Manchester Mill Cladding Boards
From
per sqm ex. VAT
Stunning original reclaimed Victorian pine boards salvaged from a Manchester Cotton Mill. Amazing colour and patina these boards are packed full of charm and character. Original surface markings with lots of natural undulation and original fixing marks.
Over 1000m2 in stock.
These boards are supplied ready to fit. Each order is de-nailed with all waste removed and split ends cut off. They are then wire brush sanded ready to be sent out. Lead time on an average size order is approx 2 weeks
We can apply a lacquer finish for the cost of £15m2
Thickness - approx 8 - 10mm.
Length -approx 1 - 3m.
Widths - approx - 165mm.
Surface - time worn original. Very rustic with gentle natural undulations.
Joint detail - original square shoulder
Finish - Light Sand
For information on delivery, see our delivery information page.