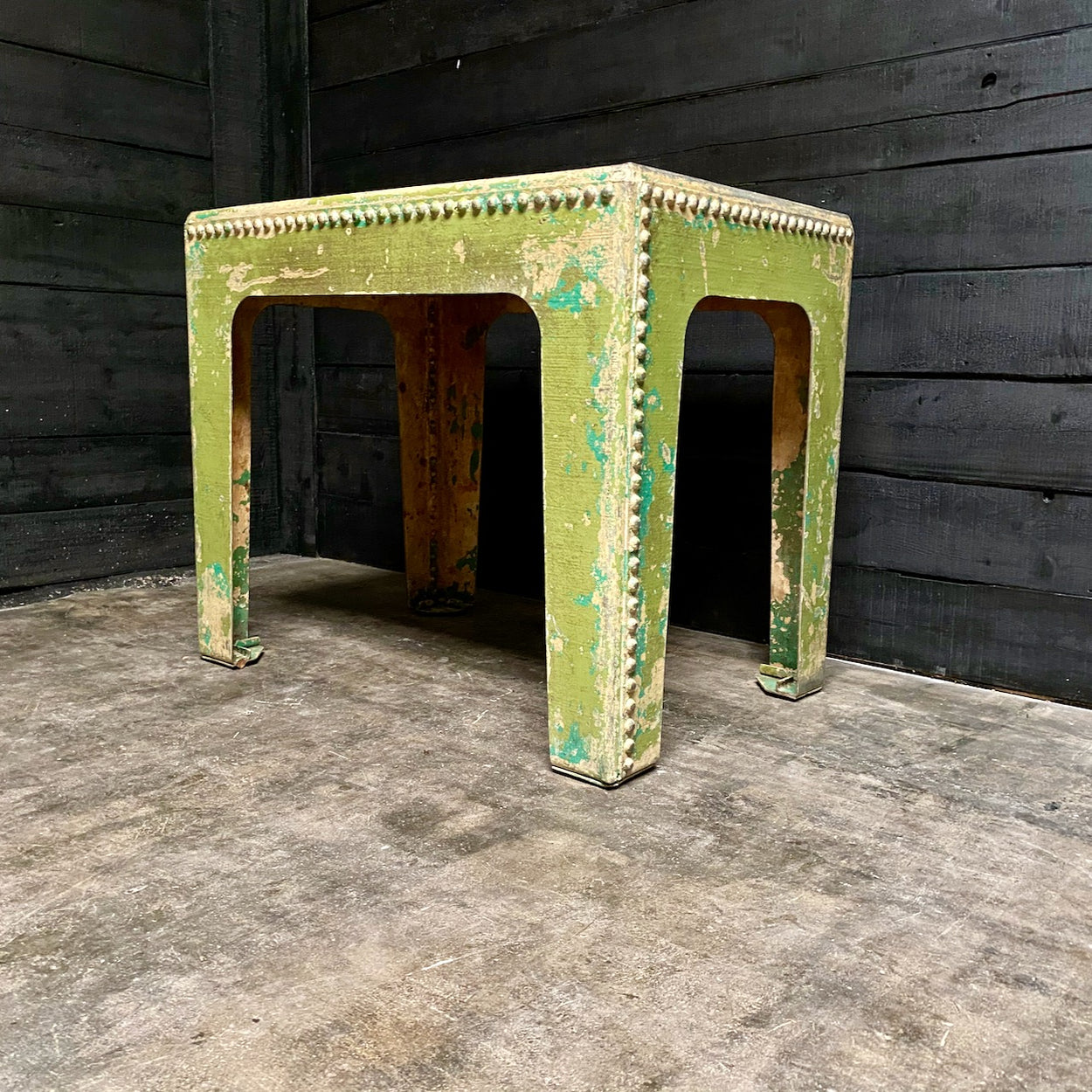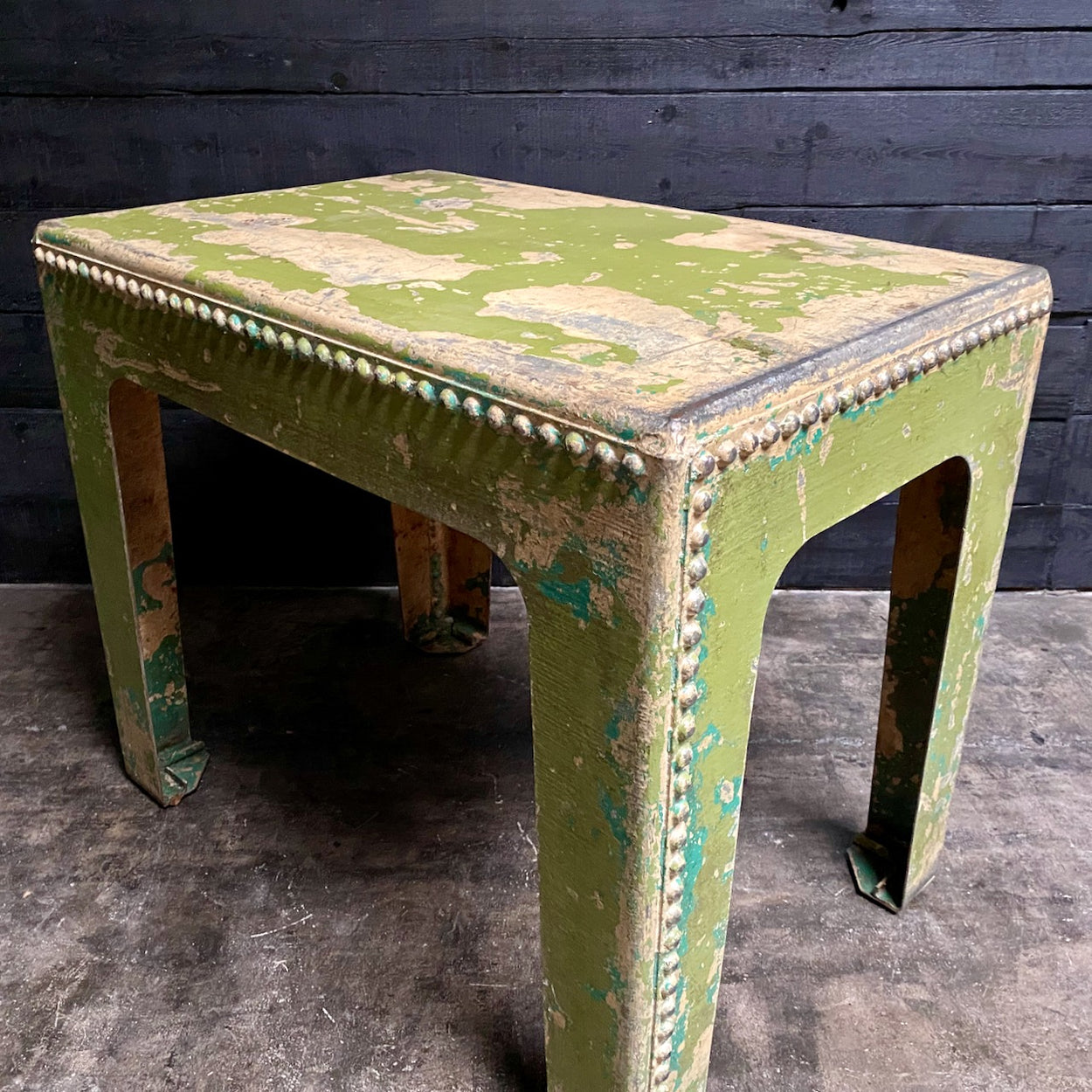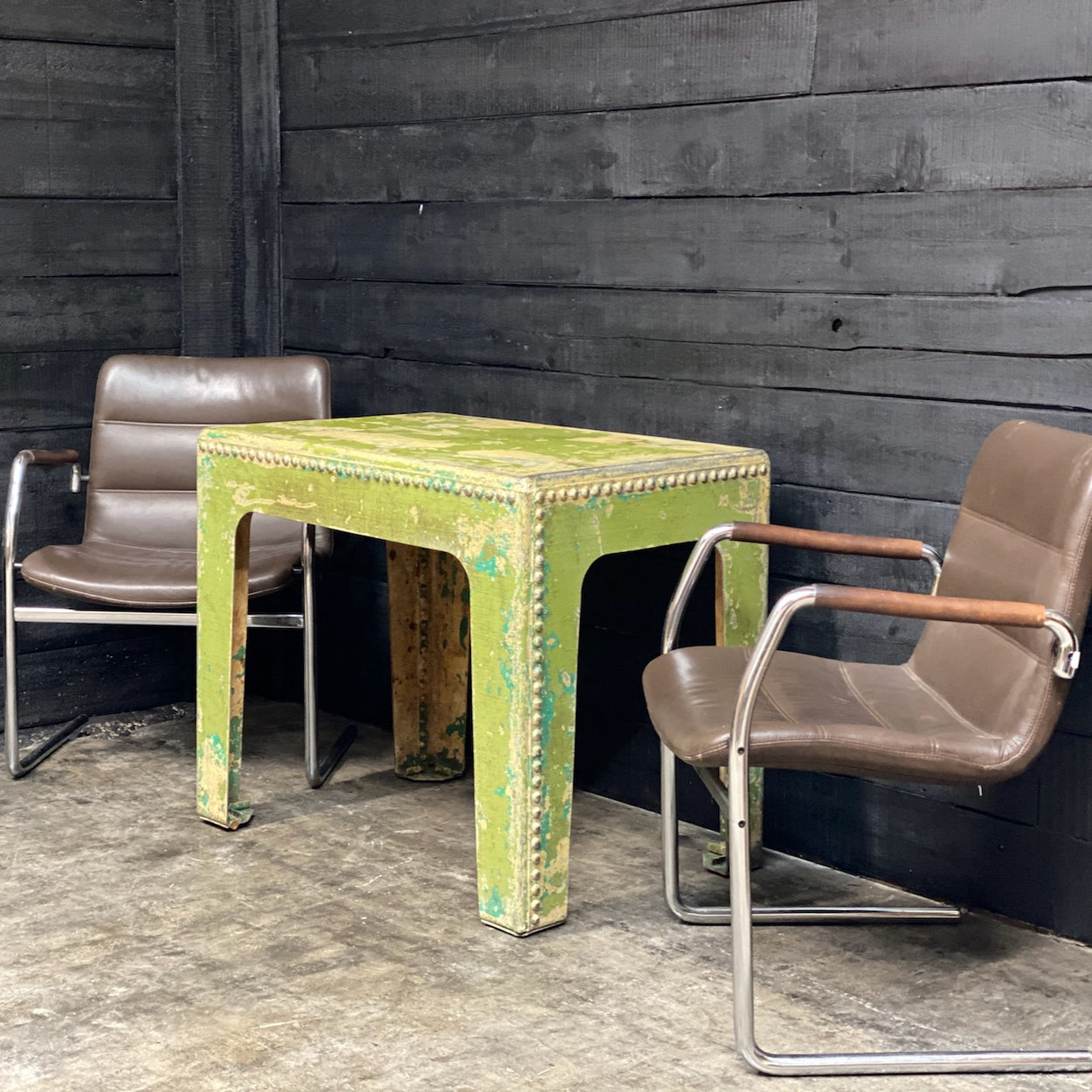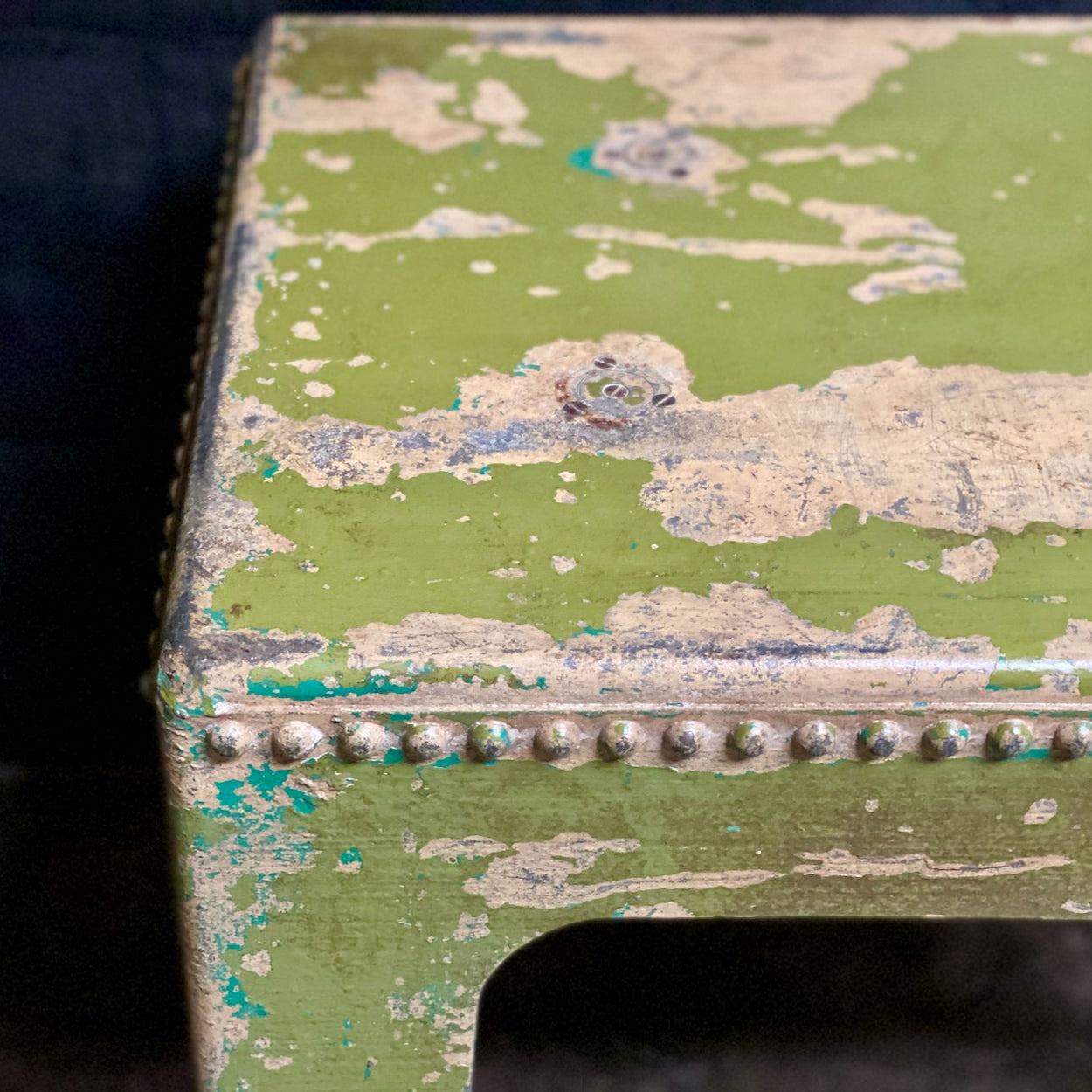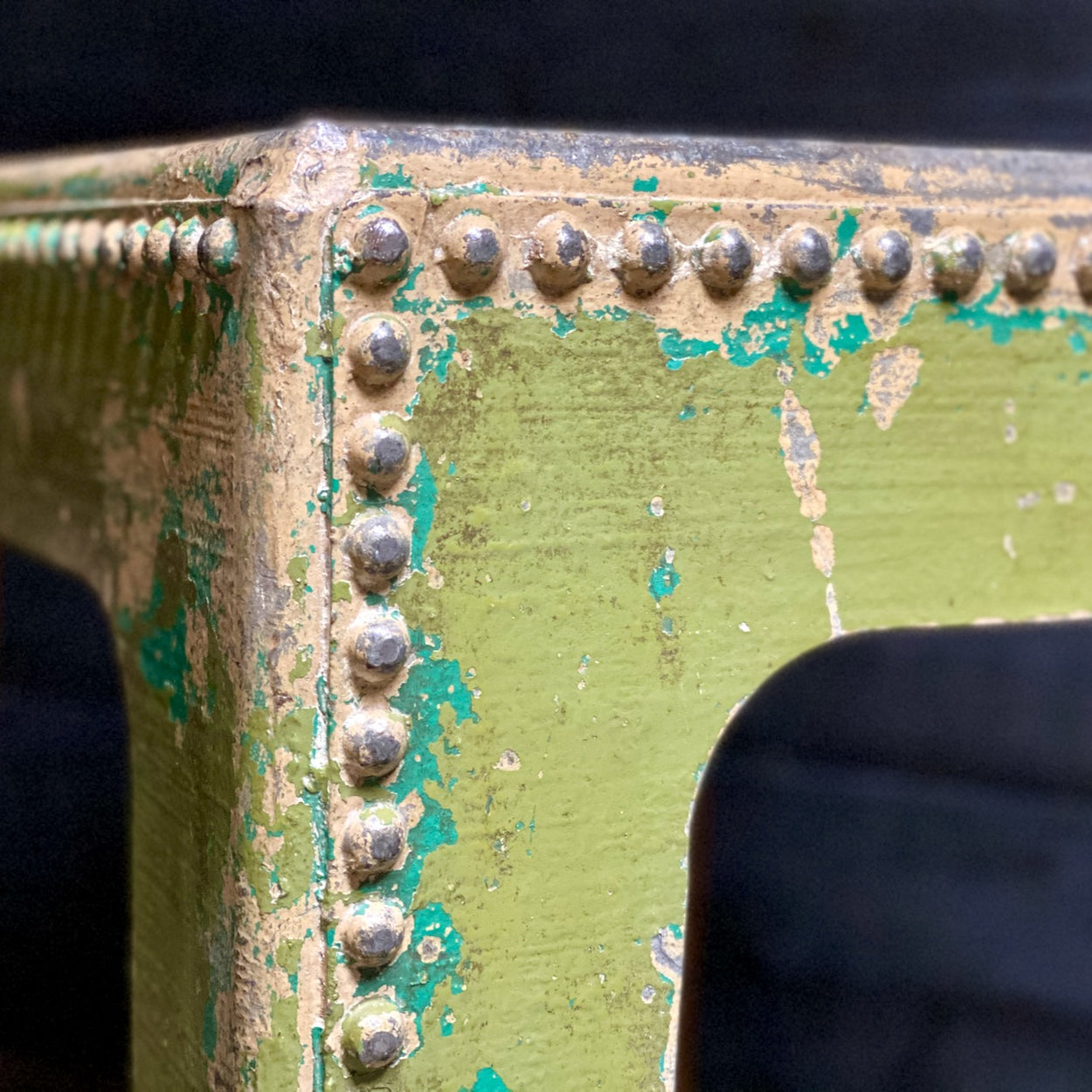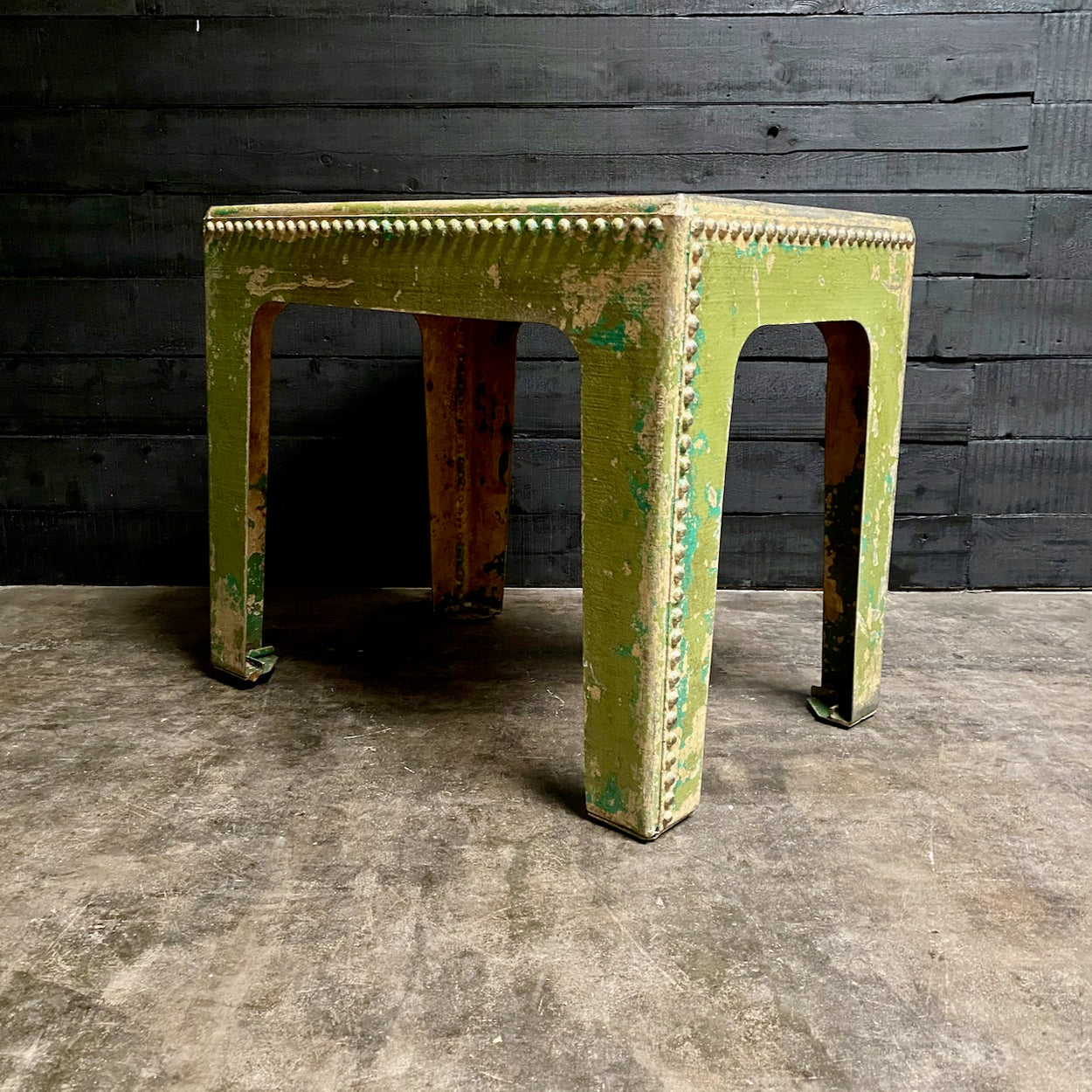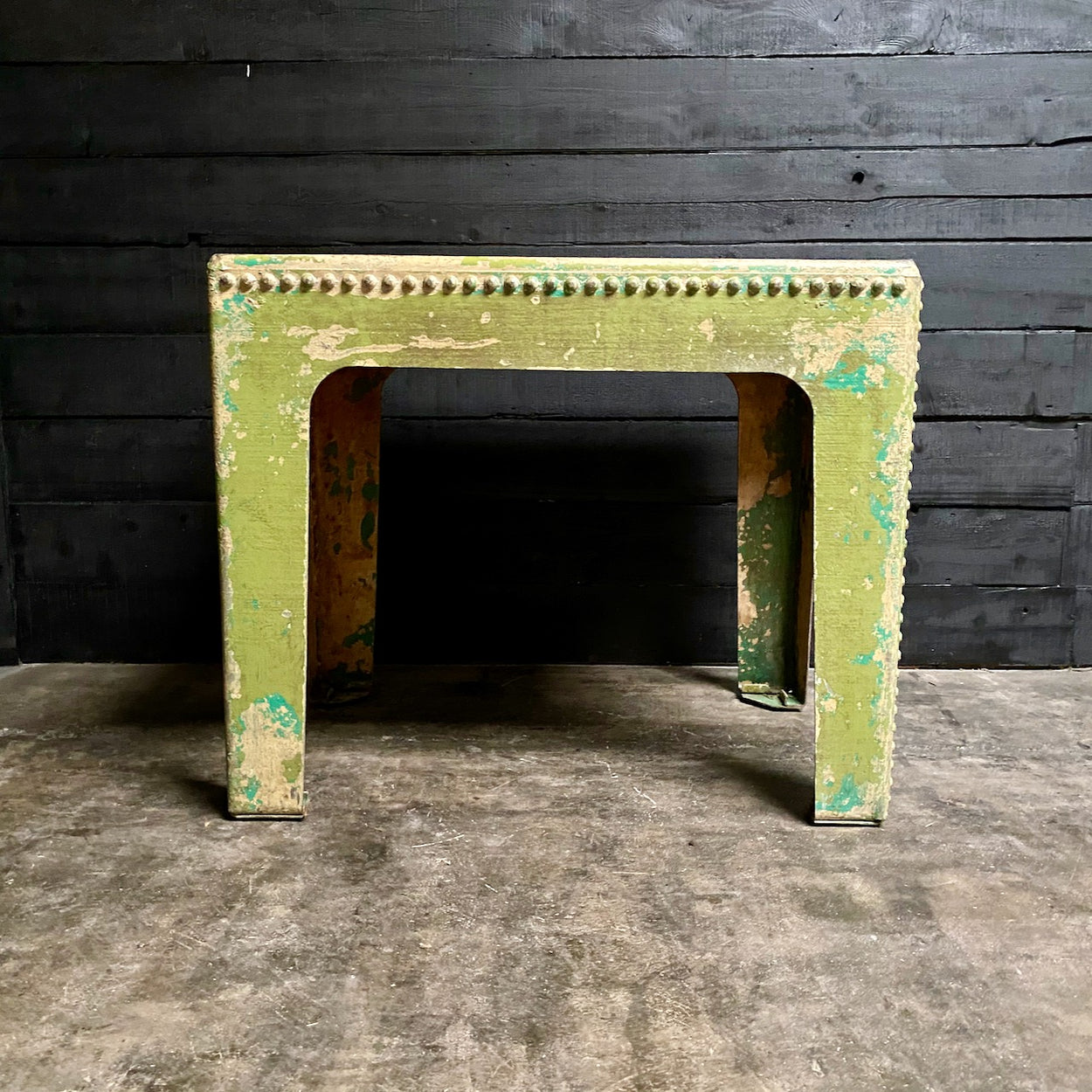 Riveted Tank Table
ex. VAT
A galvanised and riveted water tank table with original paint. Perfect for indoor and outdoor use. A super cool up-cycled industrial piece of furniture.
This is supplied fully cleaned and waxed.
Size is approx 76cm H x 91cm L x 60cm D

Product code LYVF0035
Please read information regarding delivery  
For information on delivery, see our delivery information page.