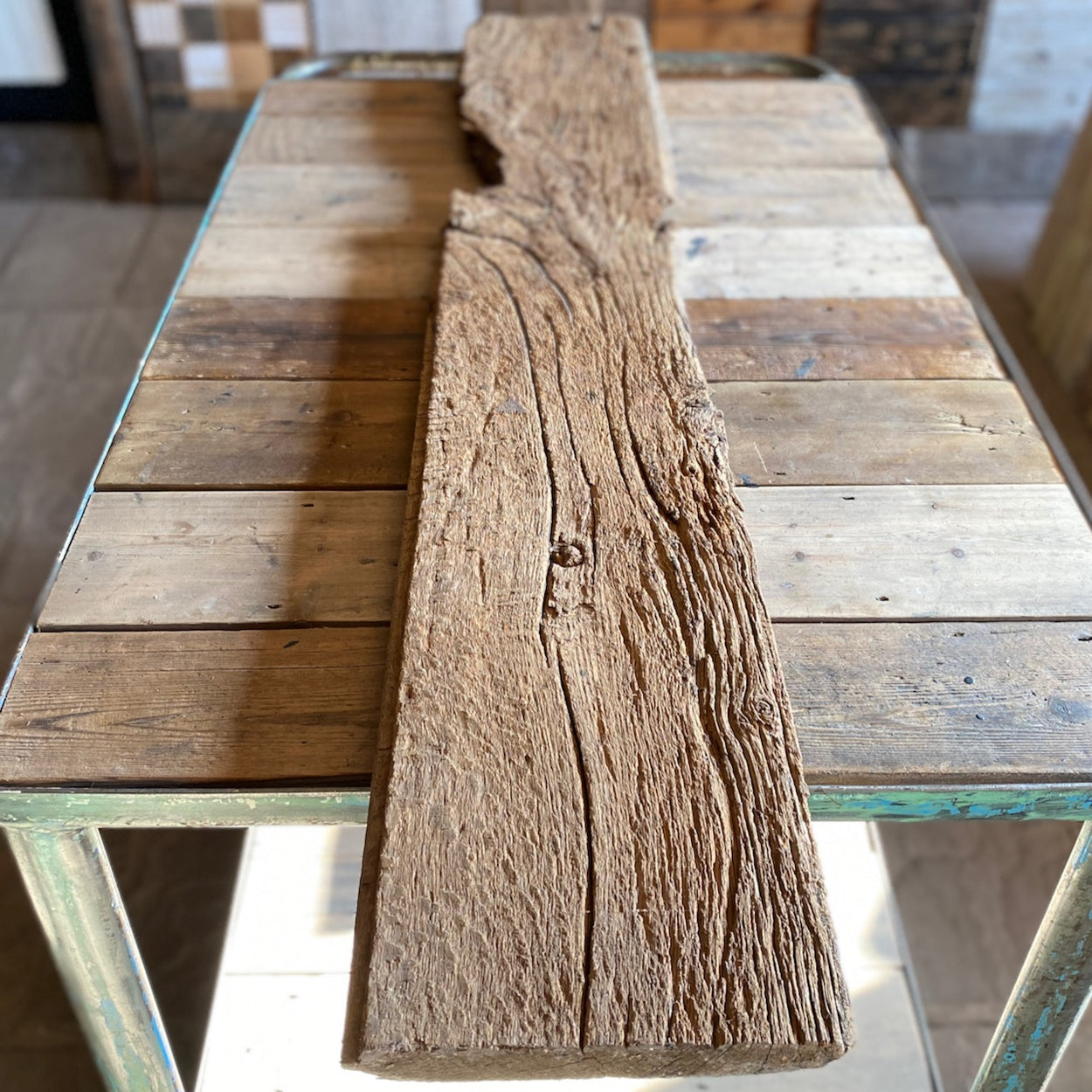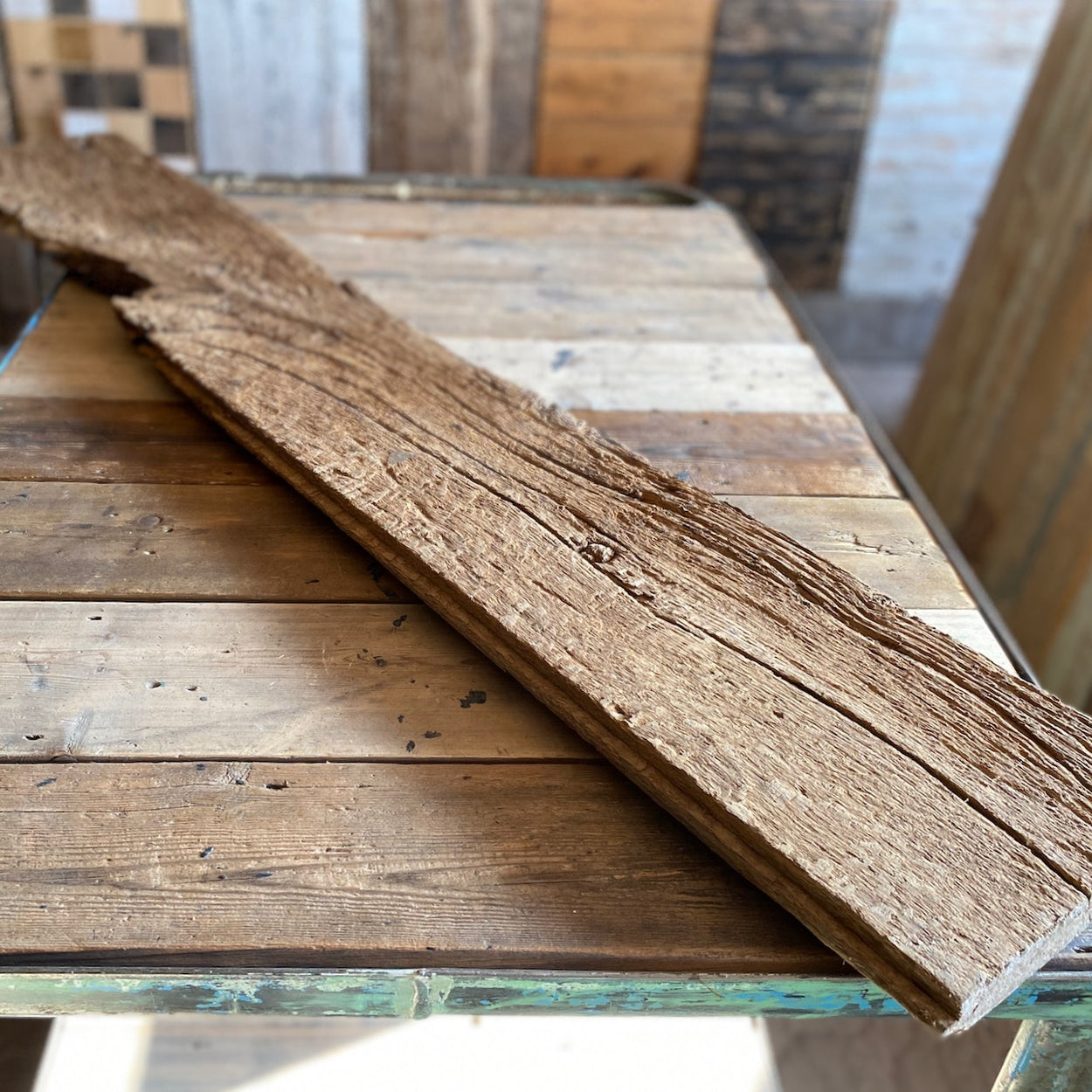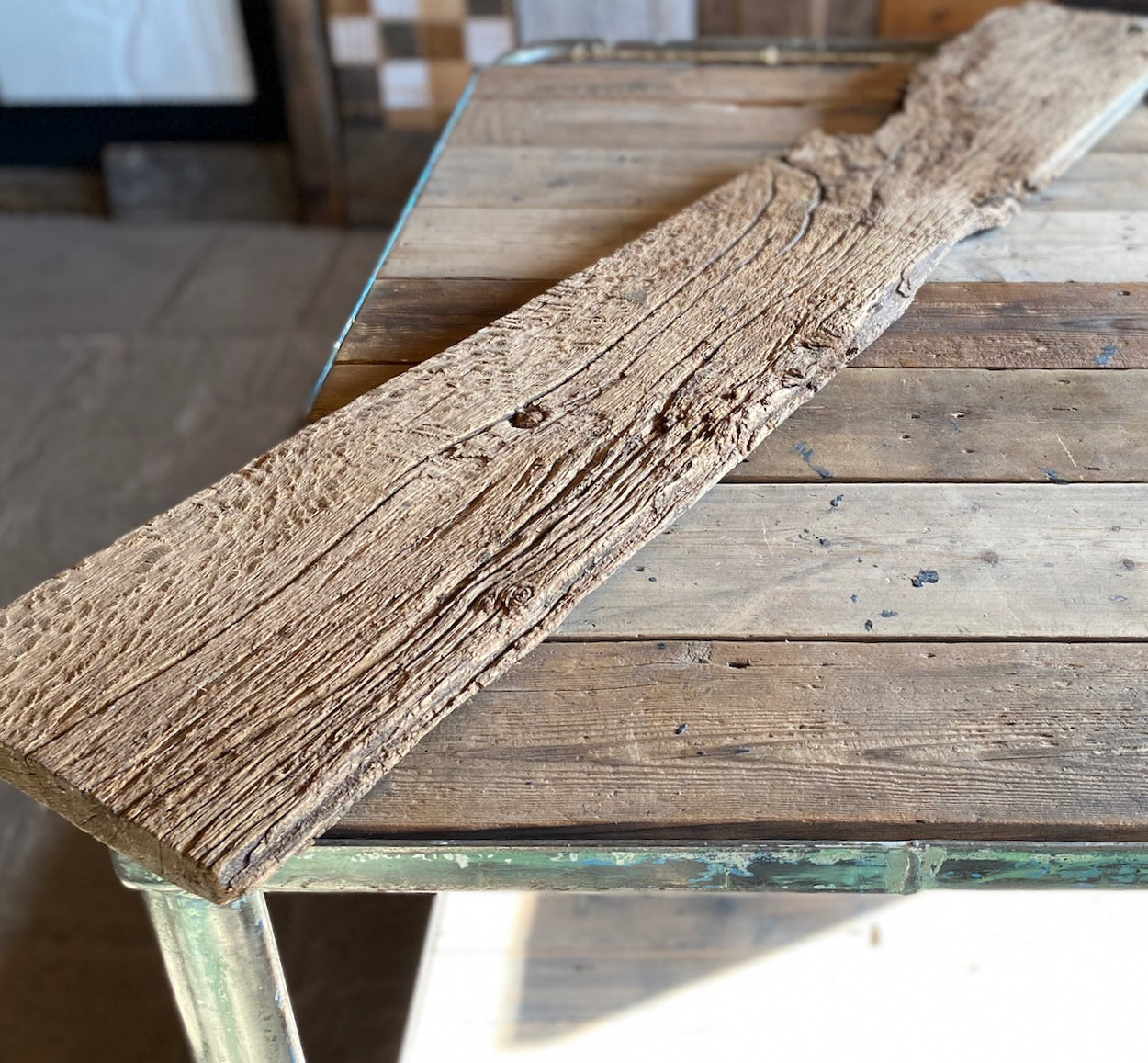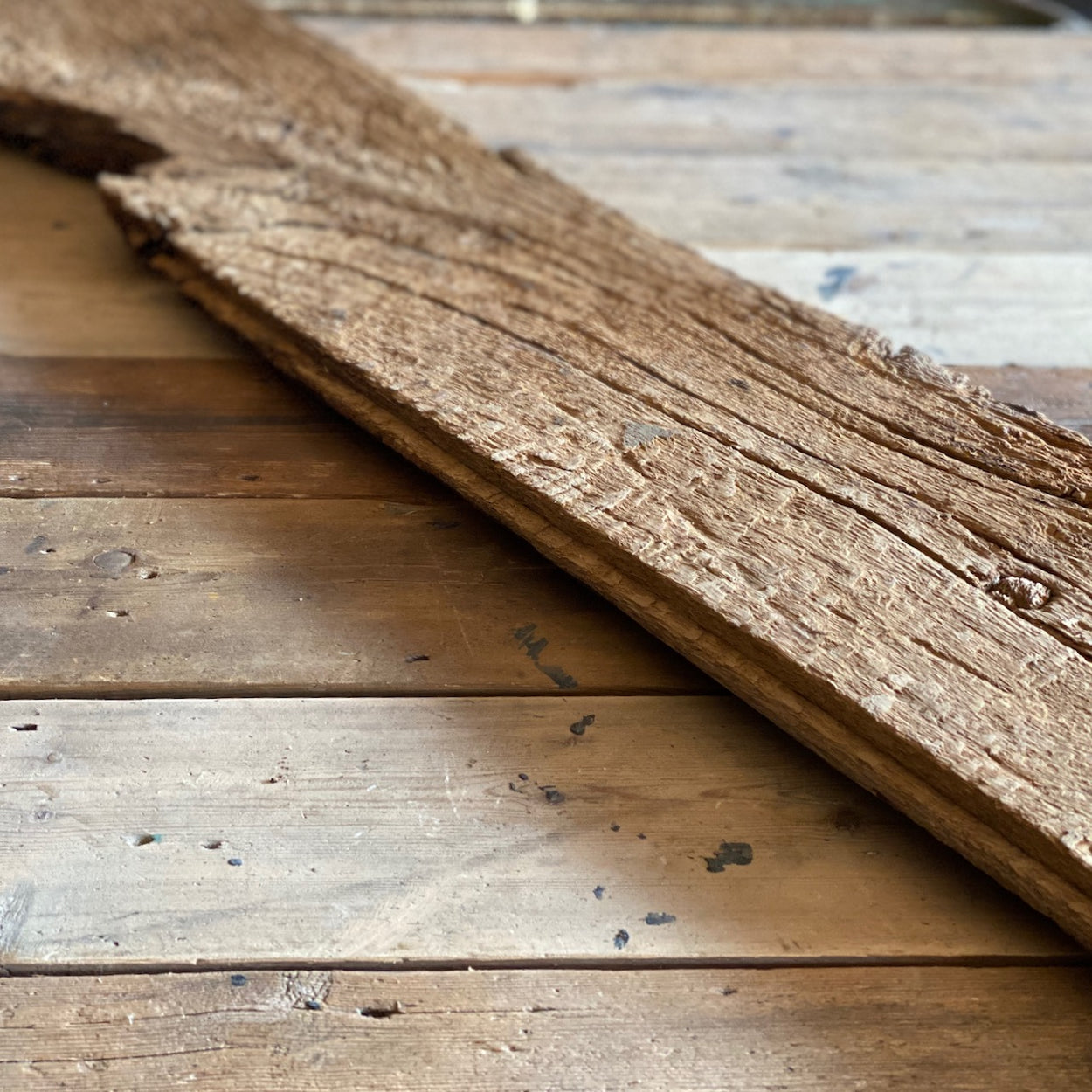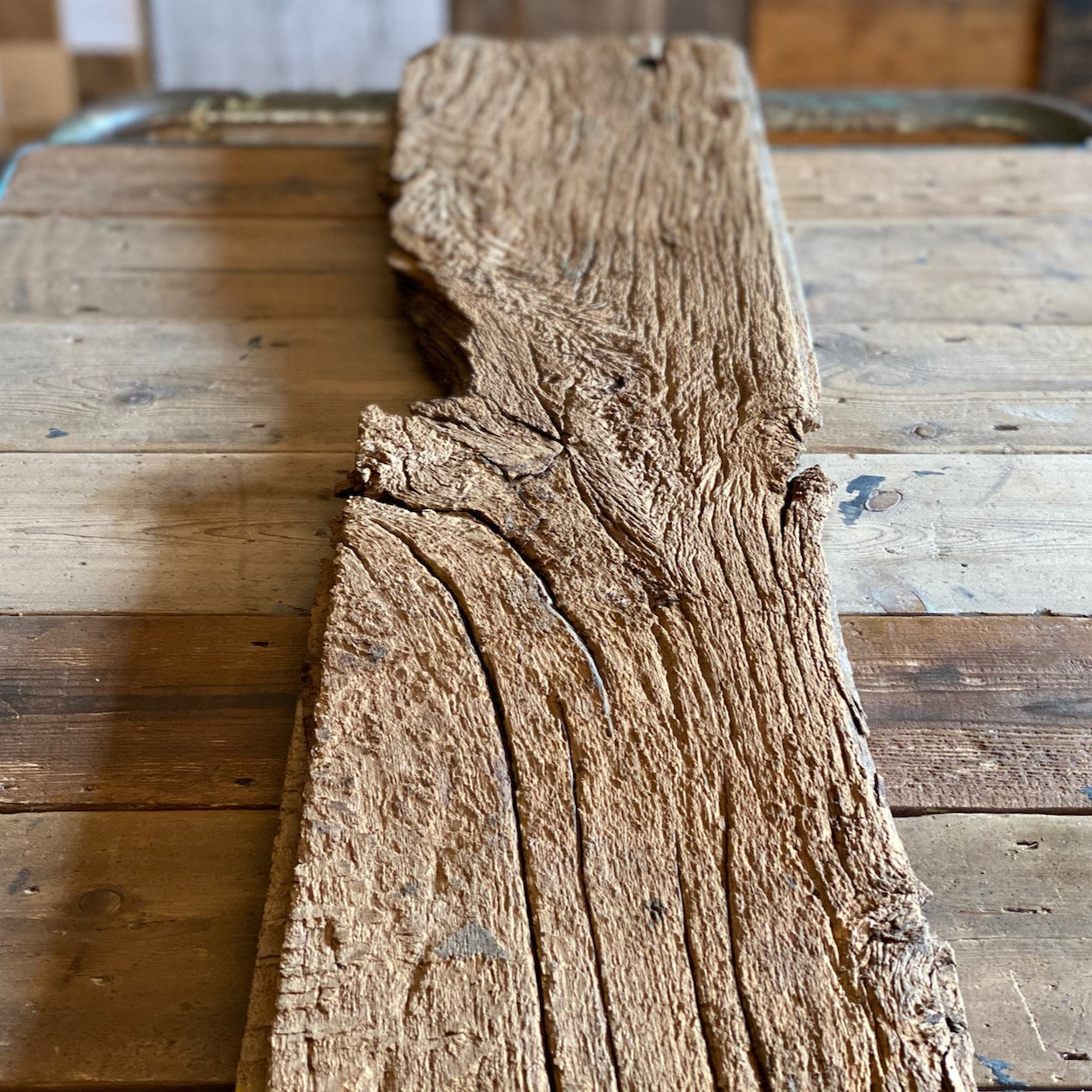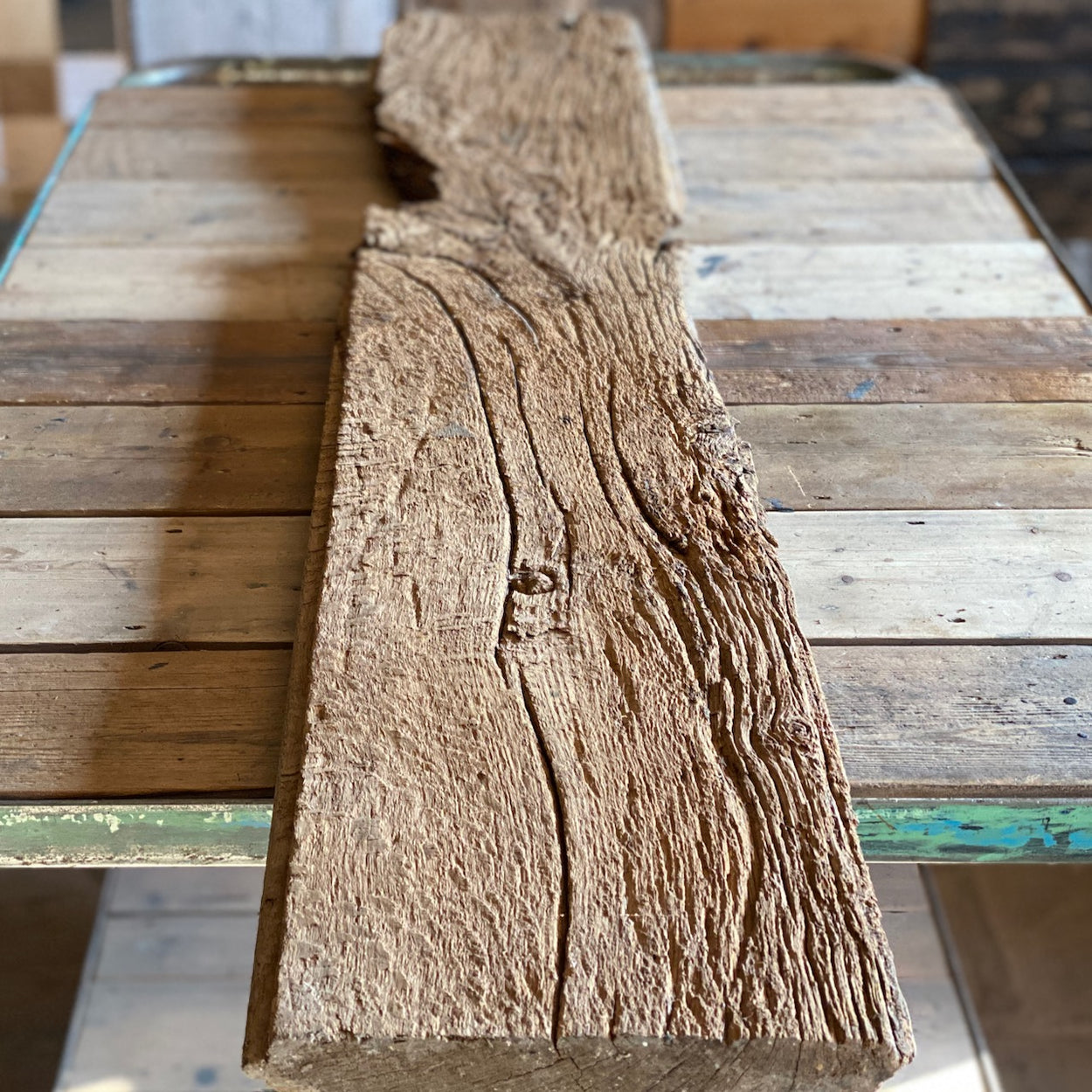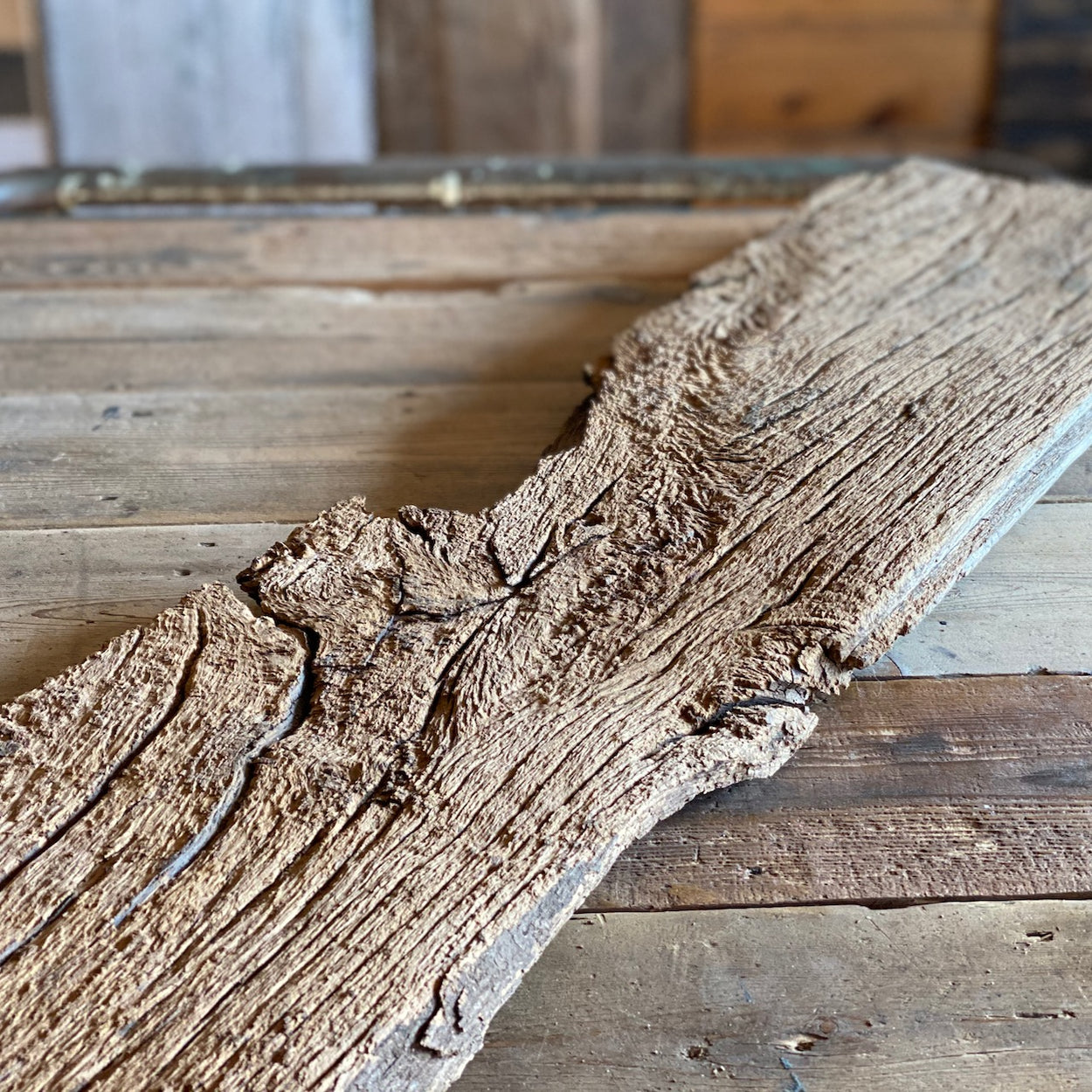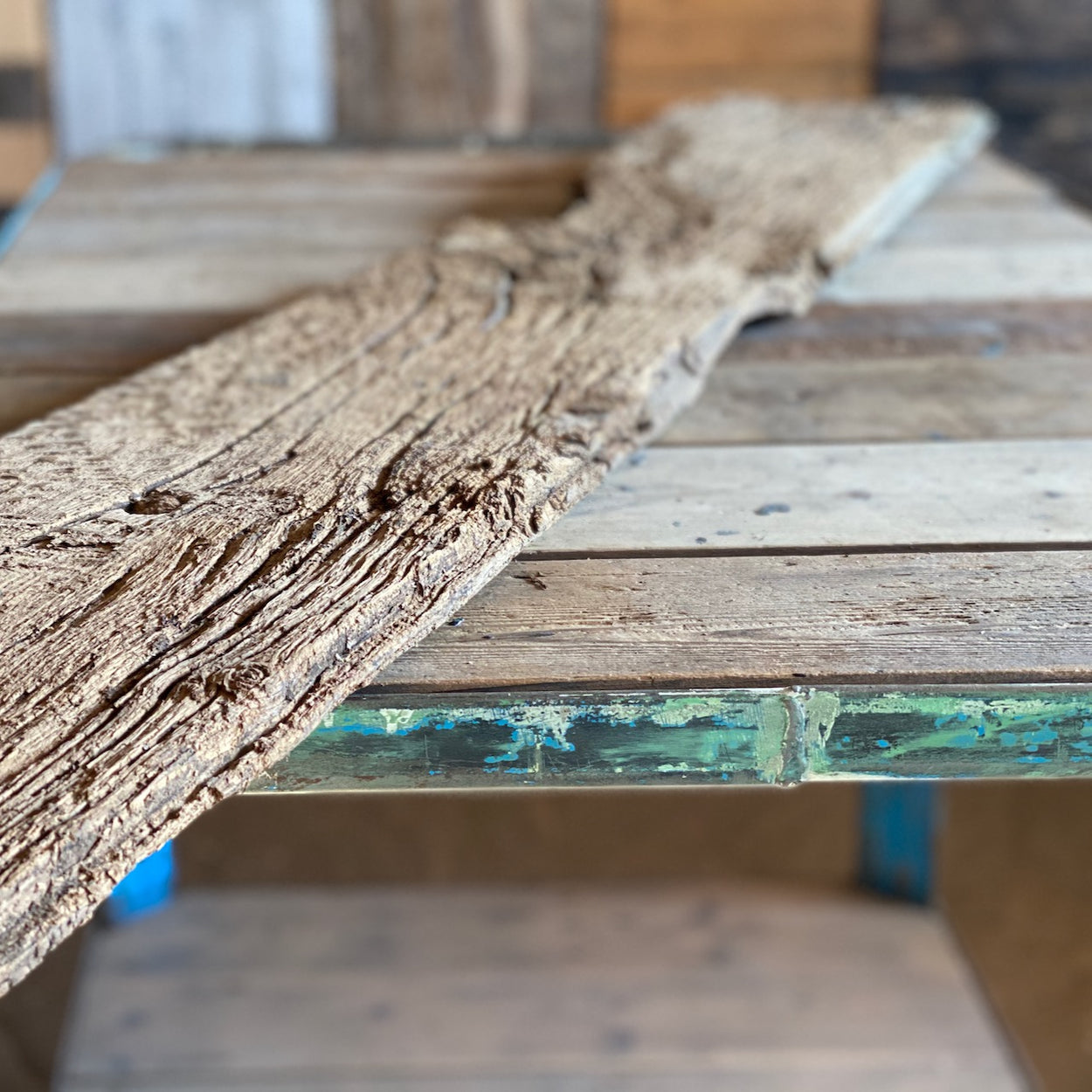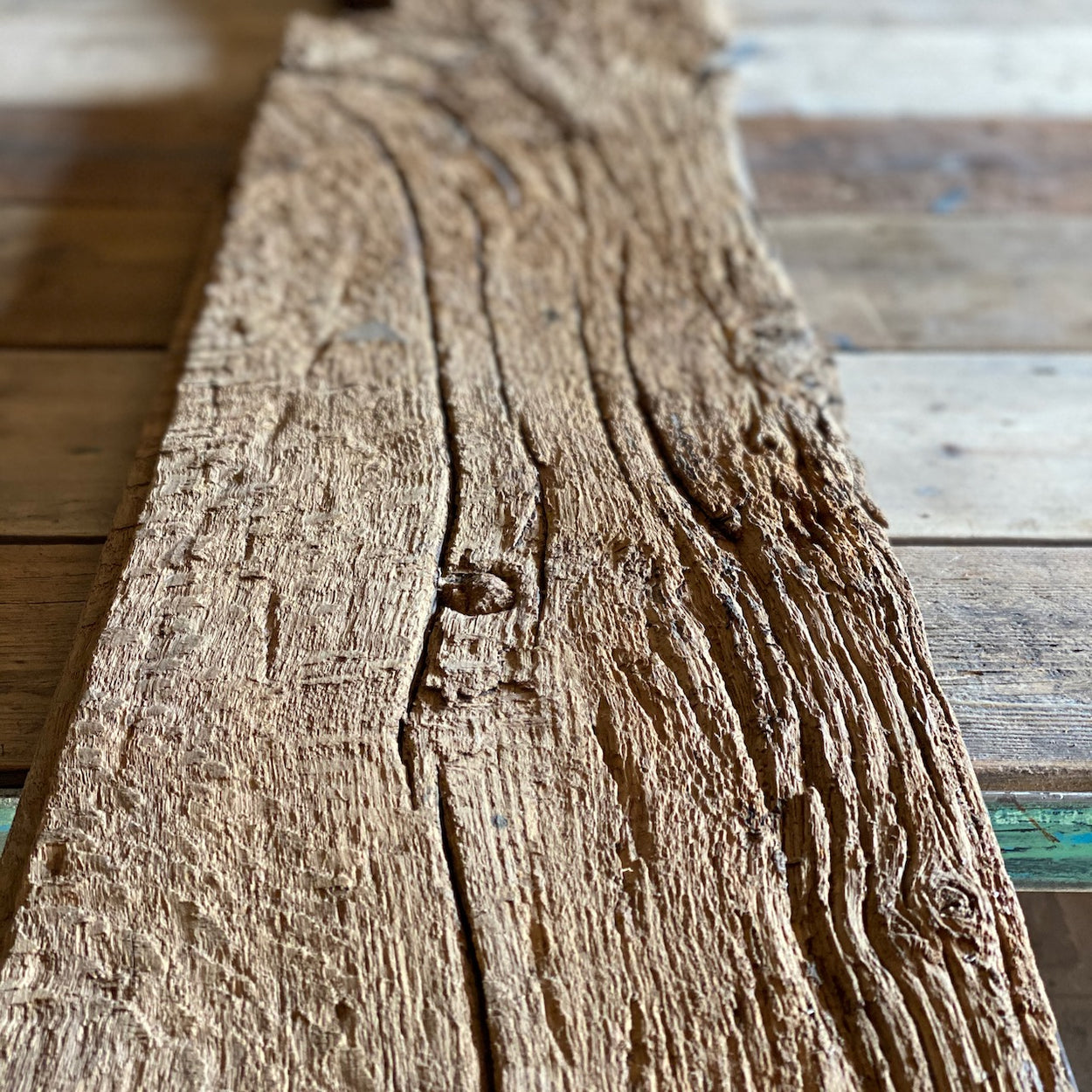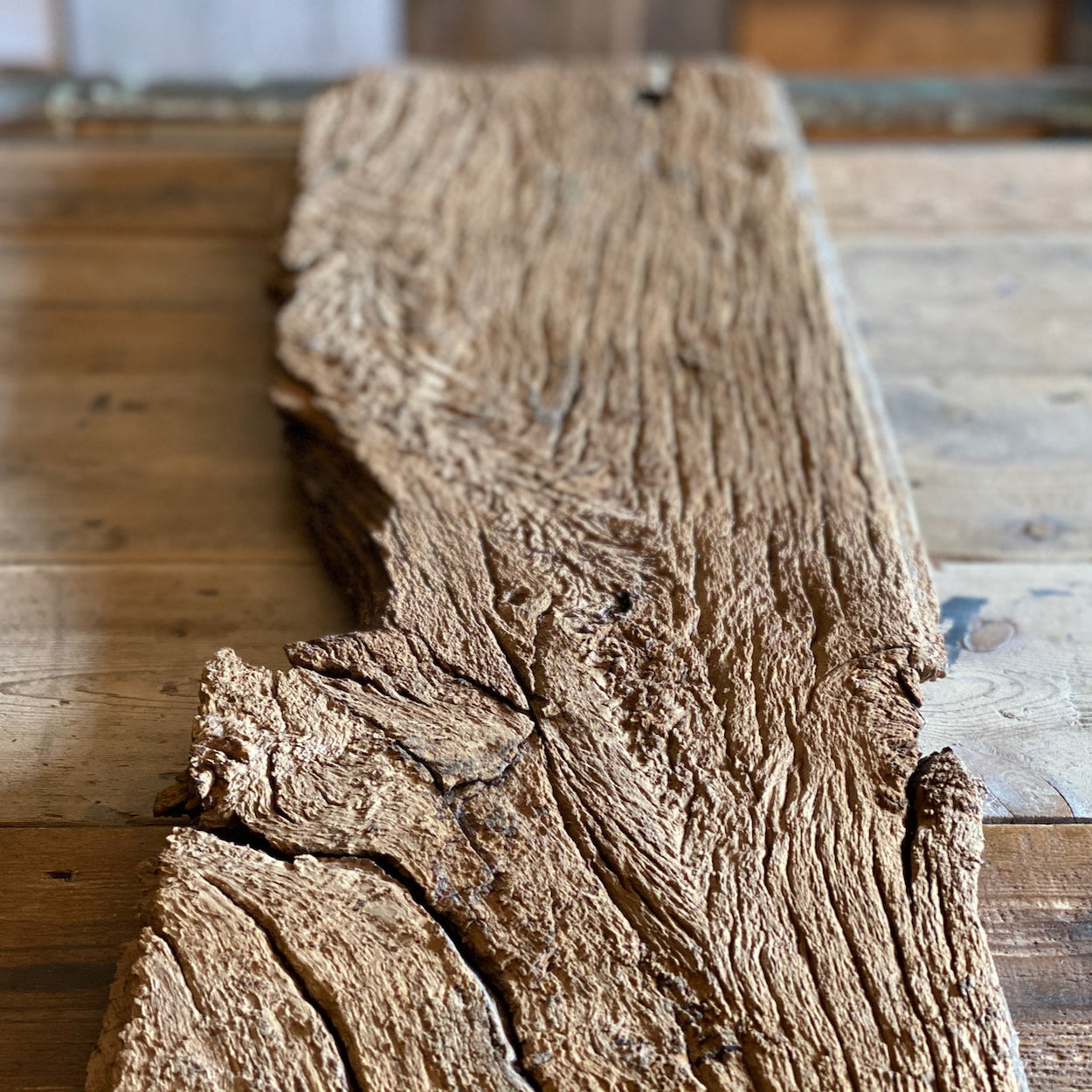 Reclaimed Oak Boat Plank
ex. VAT
These boat planks have been salvaged from old wooden boats being repaired or dismantled.
These are supplied steam cleaned. Sanding and finishing will still need to be done.
Perfect for shelving and small DIY and craft projects.
Size is 1330mm x 220mmx 28mm.
Email us your address so we can get a price for delivery.
Code for this shelf is robp1330
For information on delivery, see our delivery information page.