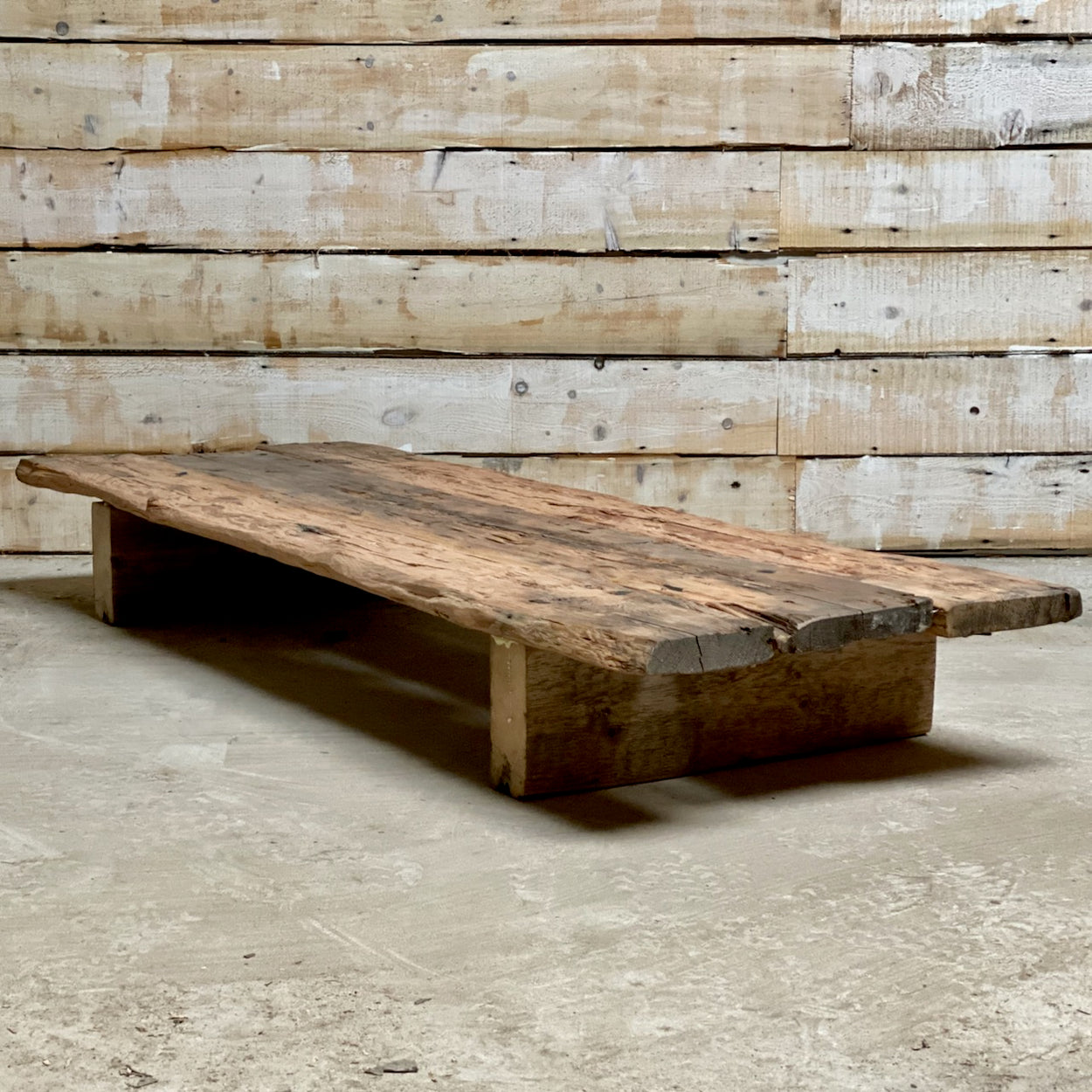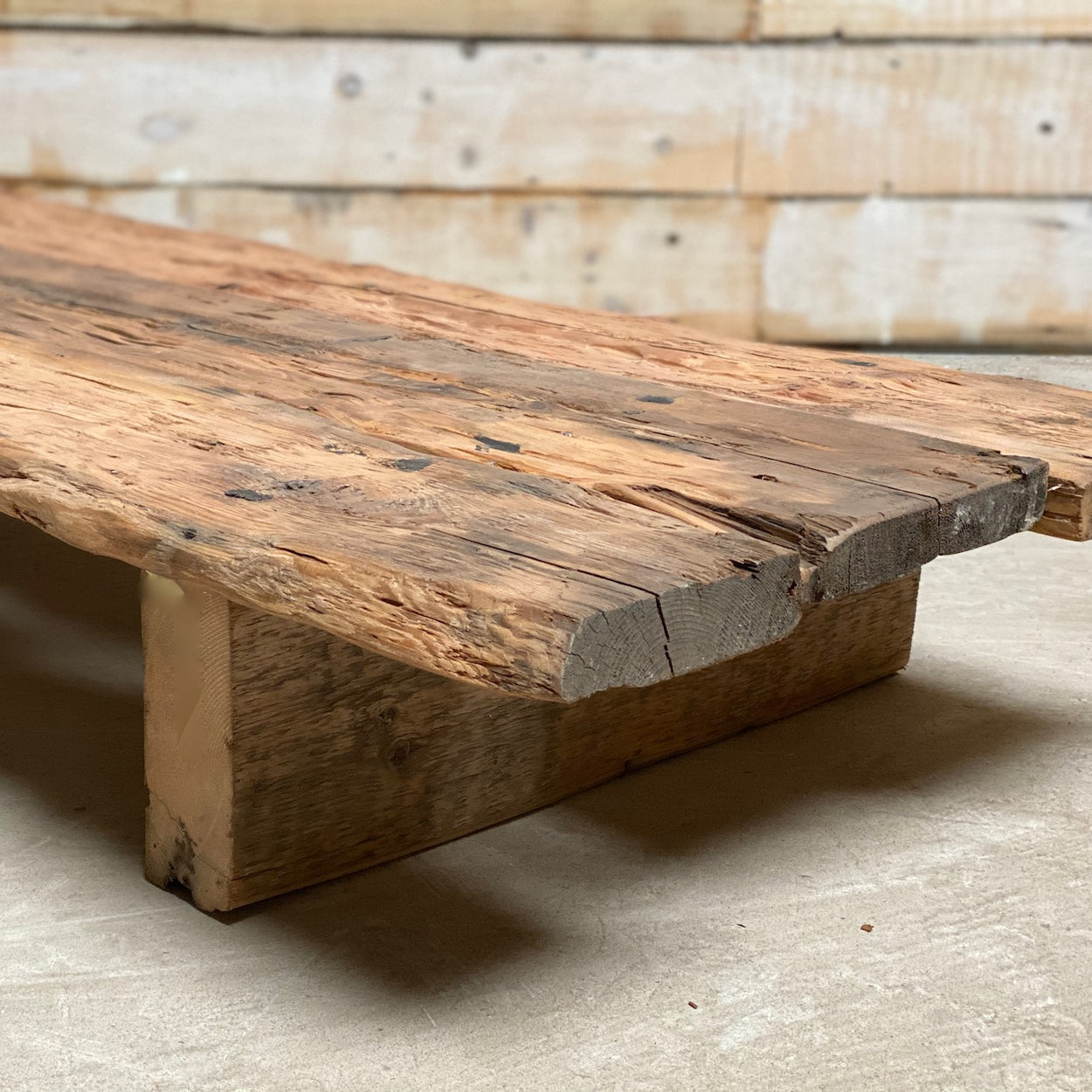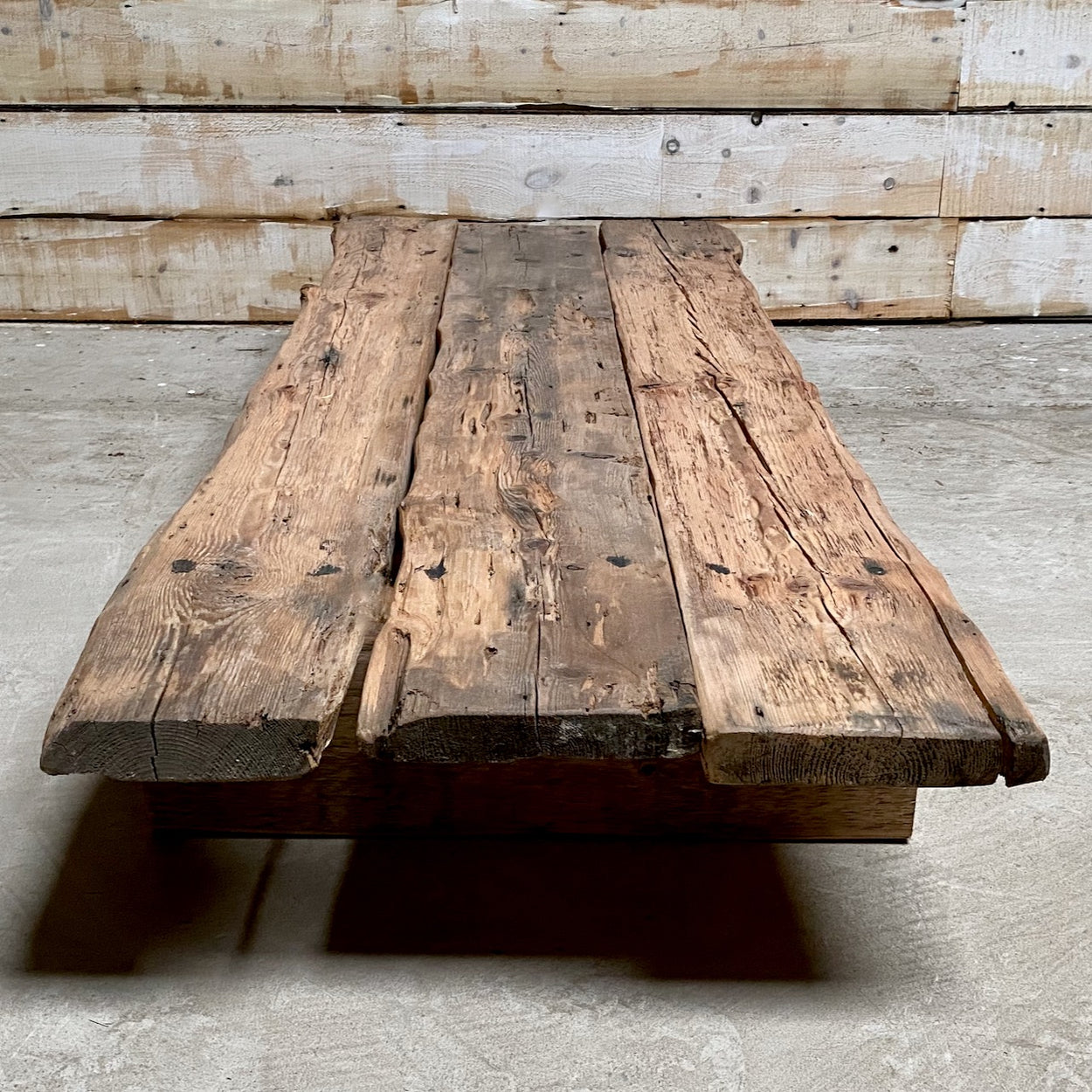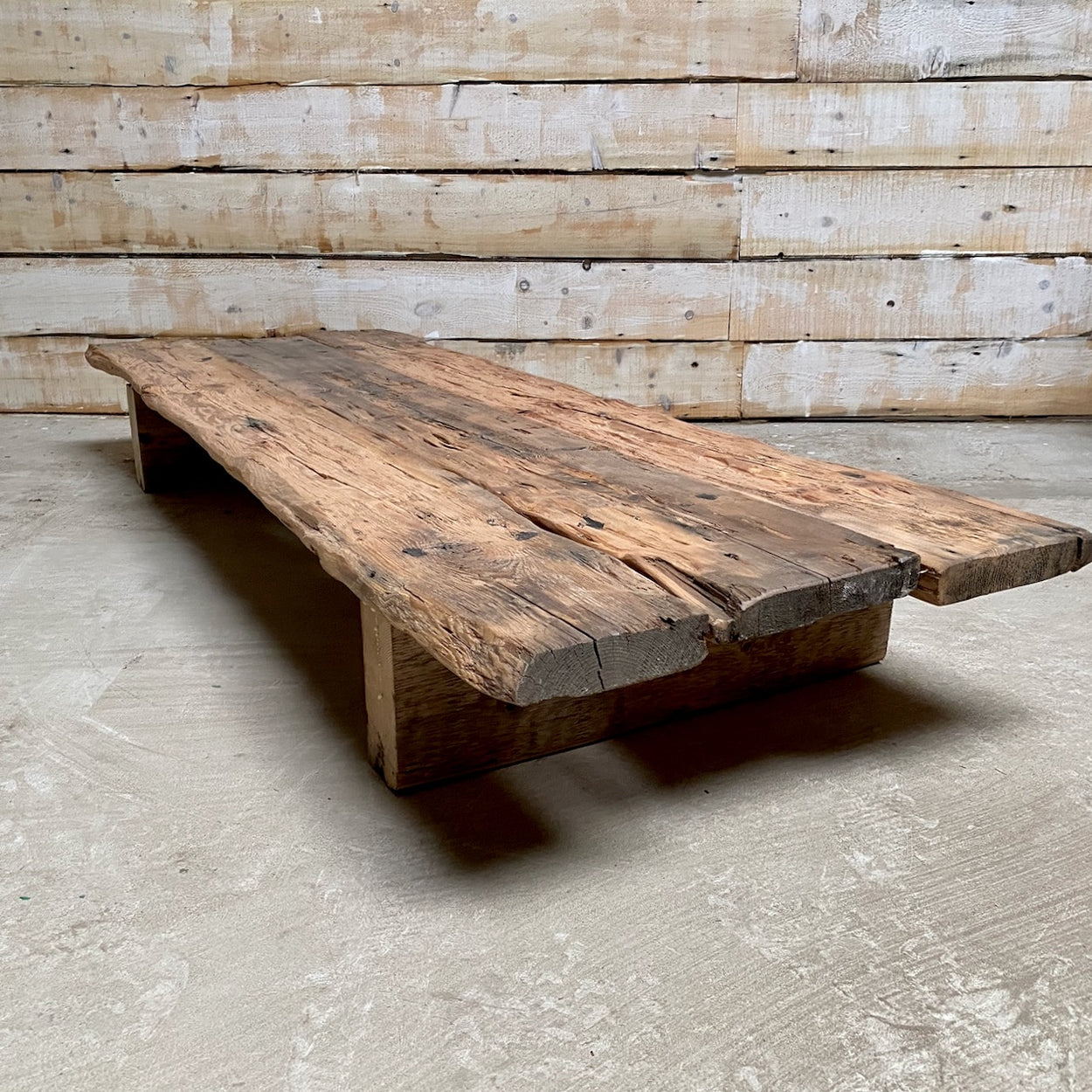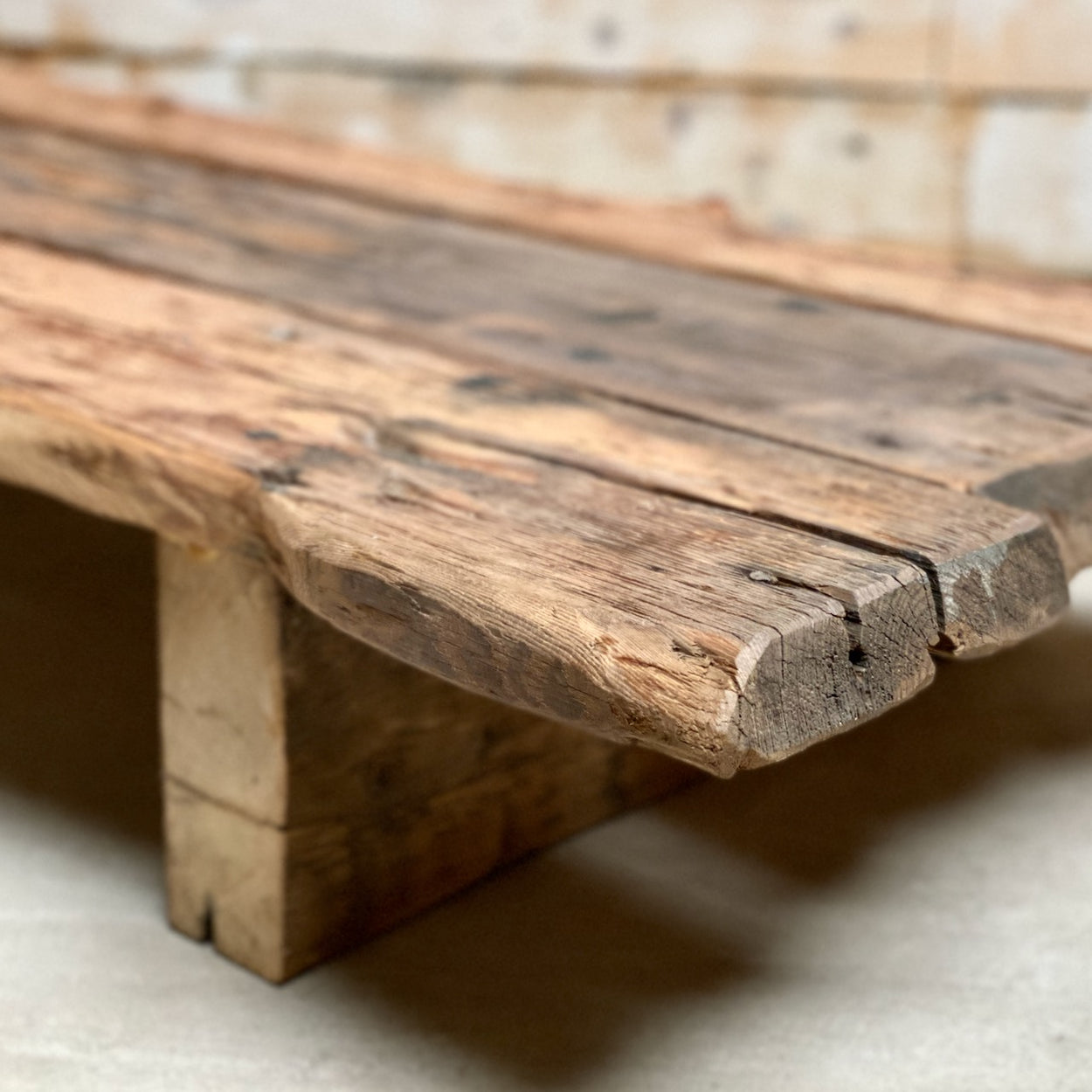 Reclaimed Boat Plank Coffee Table
These simple coffee tables are made from our reclaimed boat planks on the top and our Victorian pine beams for the legs. They are very unique and hand made in our workshop. Made from 100% recycled timber.
Size is approx 1200mm long x 600mm wide x 200mm tall.
For information on delivery, see our delivery information page.