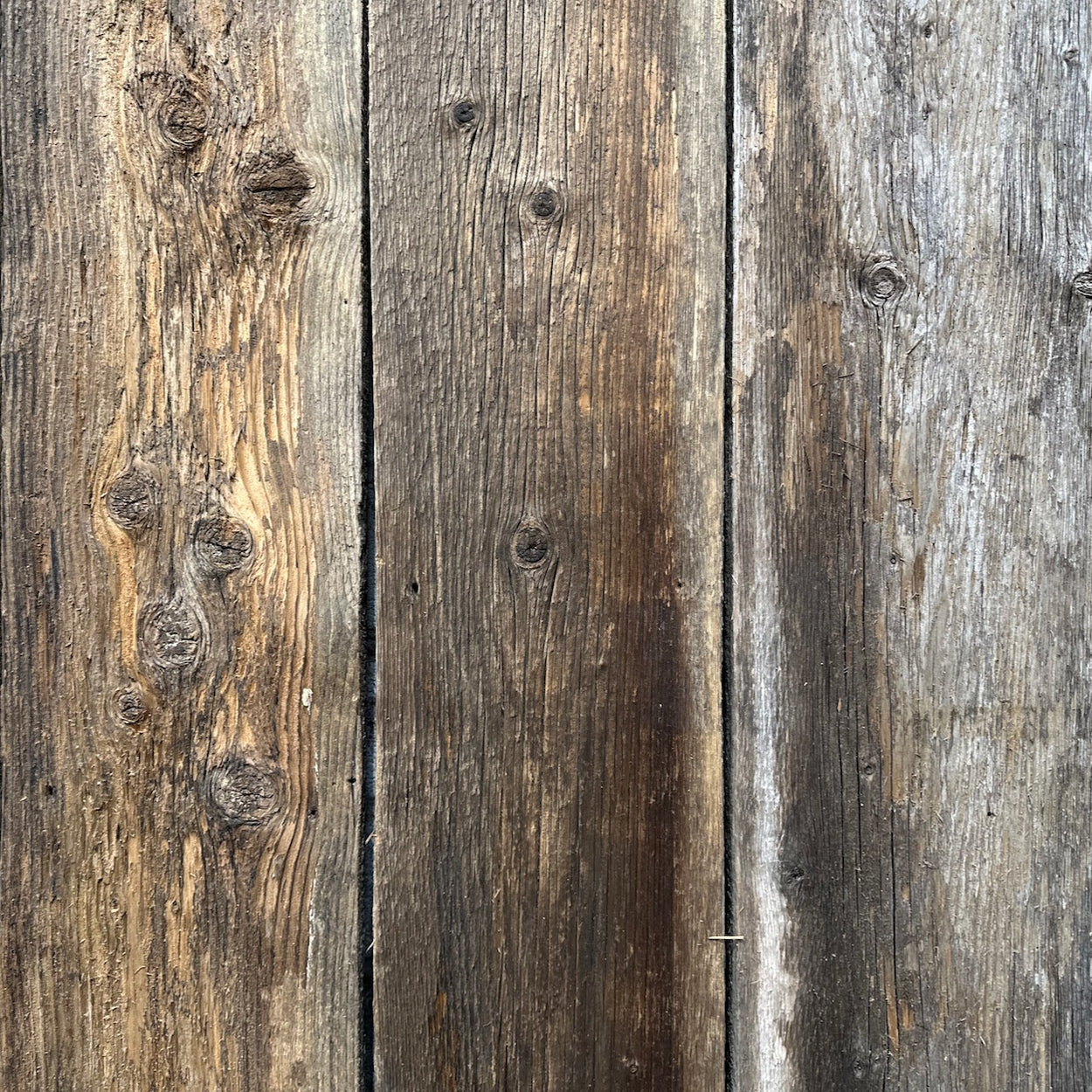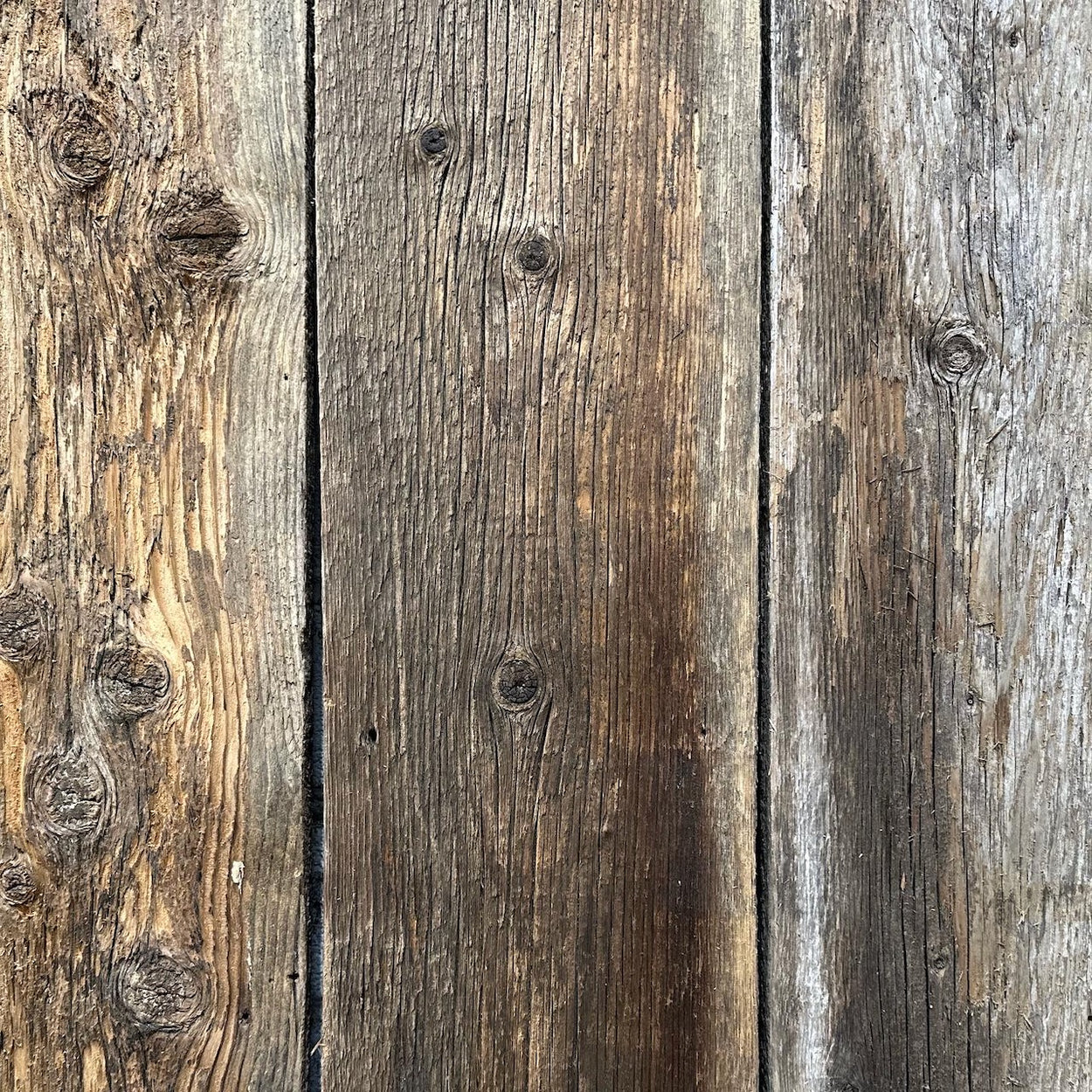 Pack of 3m2 left of this beautiful weather beaten barn siding. These are beautiful wall claddding boards. Amazing character and surface texture. Approx 215mm wide x 18mm thick. Lengths are approx:
3no x 1580mm
2no x 1520mm
2no x 2000mm
1no x 1130mm
1no x 980mm
UK mainland shipping cost £30 using a next day service to be delivered on the day of your choice.
For information on delivery, see our delivery information page.