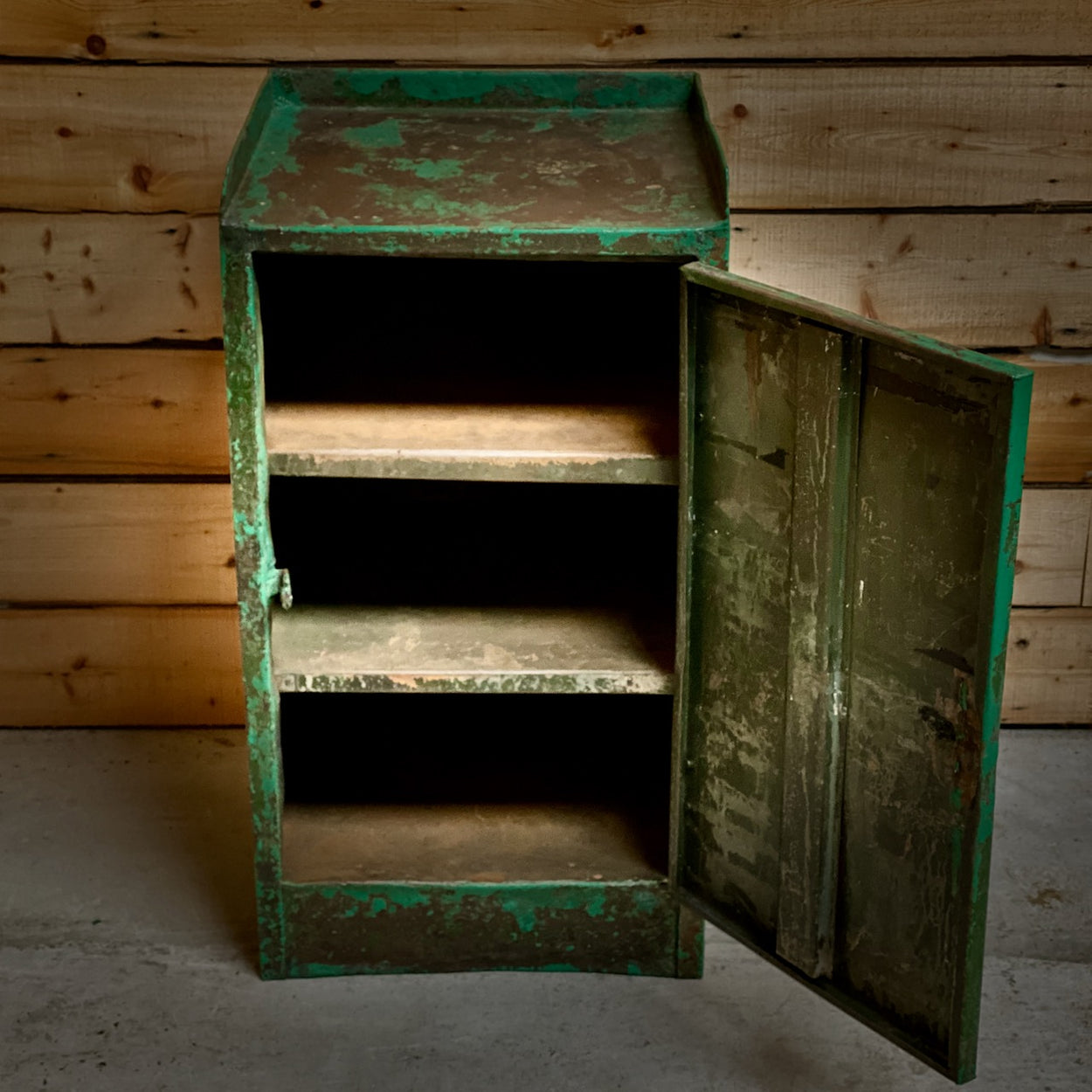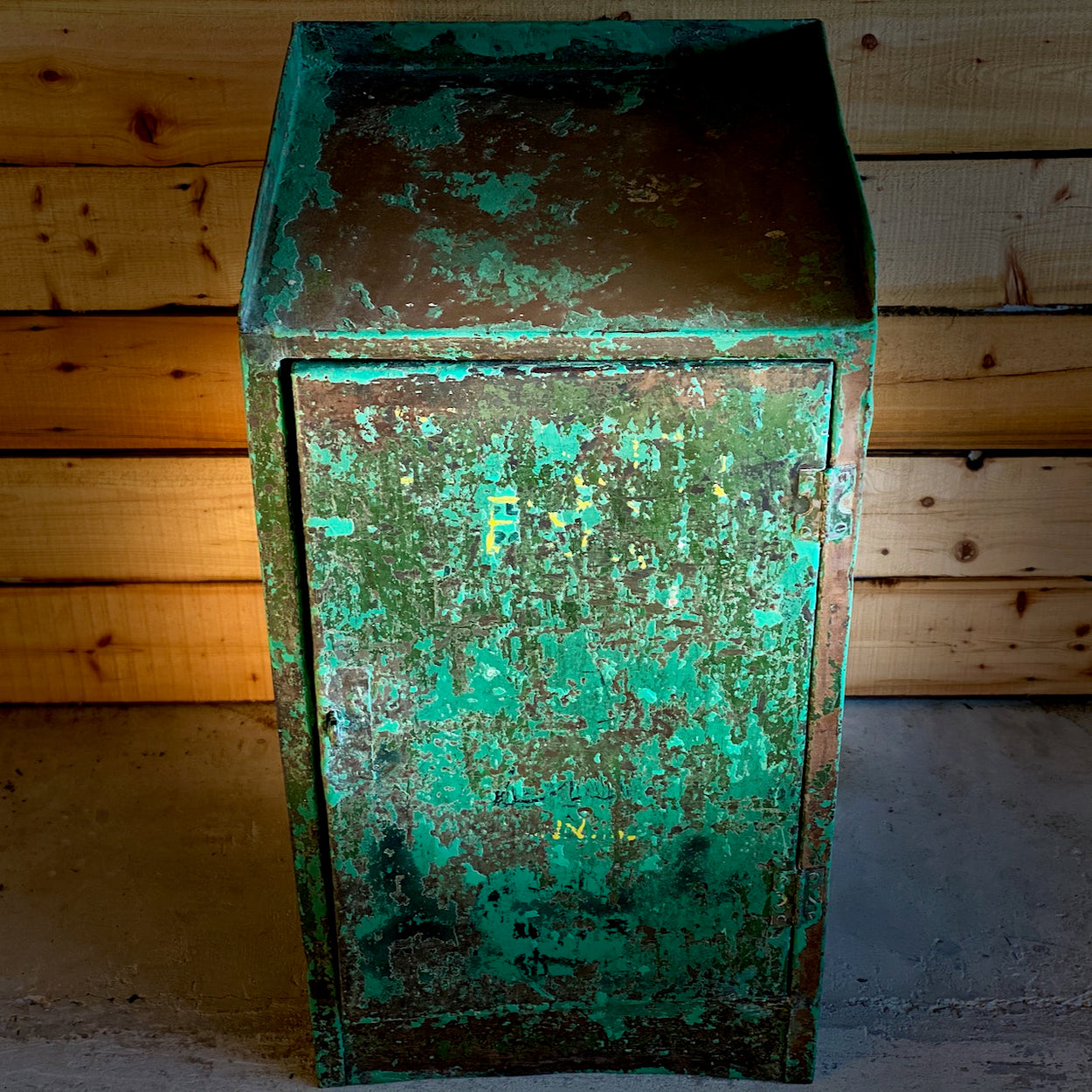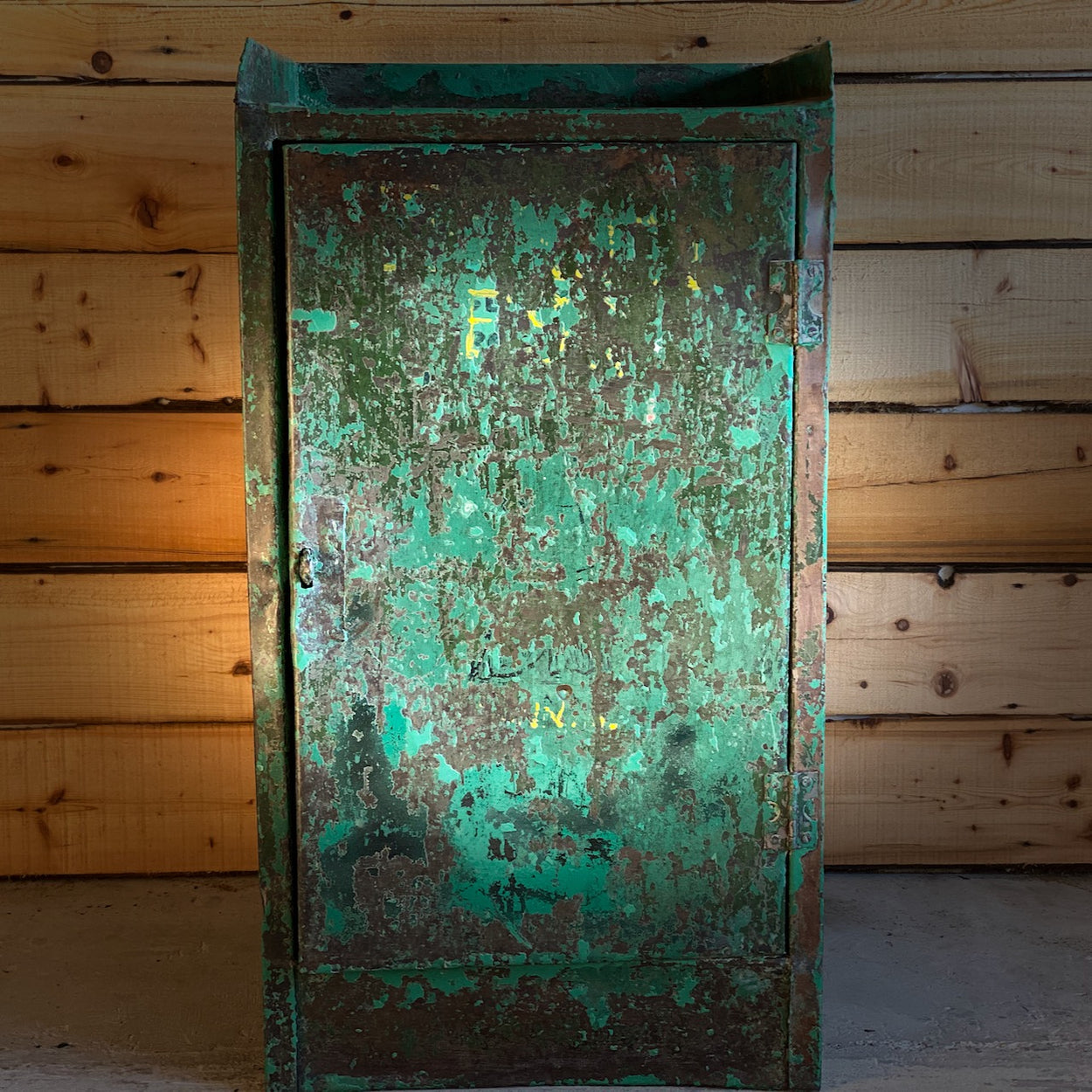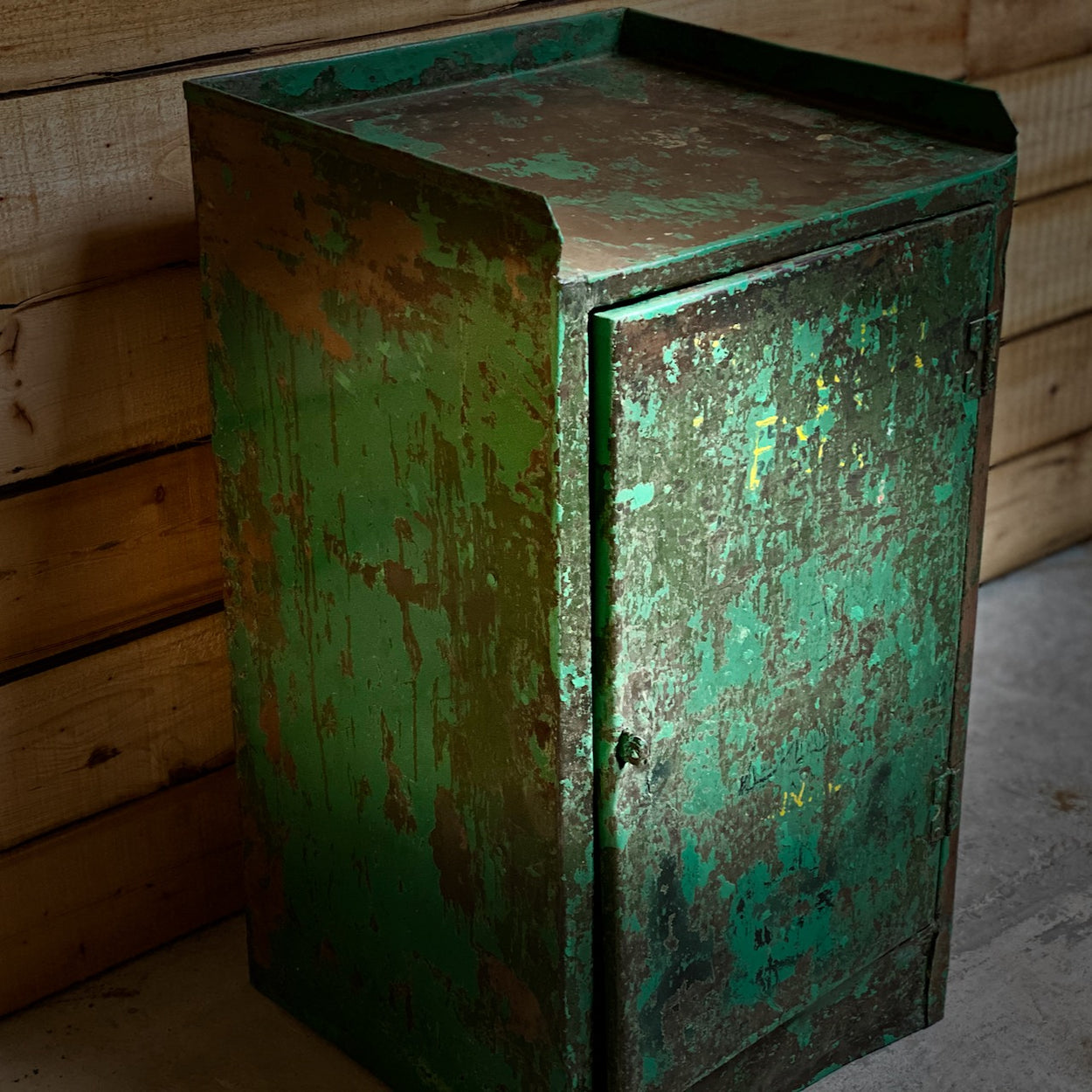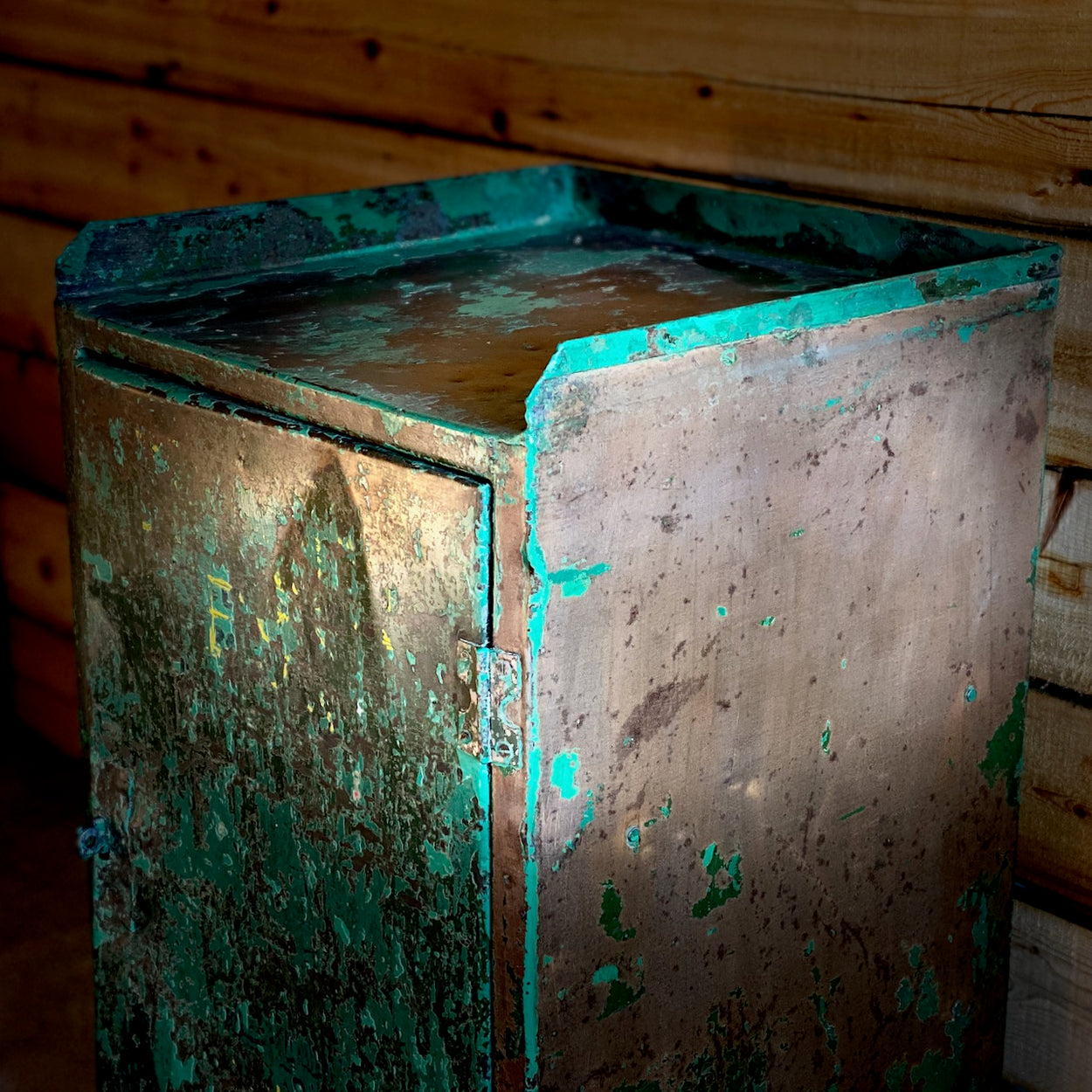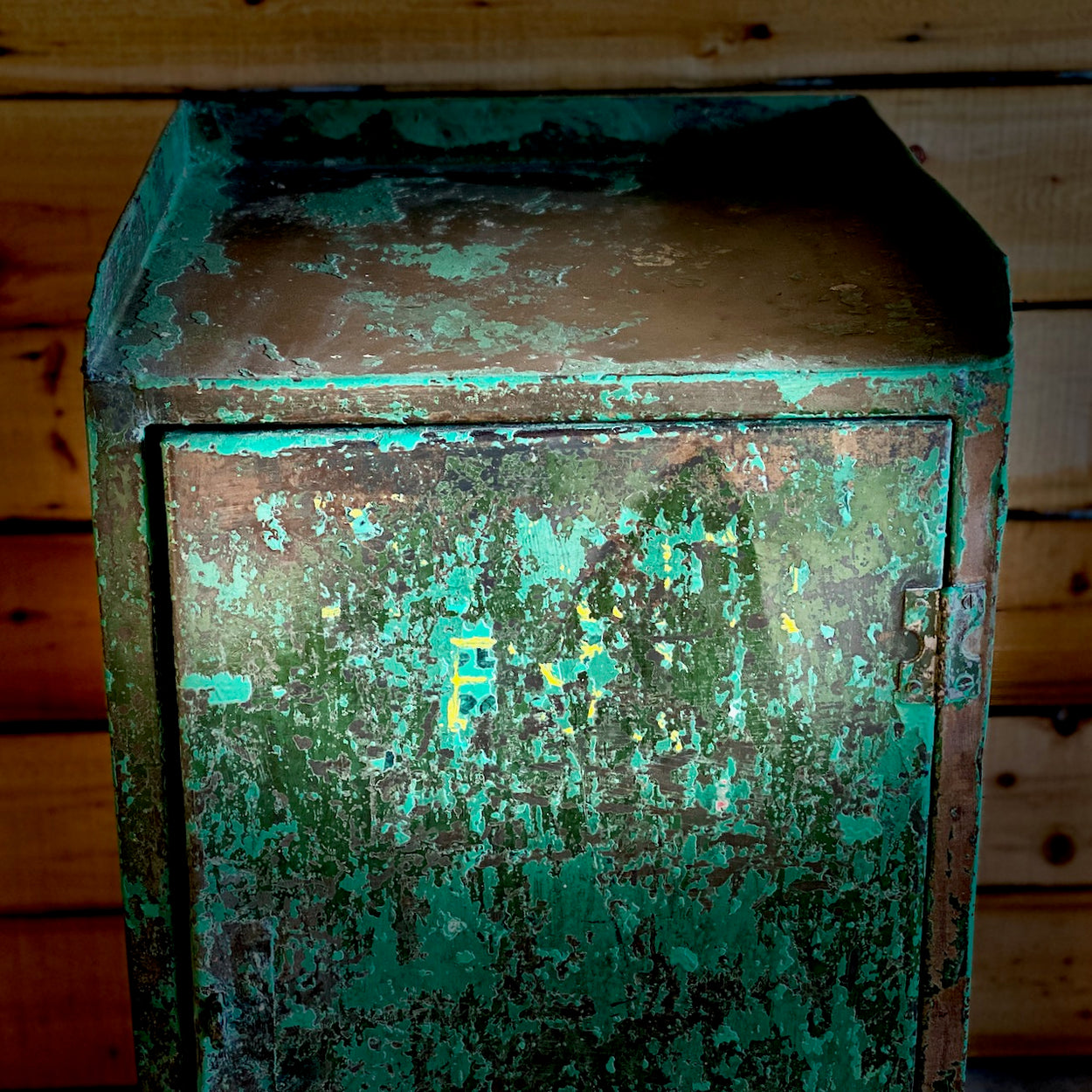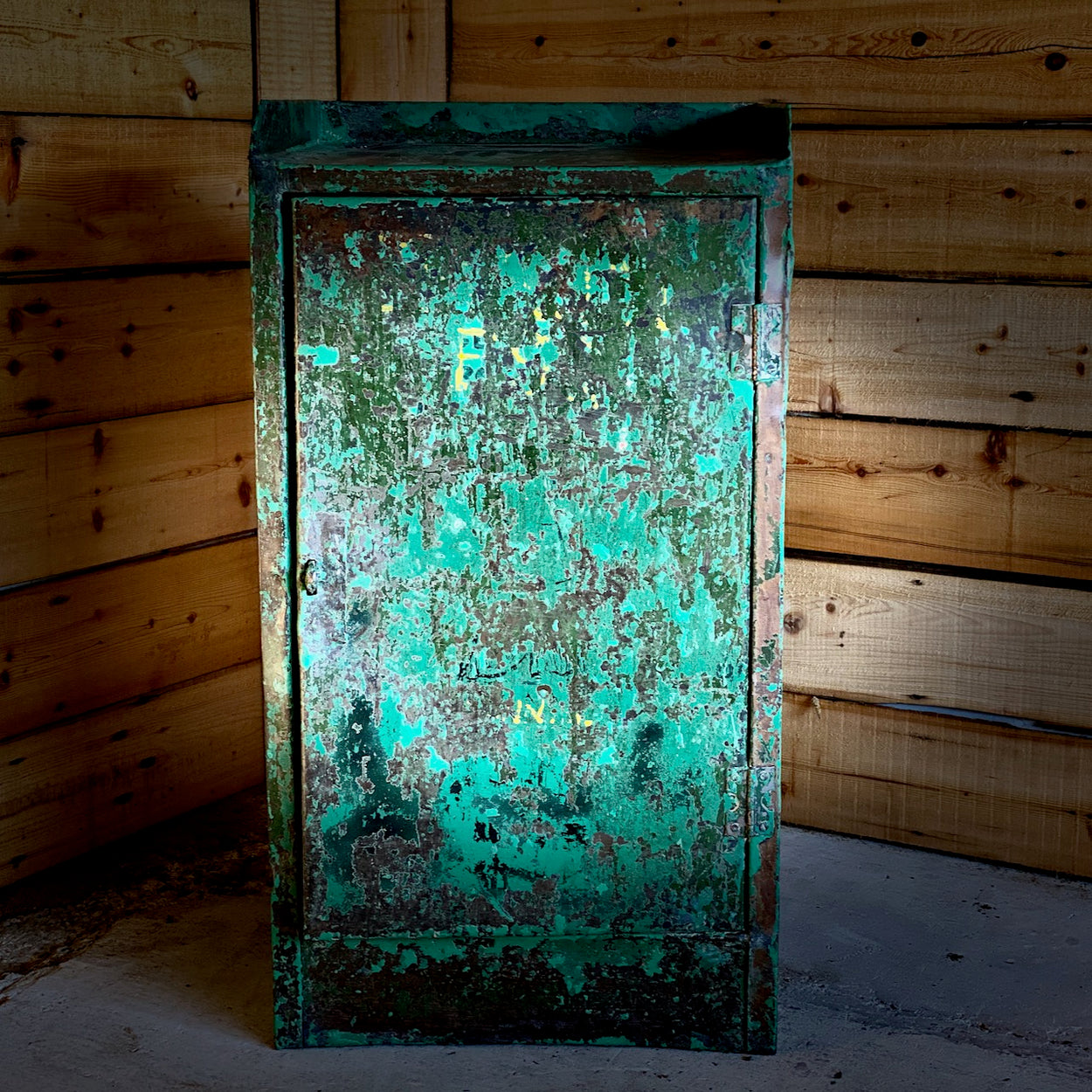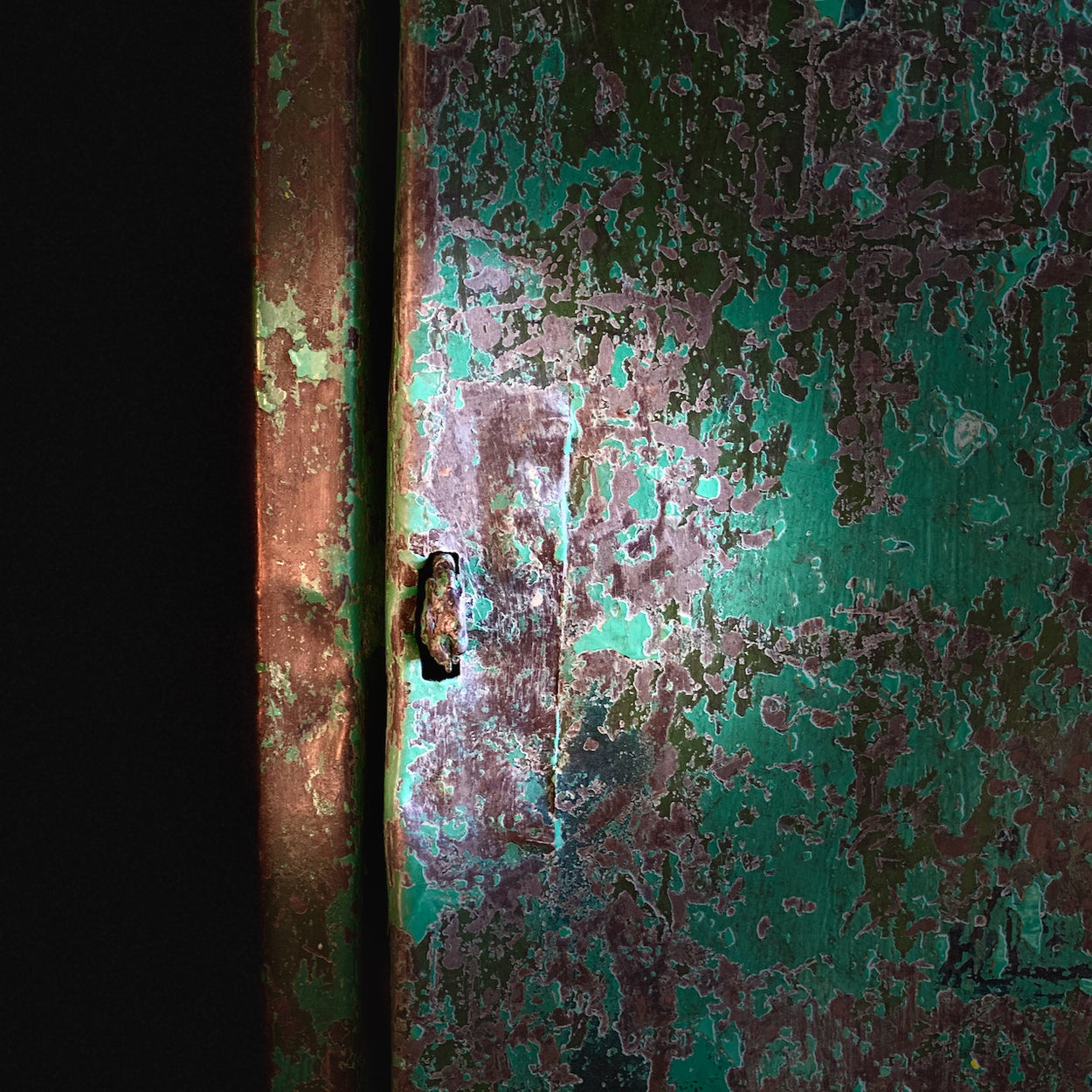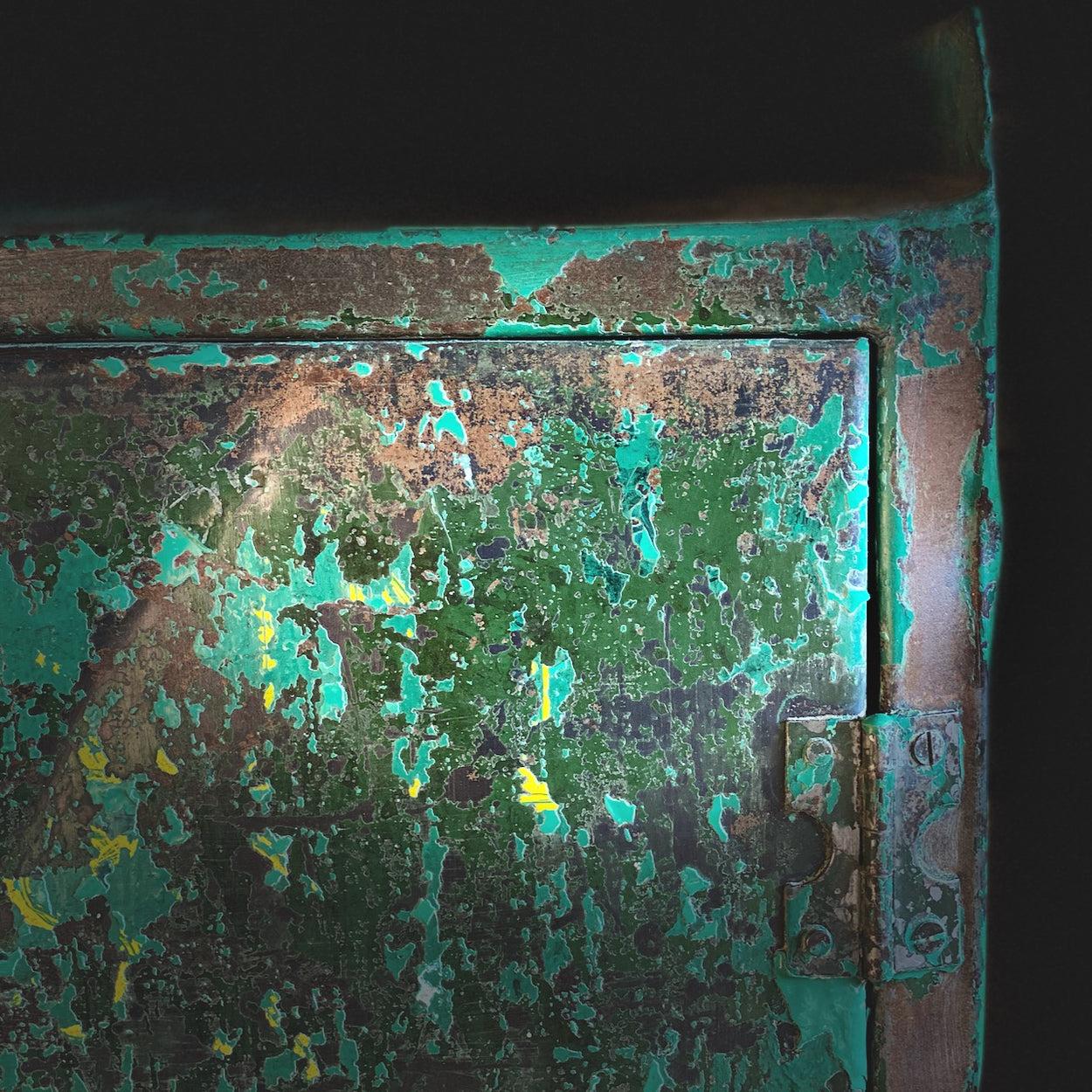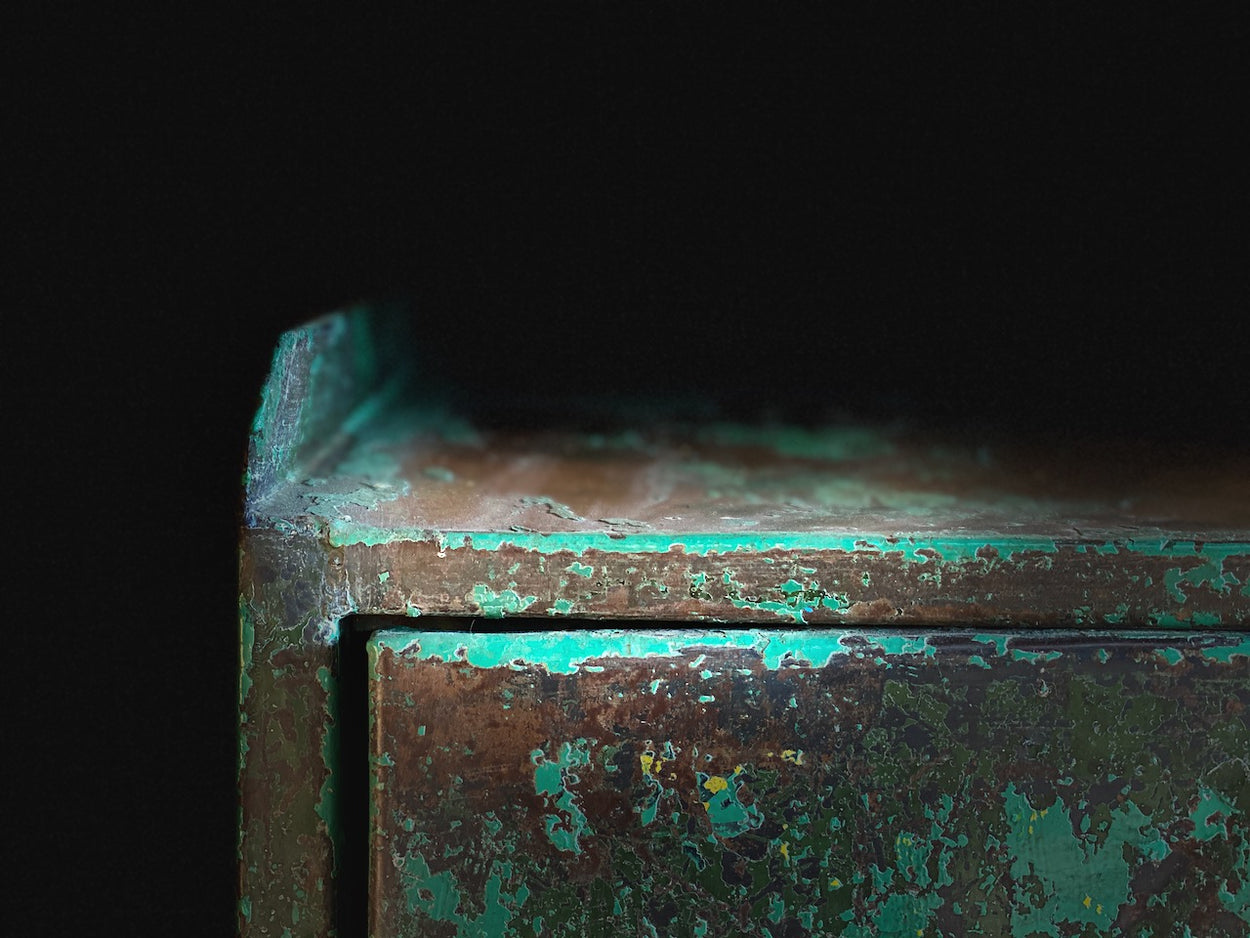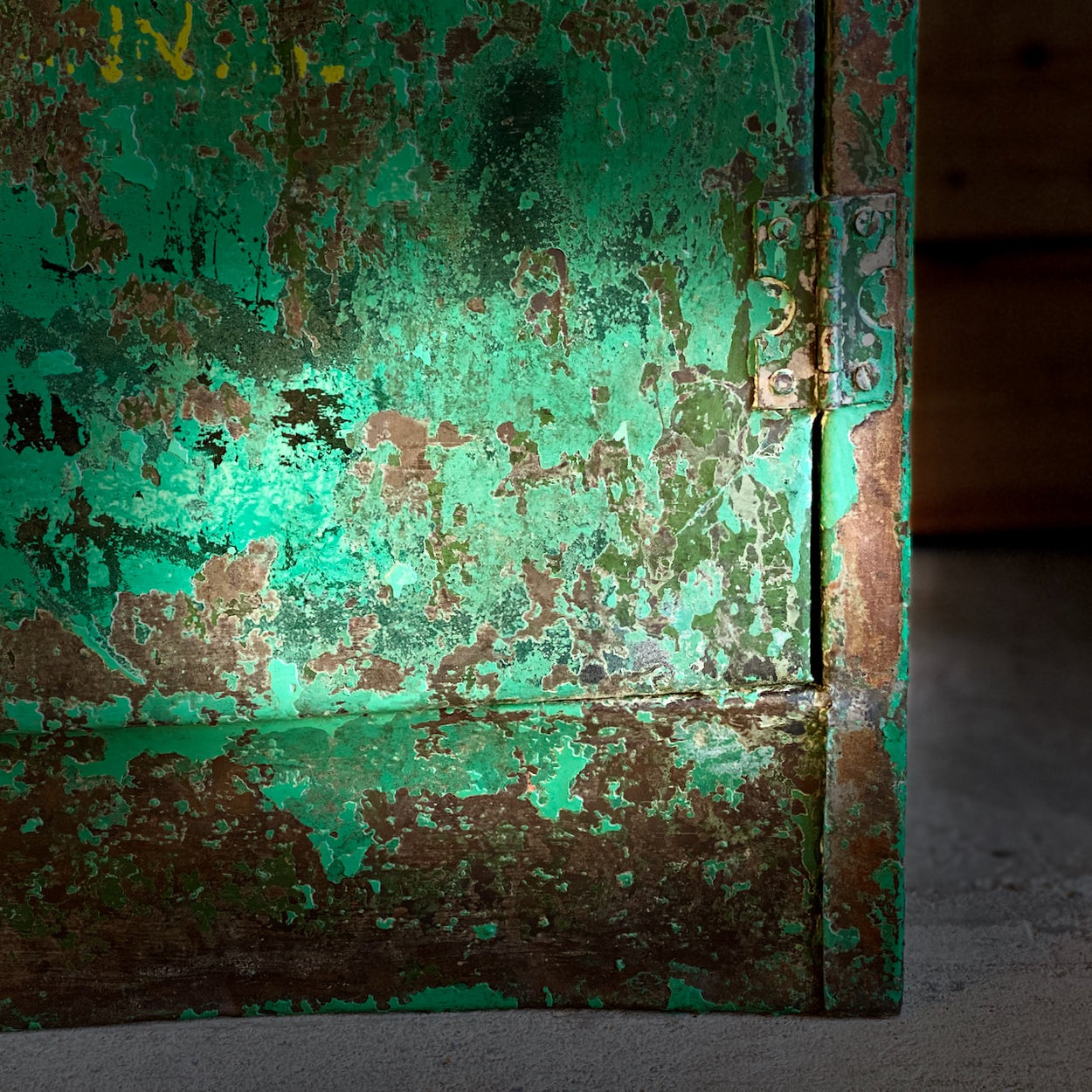 Green Engineers Cabinet
This is an original cabinet - not a repro. It has had the lightest of sands to retain all the character and patina then given a wax finish. Very cool industrial salvage and totally original.
Size approx 860mm tall x 460mm wide x 460mm deep.
This is one of three in stock.
Product code LYVF0005
For information on delivery, see our delivery information page.