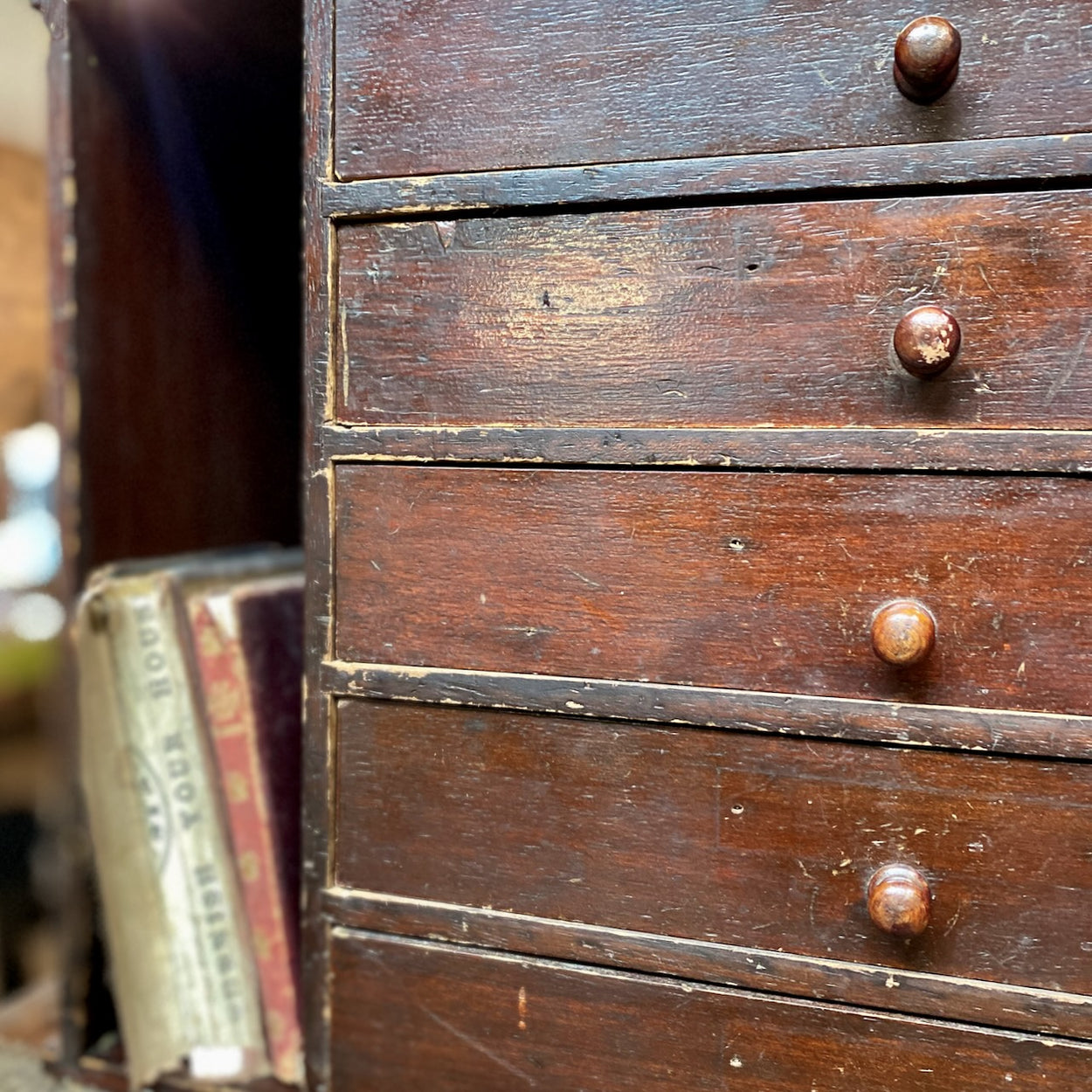 Pretty Vintage Clerks Filing Drawers
Pretty Vintage clerks filing drawers. 
These are such a lovely example and are a super useful decorative storage for all sorts of everything as well as being beautifully decorative.
Styled in any room to create a vintage feel and also perfect for a retail environment.

Product code LYVF81
Products are Vintage/Antique and therefore will show signs of timeworn ageing.

For information on delivery, see our delivery information page.