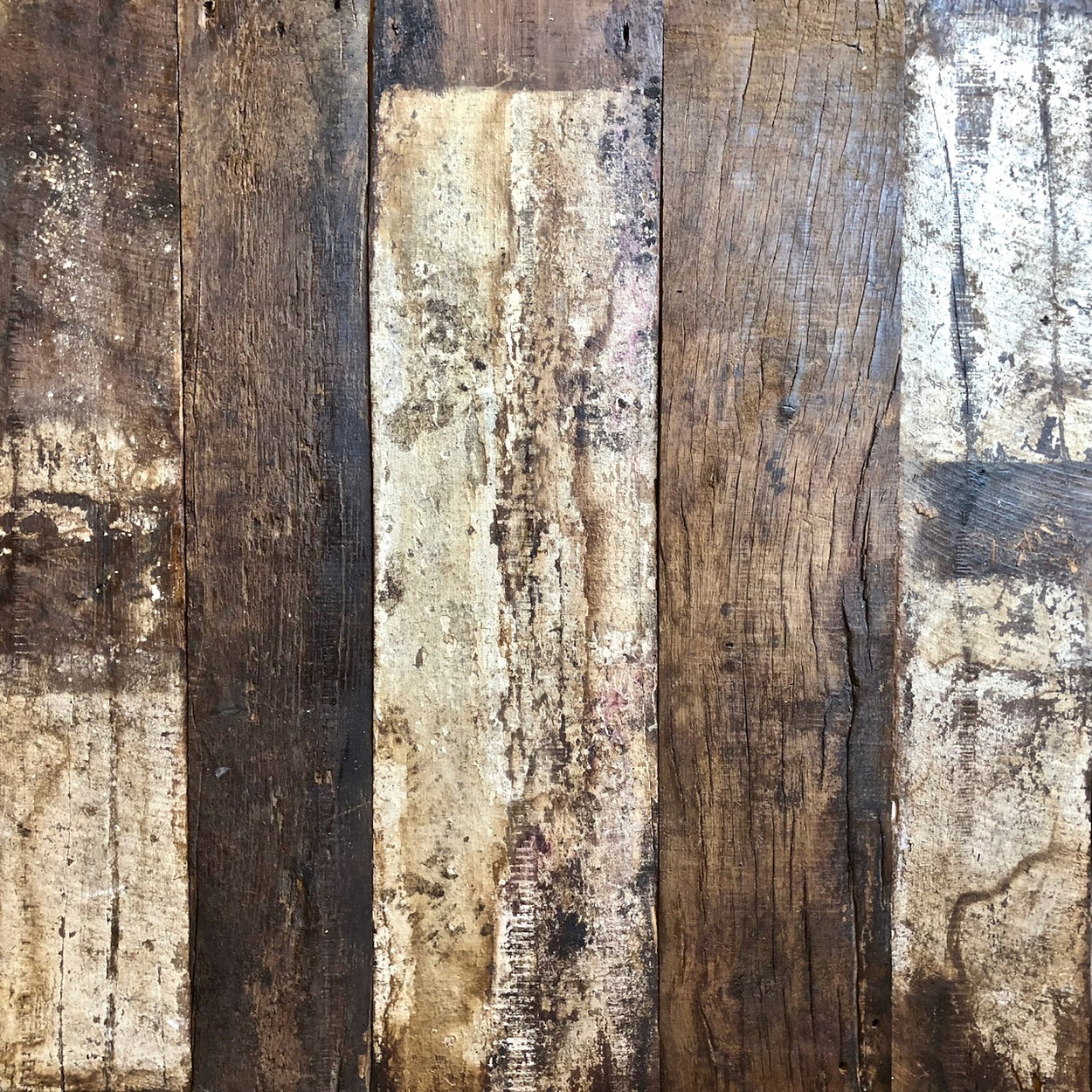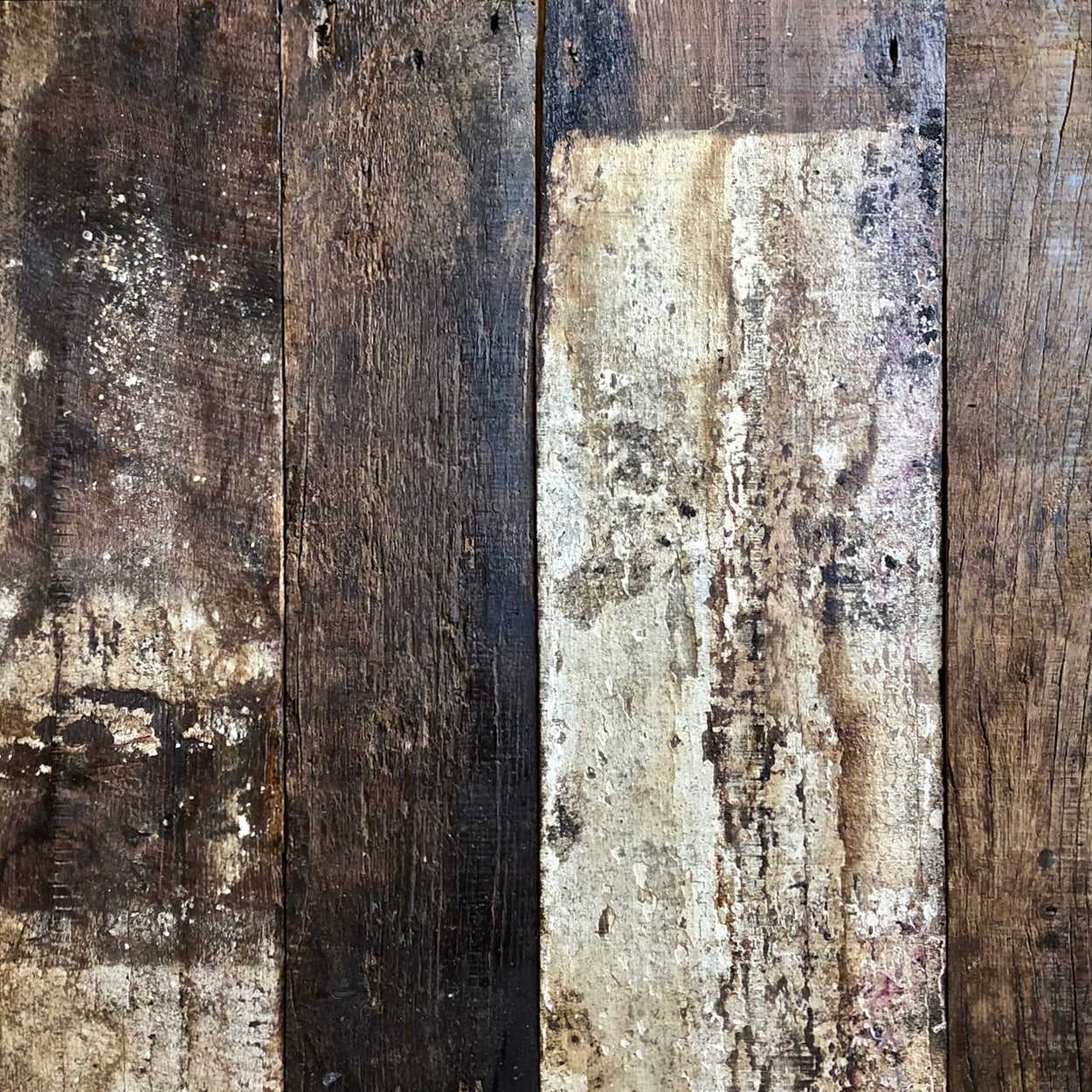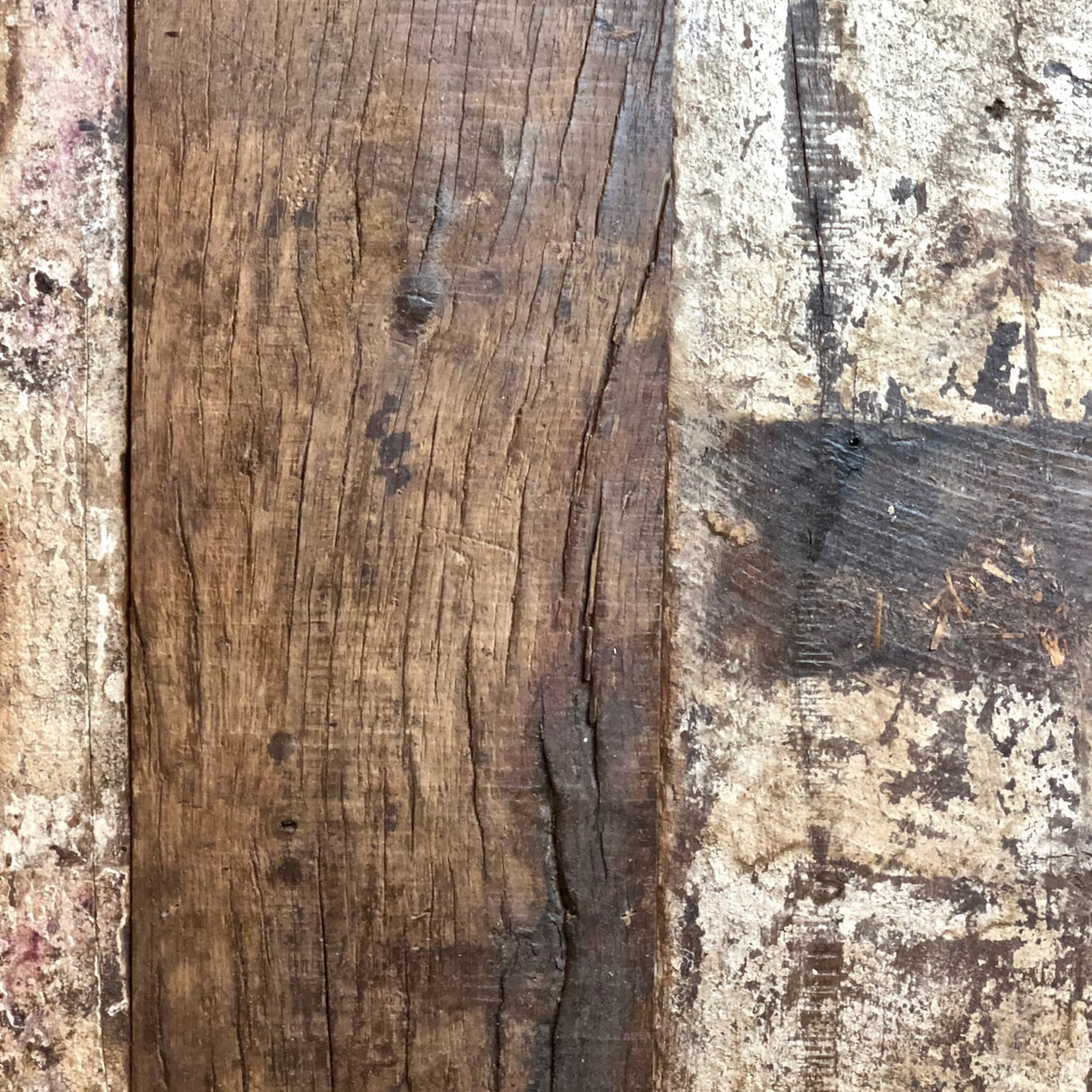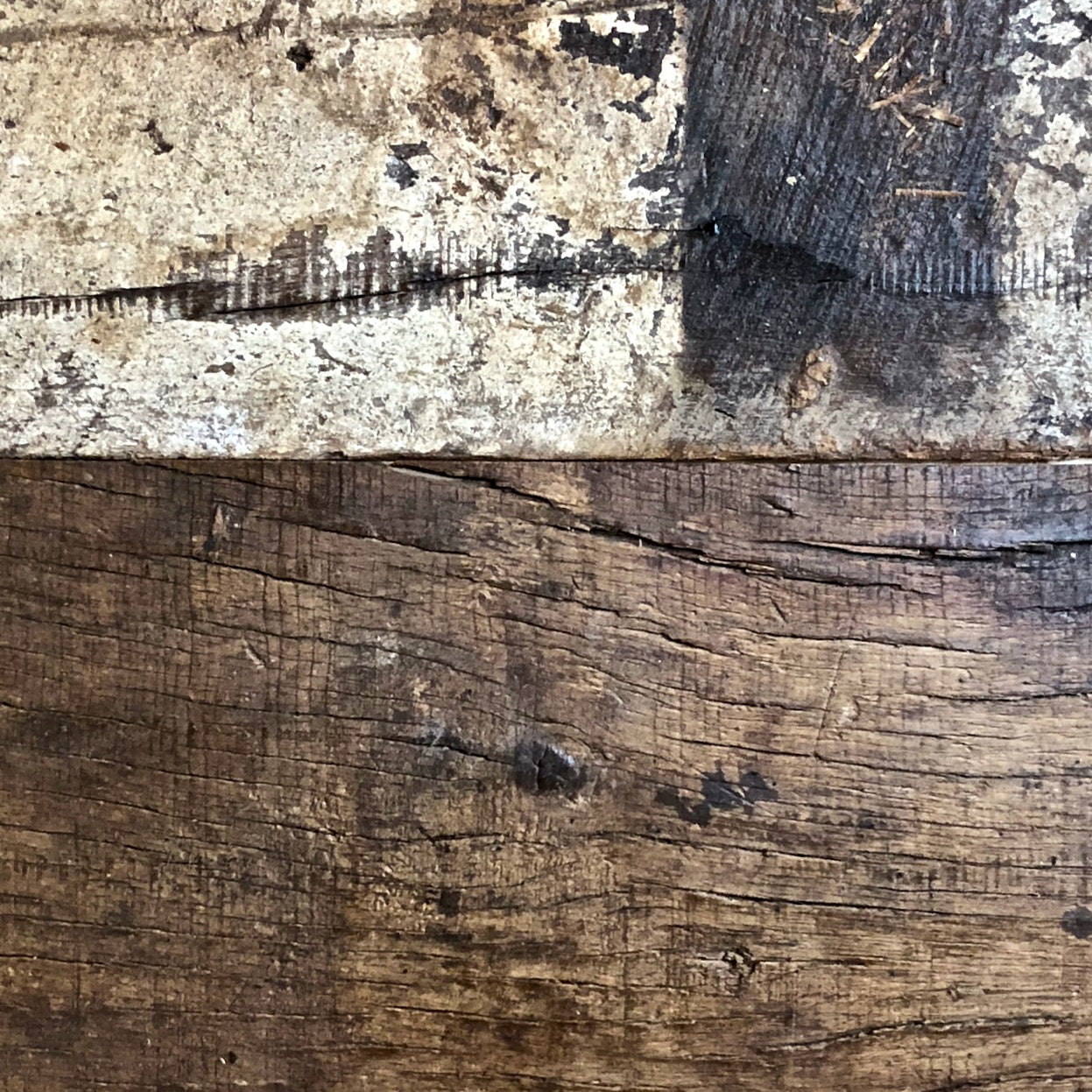 Antique Stable Oak
From
per sqm ex. VAT
This gorgeous antique oak has been salvaged from a country estate in the Dordogne area of France. It had been used to clad the insides of stables and we have done the minimum amount of work on it to retain as much character as you can from timber of this age. The boards are beautifully rustic, some have white wash on them. The boards are supplied lightly sanded and all waste and split ends are cut off in our mill so only good useable boards are sent out.
Thickness - approx 5 - 8mm
Length -approx 0.5 - 2m
Random widths - approx - 75 - 200mm
Surface - original
Joint detail - original square shoulder
For information on delivery, see our delivery information page.